As the year is ending, I thought I'd do what I did last year and look back on the highlights and share some pictures to sum up my 2005.

To get the low-lights out of the way: I'd say the worst things about the year were good friends leaving (Joey moving to Kansas and Zach going into the Coast Guard) and my junior year really being kind of crappy (school-wise, so far at least). But it's better to look at the positive than the negative. So here are the highlights of my year, and there are many:

-ski trip: best one yet! I got a lot better at snowboarding thanks to some helpful people; had a crazy fun time night snowboarding with some good buddies; and a very enlightening bus ride home getting to know this girl named Sarah.

-youth group- planet wisdom conference, Tuesday nights, for a while we had a discipleship group (hope we start that again soon); it's just the place to be.

-friends' birthday parties- all of them were full of good times.

-spring soccer- (school)- it had its ups and downs; (sysa)- good stuff, it was fun going from one practice to the next, but very time consuming. My sysa team > pvhs.

-Slopfest!- fun time with Kels, Michele, and Launi; a good way to start off the summer of 2005.

-VBS- worked with Alicia and Mrs. Boyd with the Red Monkeys! I was a guide with them, so I walked around with a bunch of 2nd-3rd graders. This one kid, Joe, was my buddy and he was my favorite all week.

-sports camp at church- haha lots of fun; I was a soccer coach. two of my kids (by the way our team was Manchester United!) were probably better than me lol; and I got to know one of them, Sergio, better over the summer; he's a cool one. And then I got Don to start a Saturday night soccer thing at church and that lasted for a little while during the summer.

-first job! I started working at the sportsplex in the middle of June; all summer I worked with the multi-sport camp.. basically played sports with a bunch of little kids the whole day; enjoyable but very tiring. I still work there, but doing parties. The tips are the main reason I'm still there lol; they can be pretty sweet. OH and Kelsey works there too; my lovely neighbor Ernie. =)

-camp!- worked up at New Life for a week; I was basically a junior counselor for Bethany and then did some odd jobs around the camp; it was good spending time with Bethany and Laura, and I made two new friends: Carina and Olivia!

-CASWELL!! oh snap!!! the summer retreat was so much fun. Just an insane week. Memorable moments: one crazily hyper oompa loompaing night; gained the best bunk buddy ever: Sarah, we had some WILD times; very emotional night; football! lol tackling Allie; funny car ride home; got to know a lot of people much better.

-Beach/Family time- I love my family so much; and now that I'm older I appreciate them more. I especially love it when my siblings are home.

-colleges- stayed with Kathryn at UVA and stayed with Bethany at JMU; still in the process of deciding where to go and what to do; right now physical therapy is my number one choice.

-fall sysa soccer- even though attendance dropped and our team was kinda stinky, I still had a good time with those who came. All-star tournament was not the best; I missed the regular Thanksgiving tourney; um, best parts were between games hanging out with my buddy Michele or playing keep-away with Saani and Rebekah lol.

-friends- making new ones and improving other friendships: a few at school, a few from soccer, two new cool kiddos from camp; but basically I've gotten closer to a good handful of homies from youth group. movie nights, snow days with snowball fights, pumpkin carving, eating jello, D.C. United games!, starbucks, starbucks "study group" or not, car rides, just anything with my amazing friends.



And now for the year in pictures......
(scroll over for caption)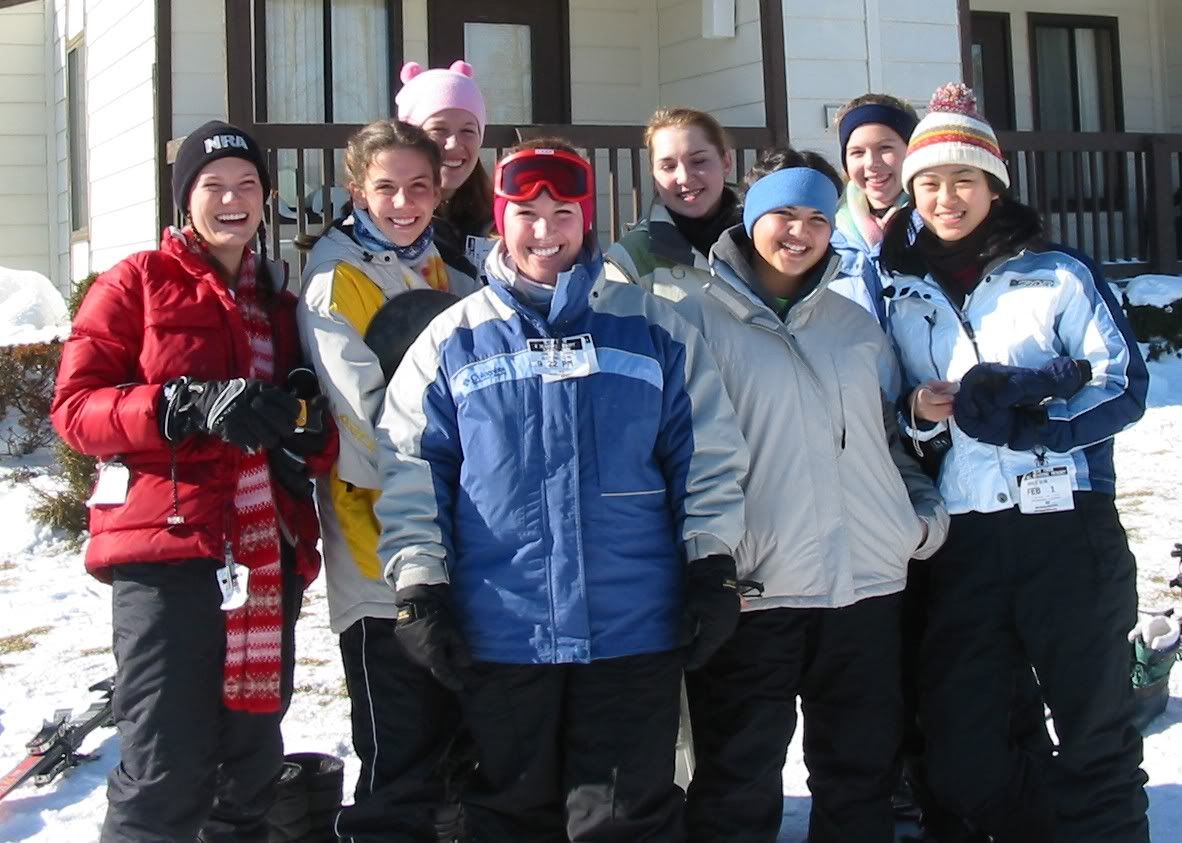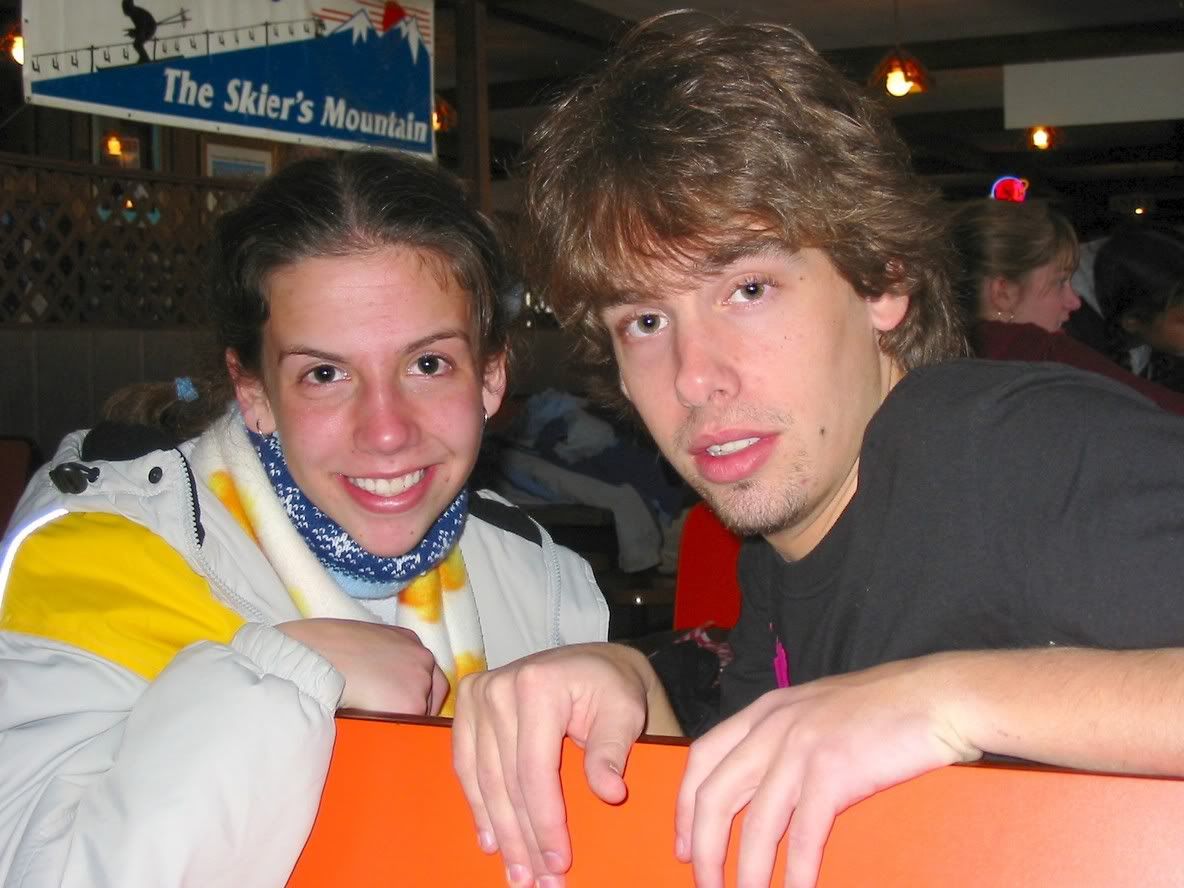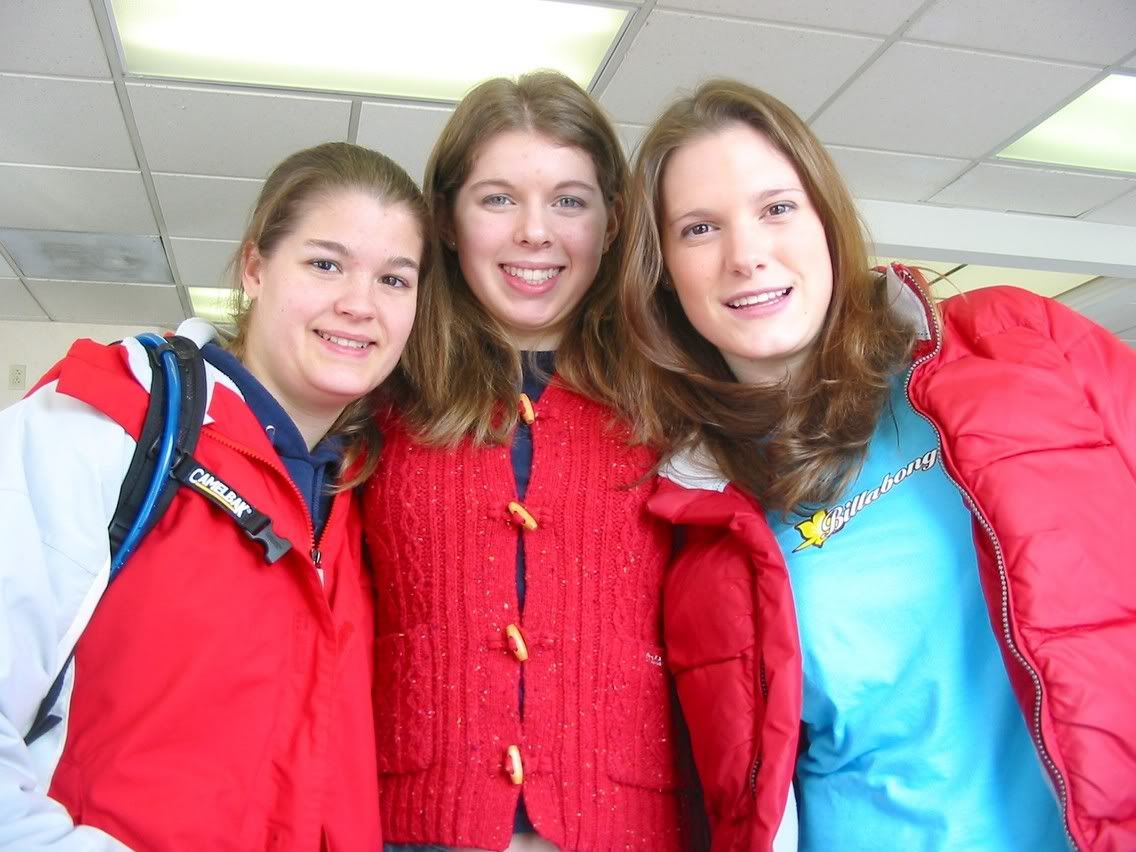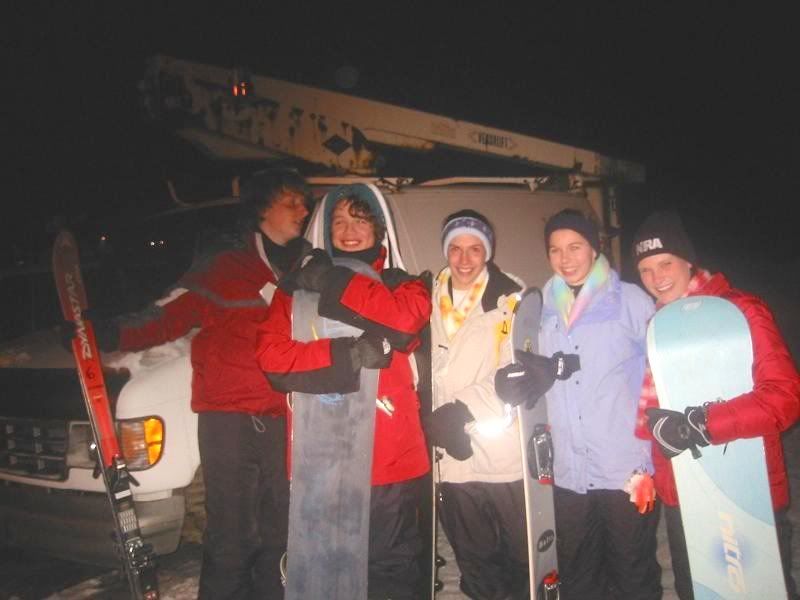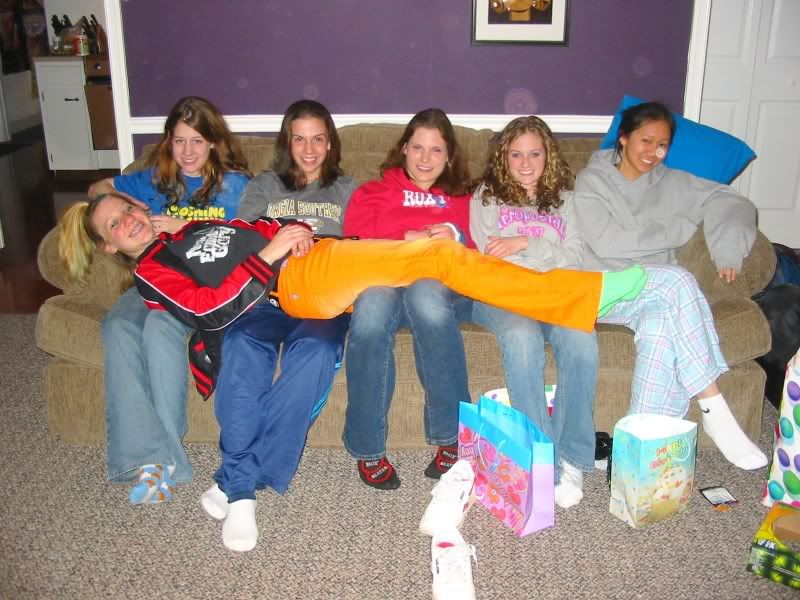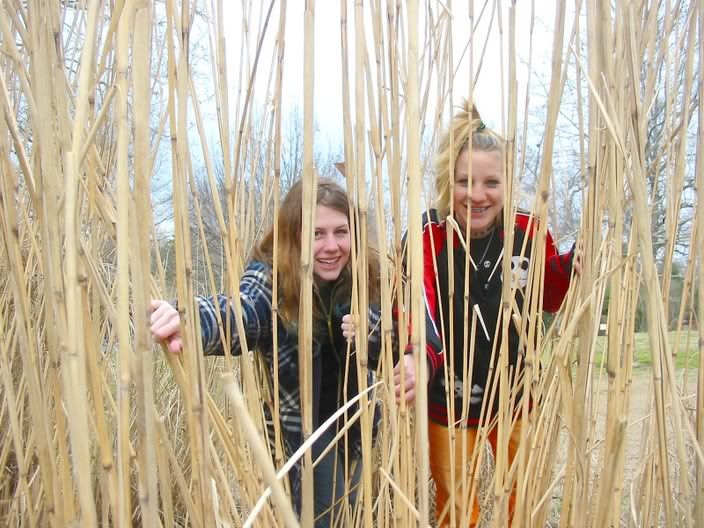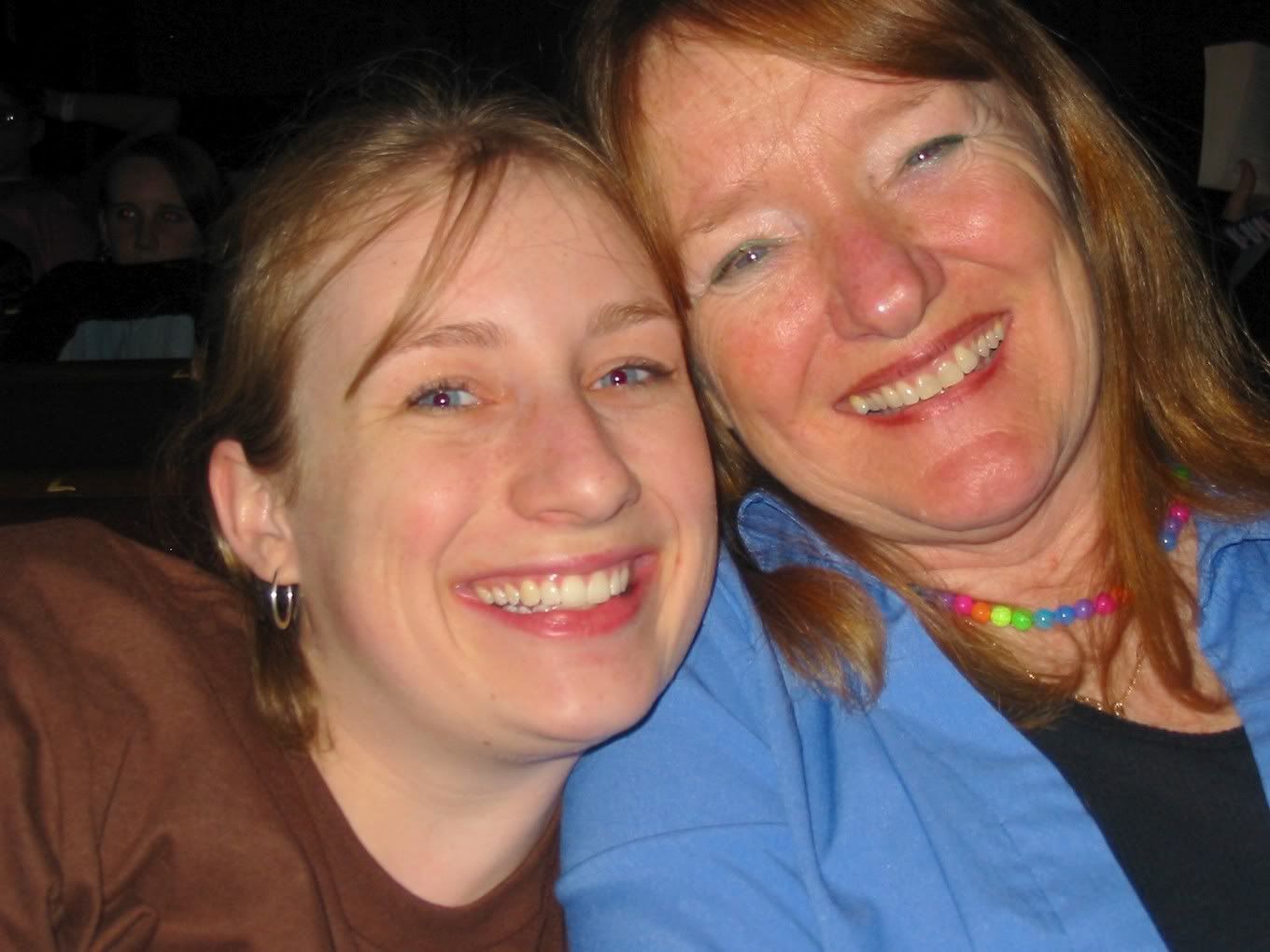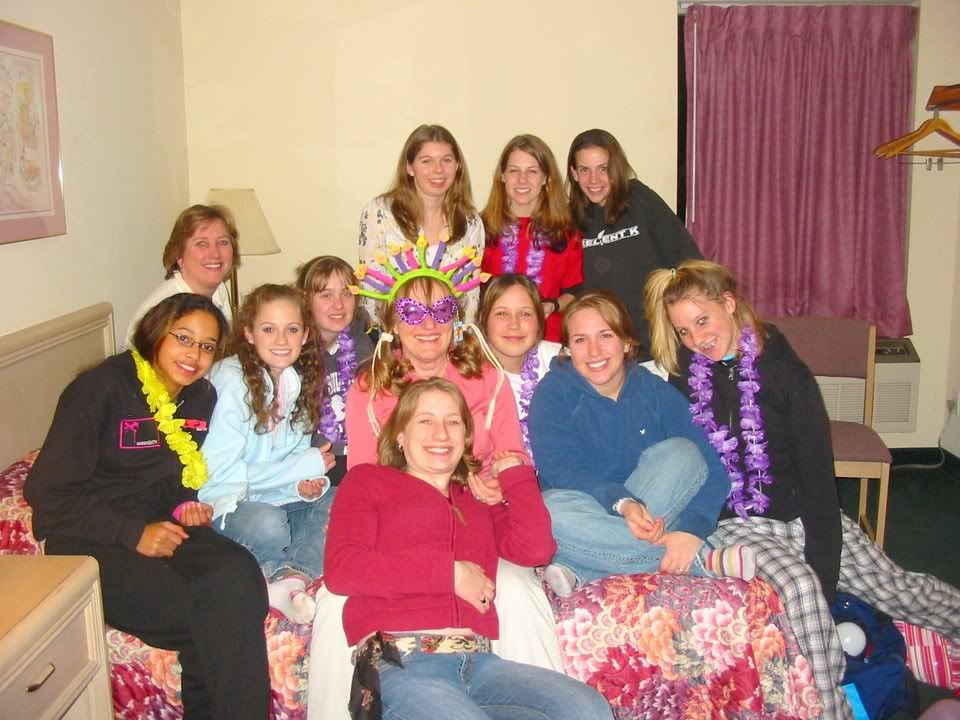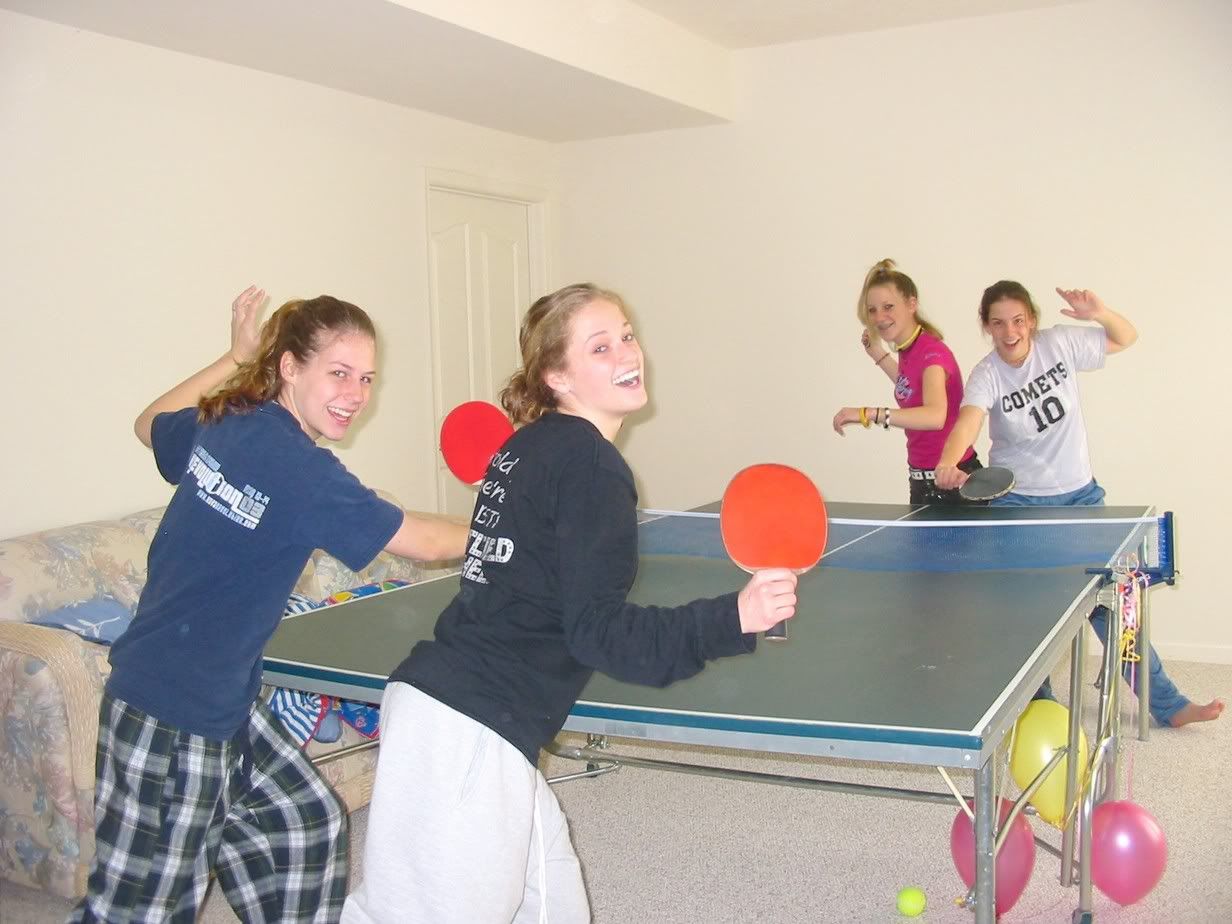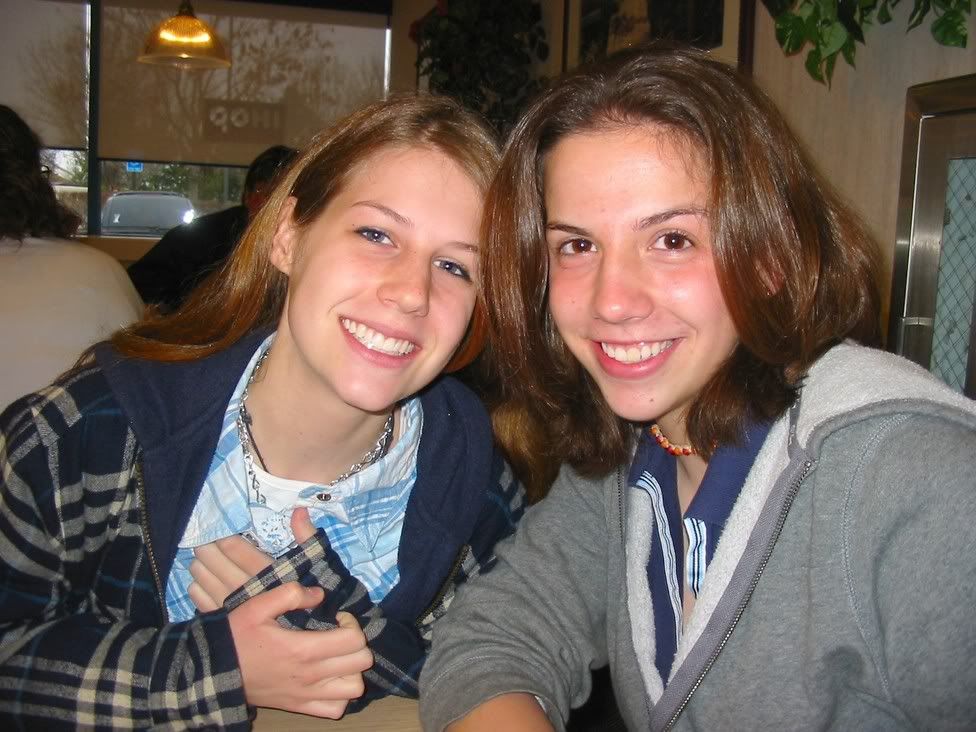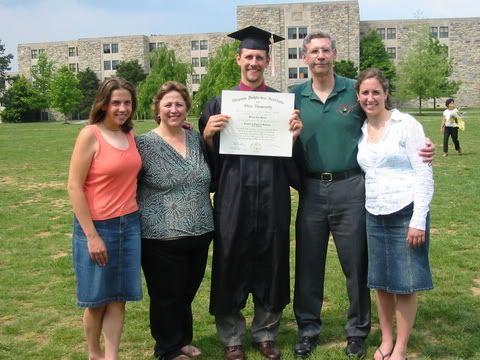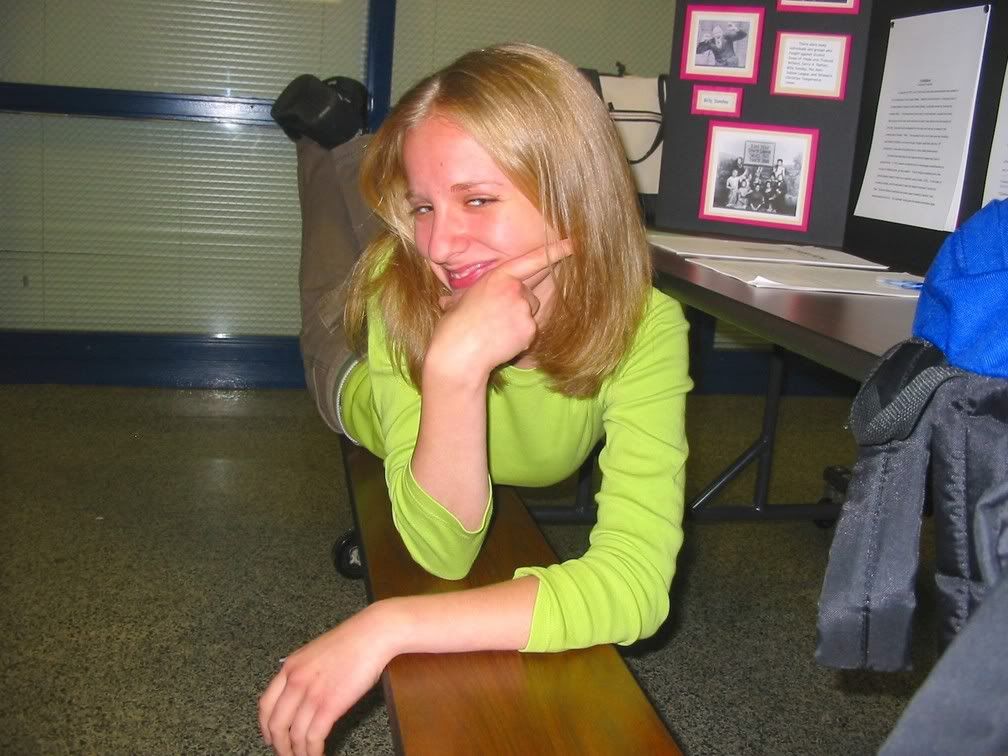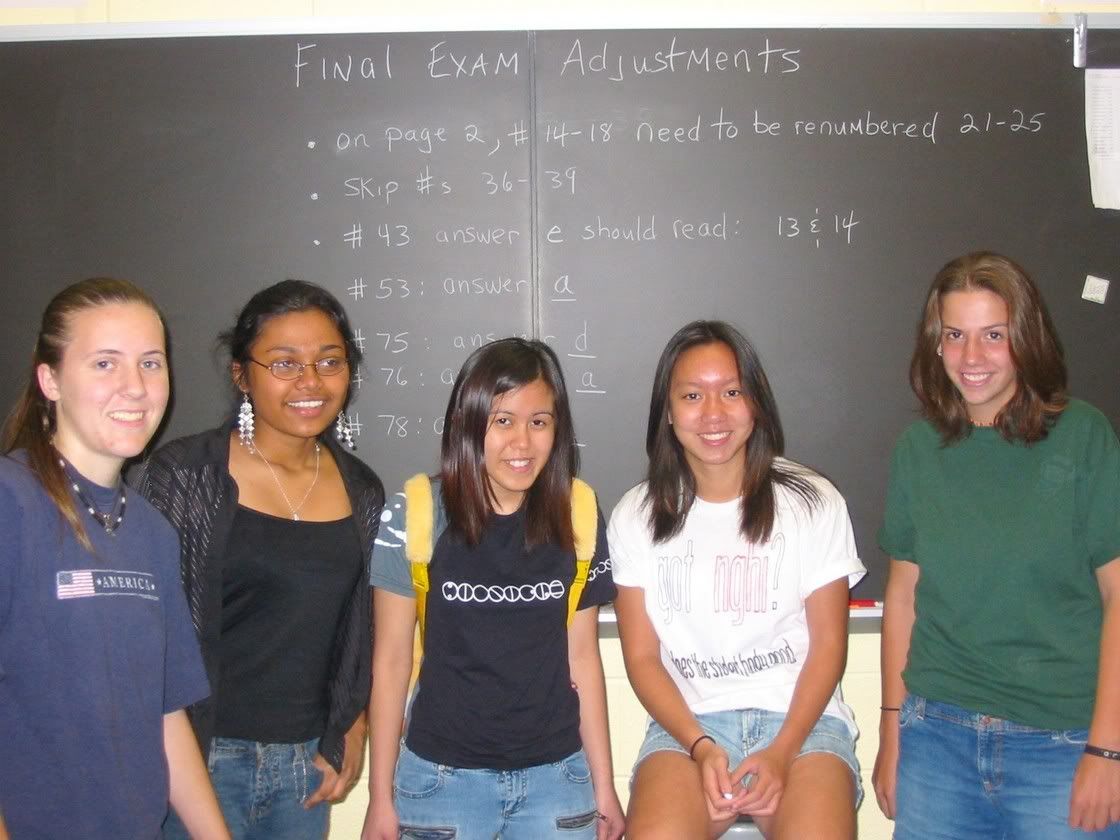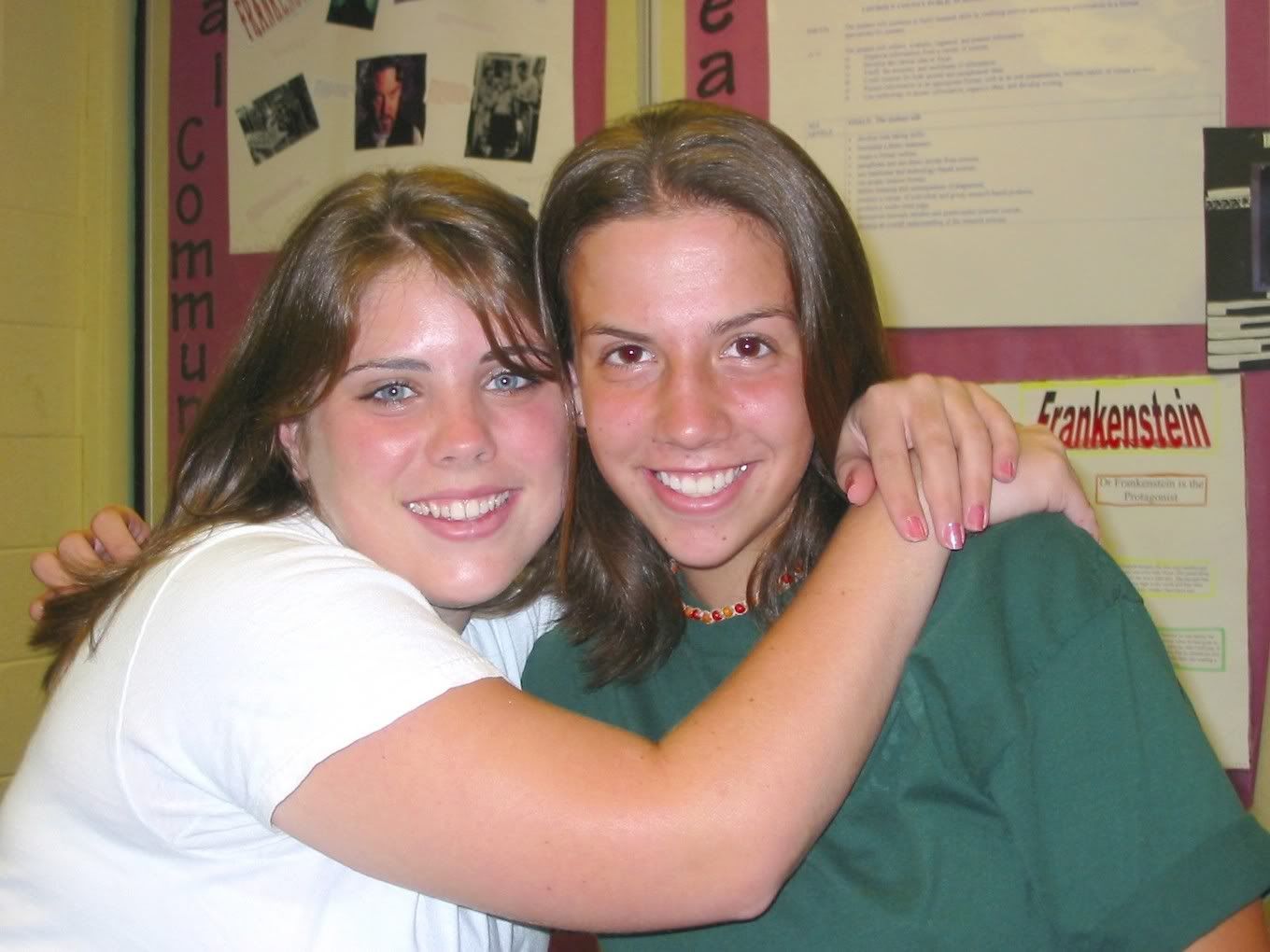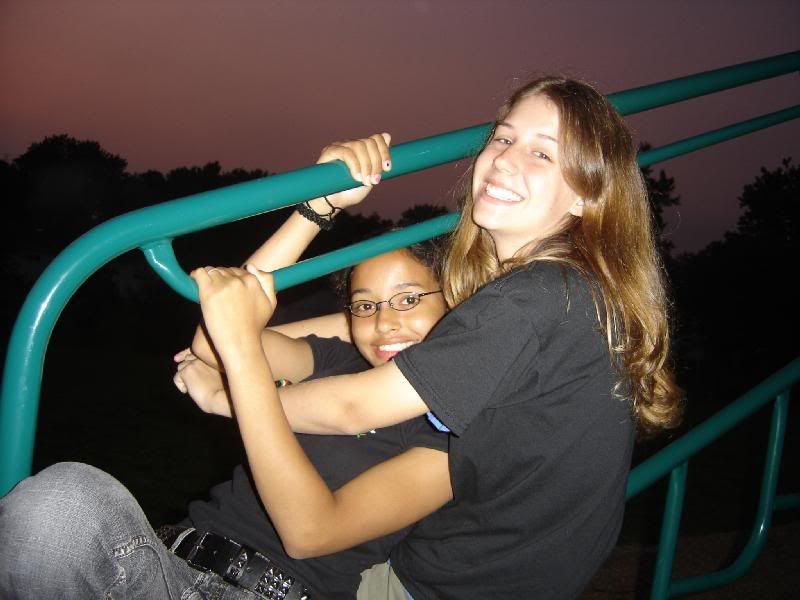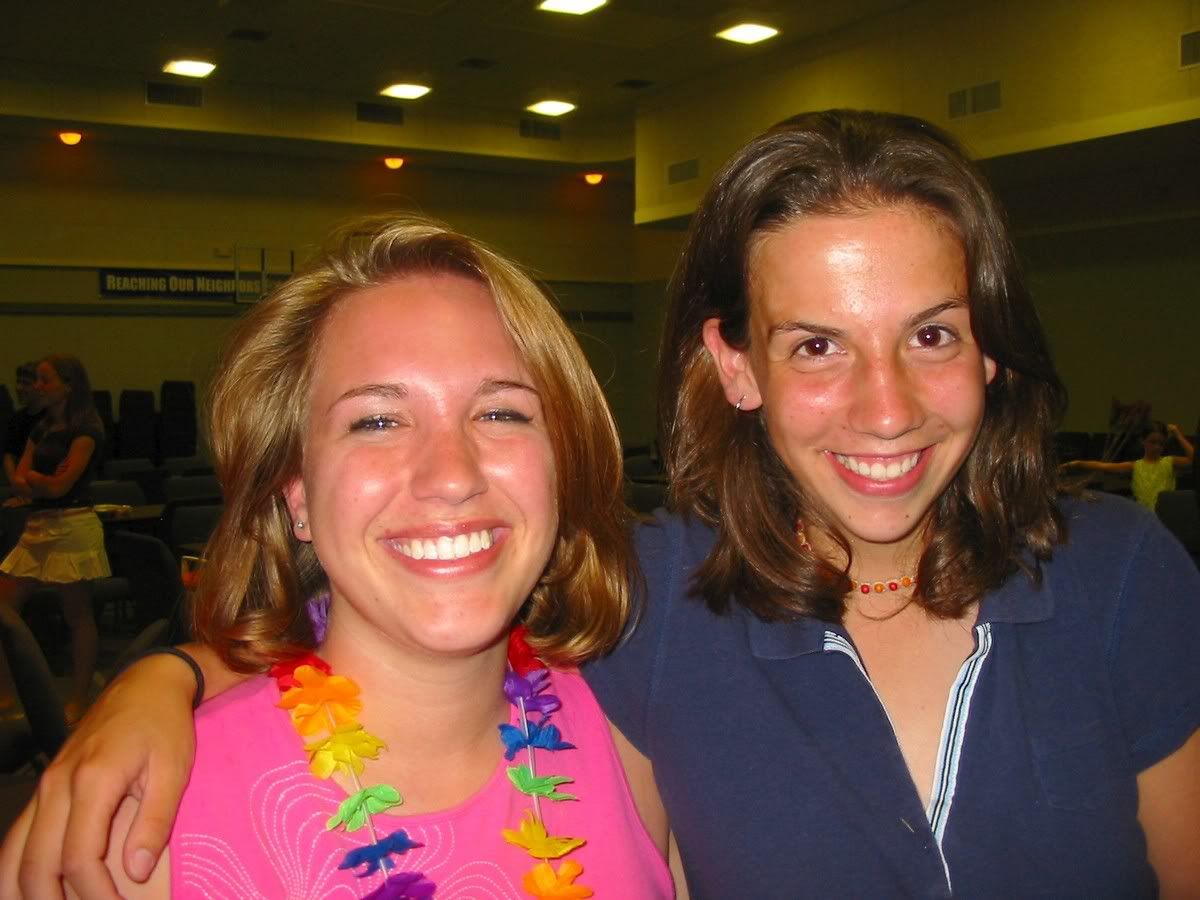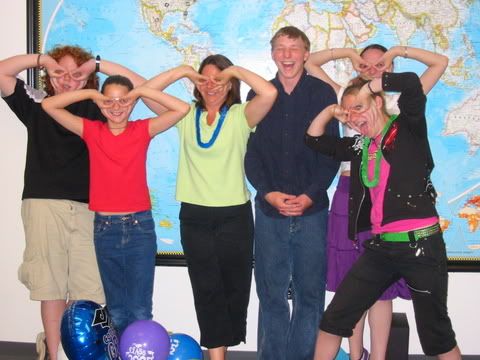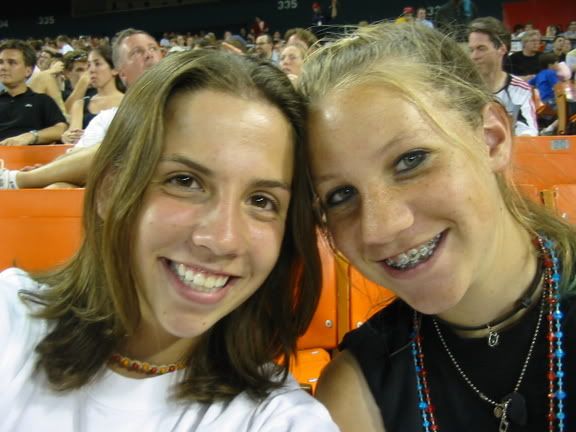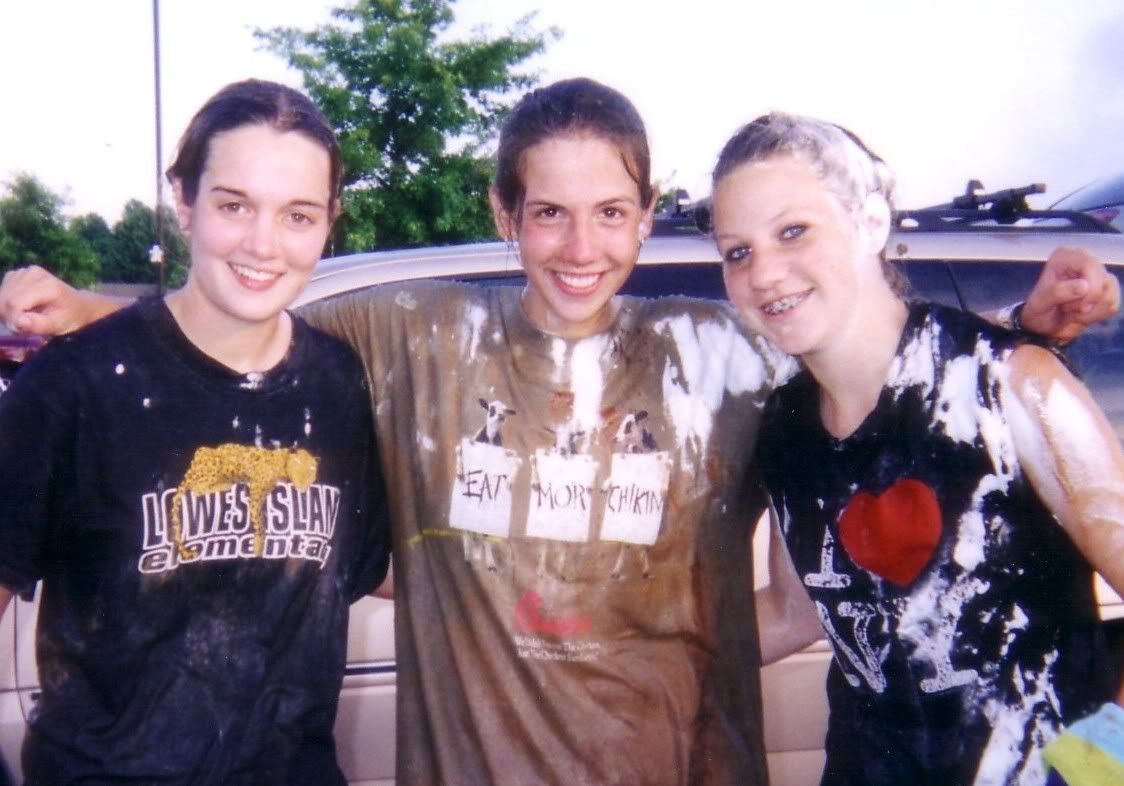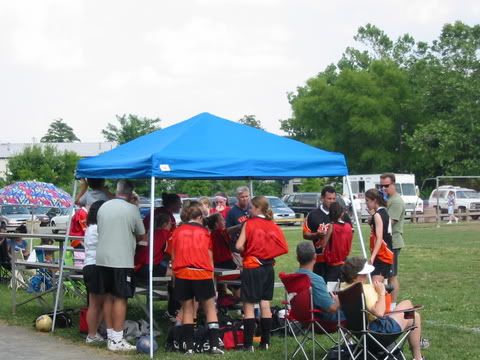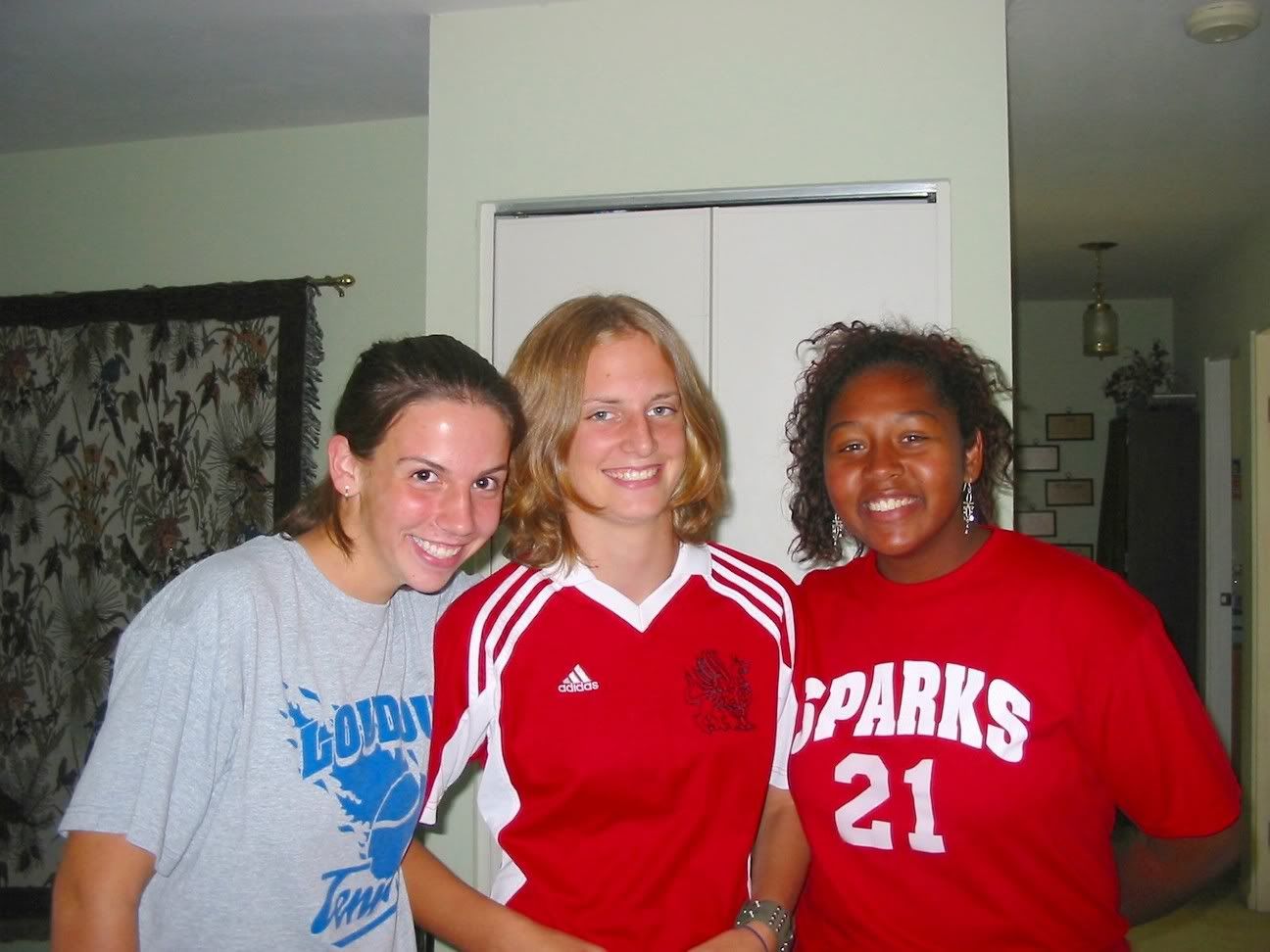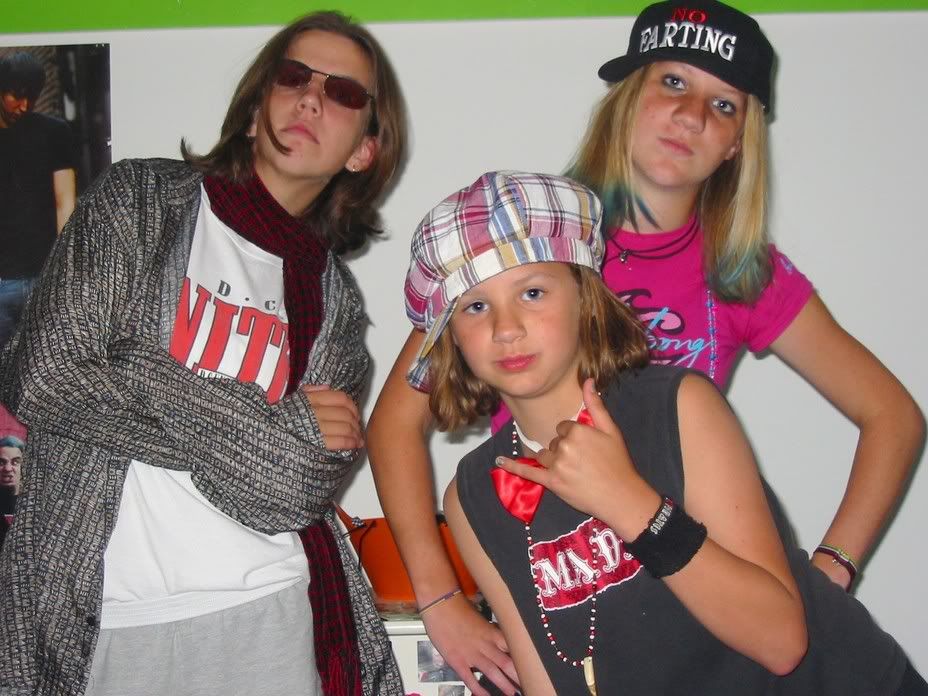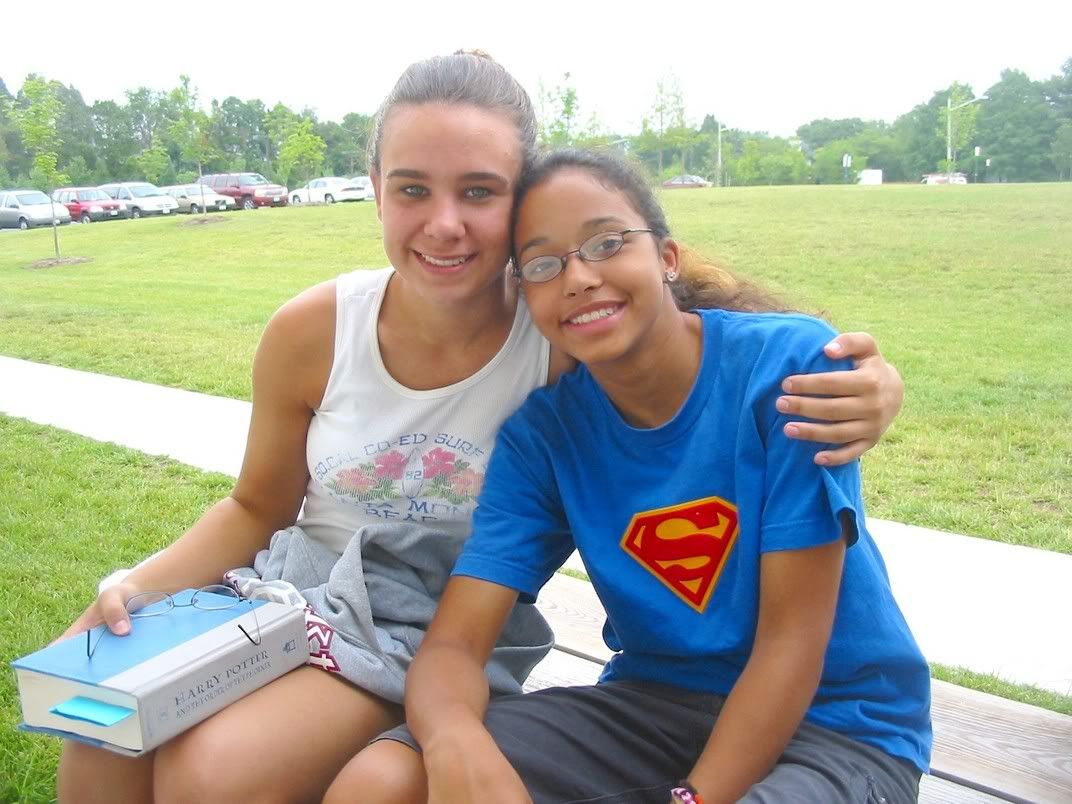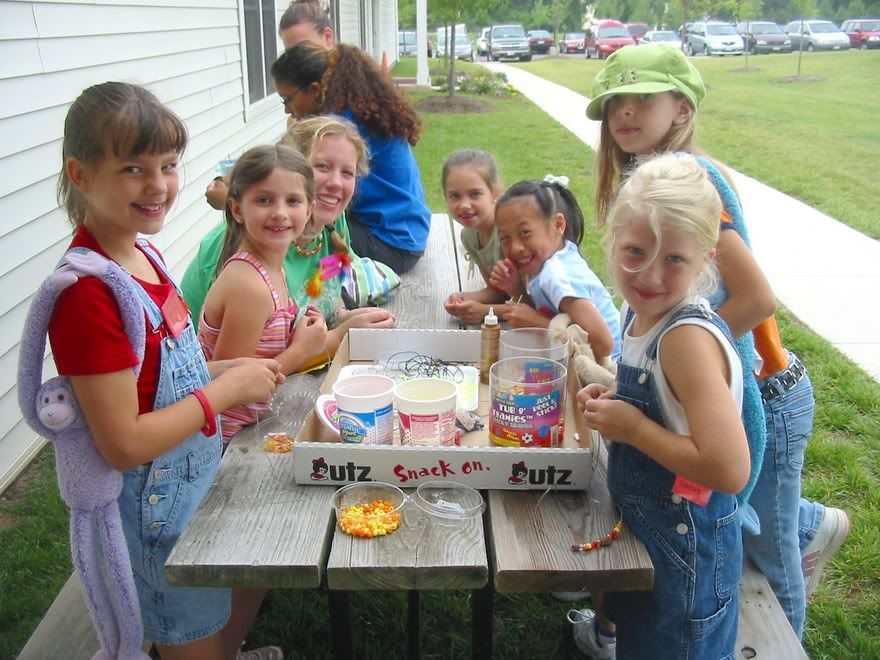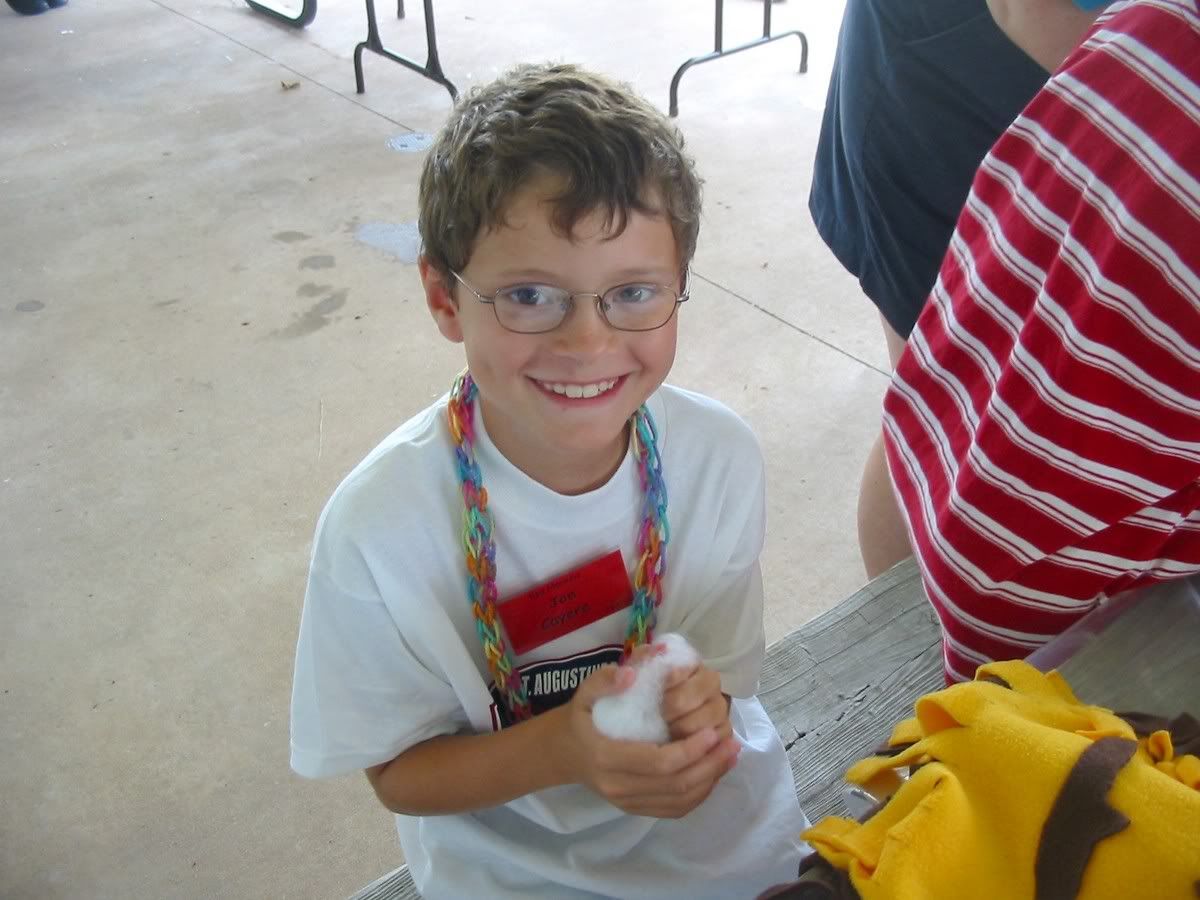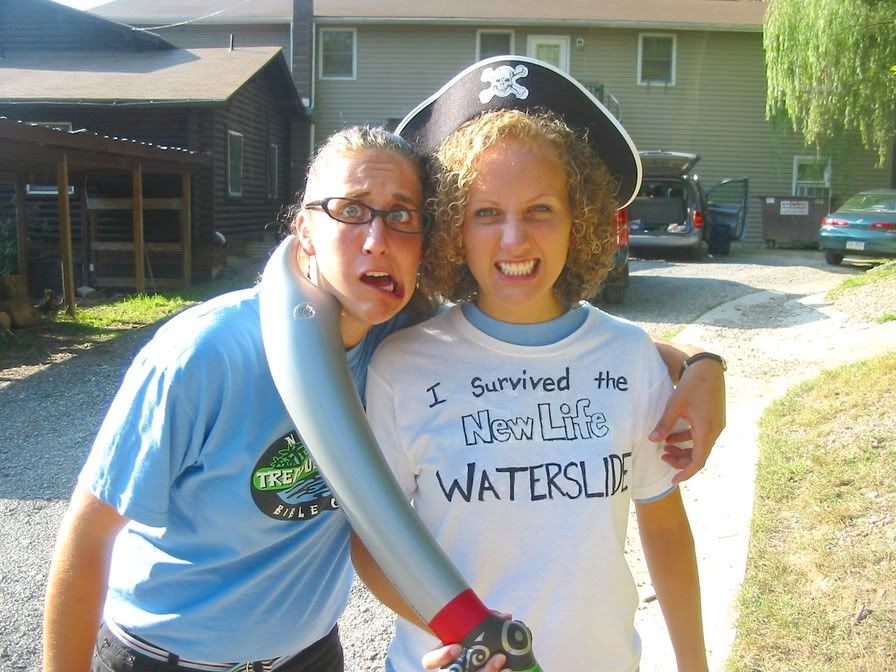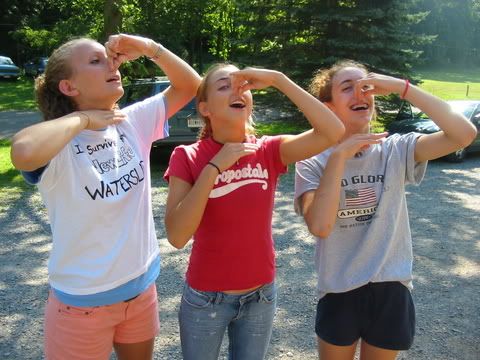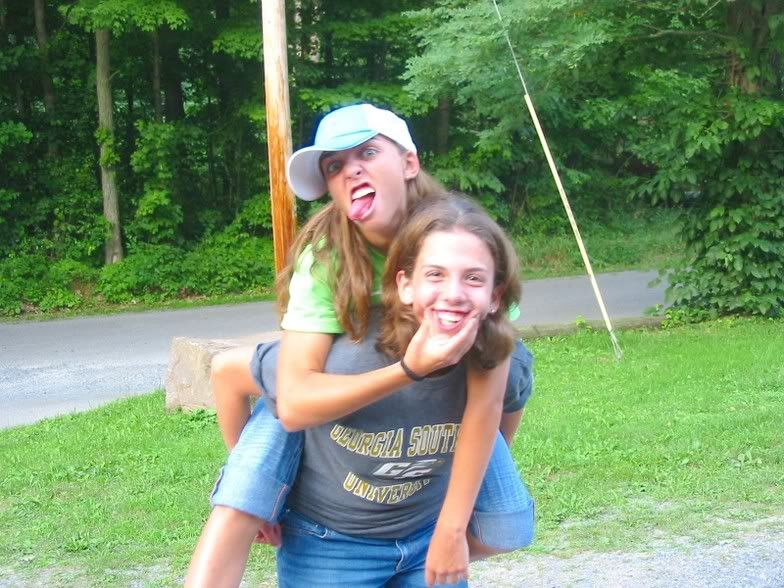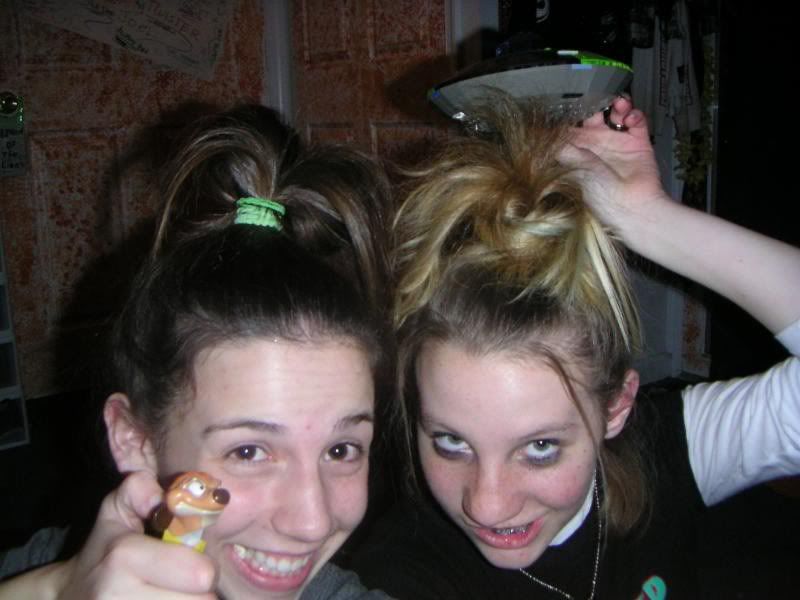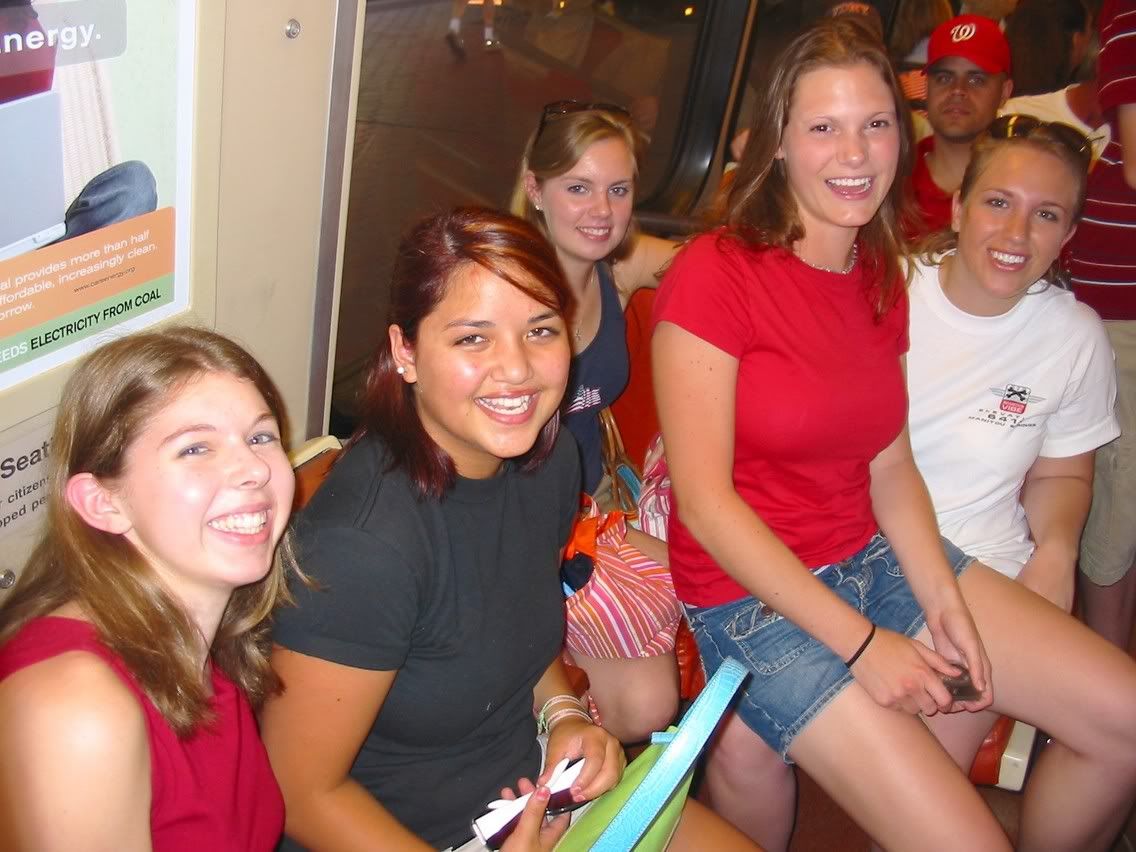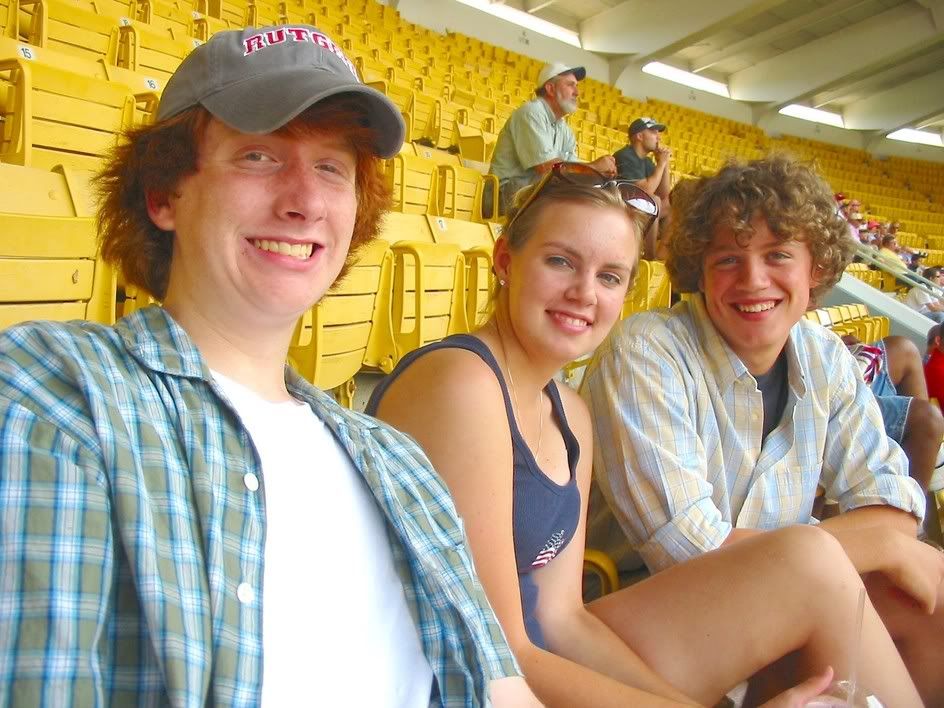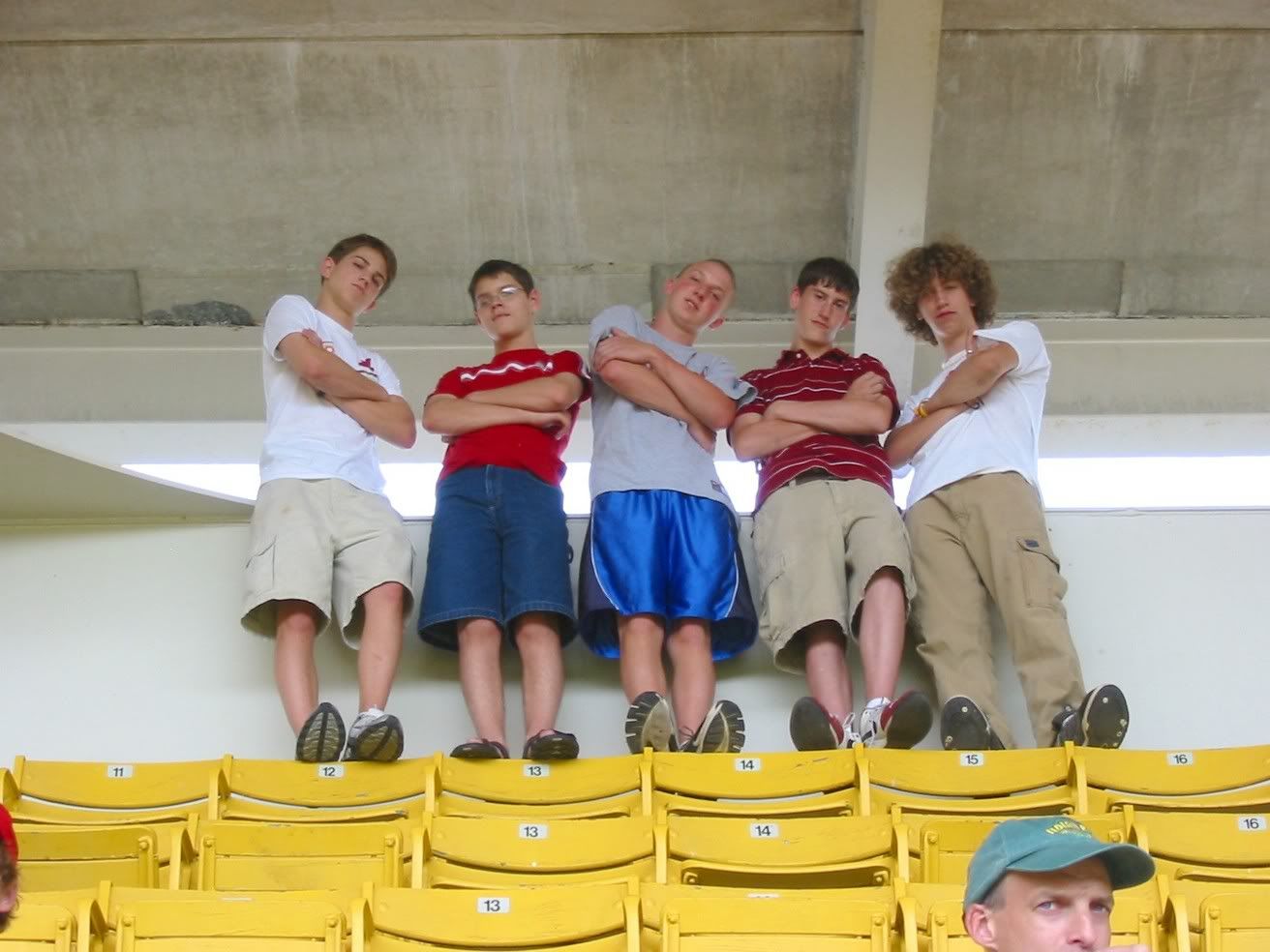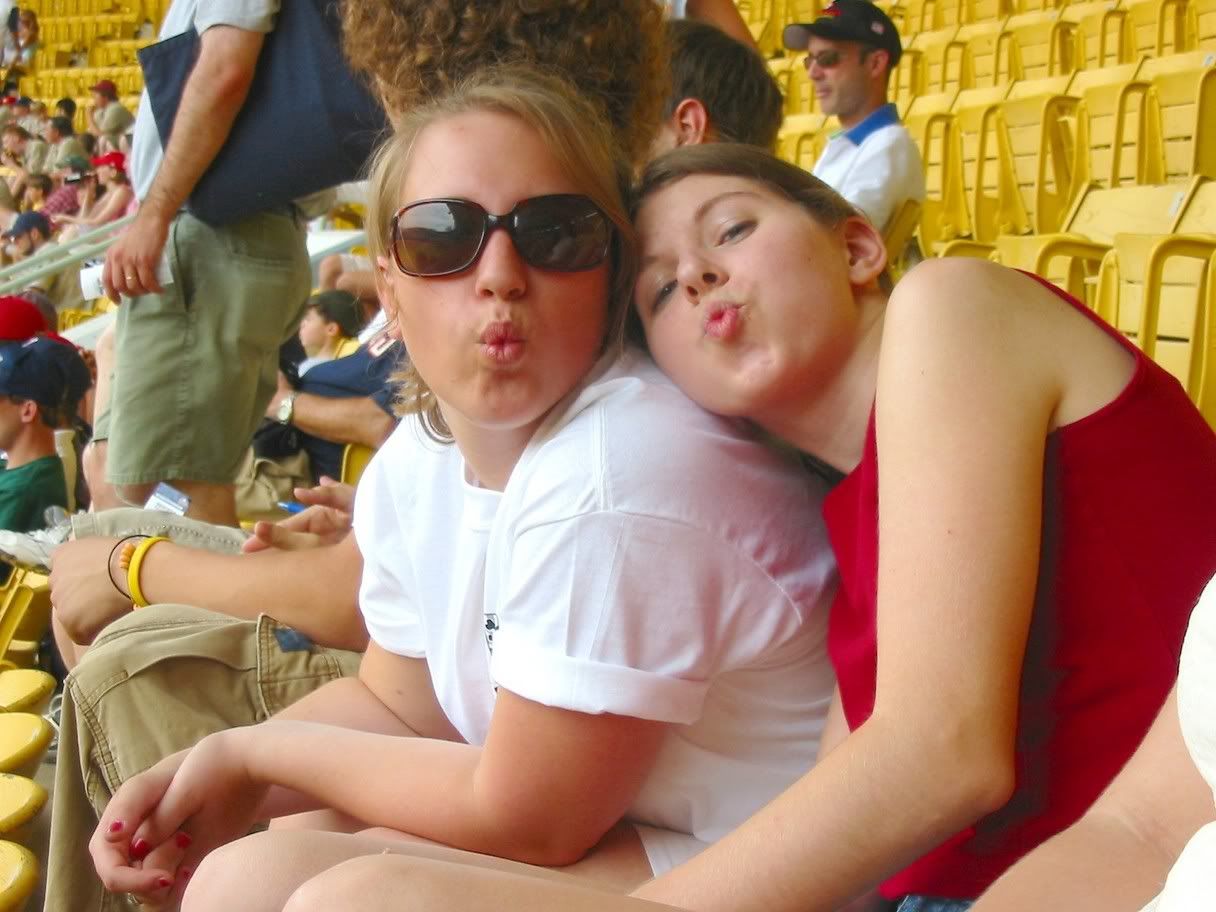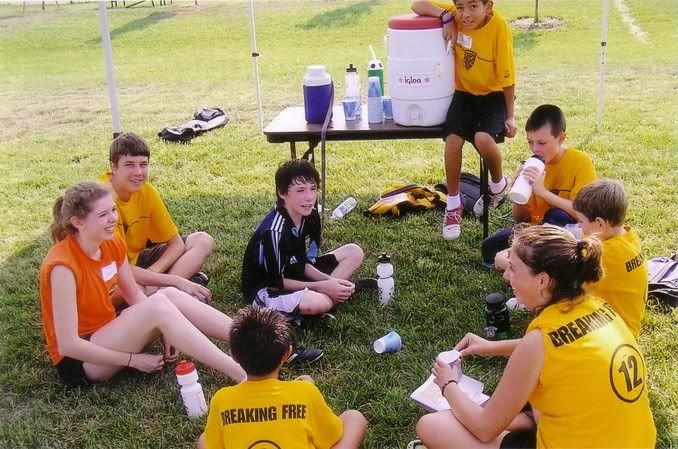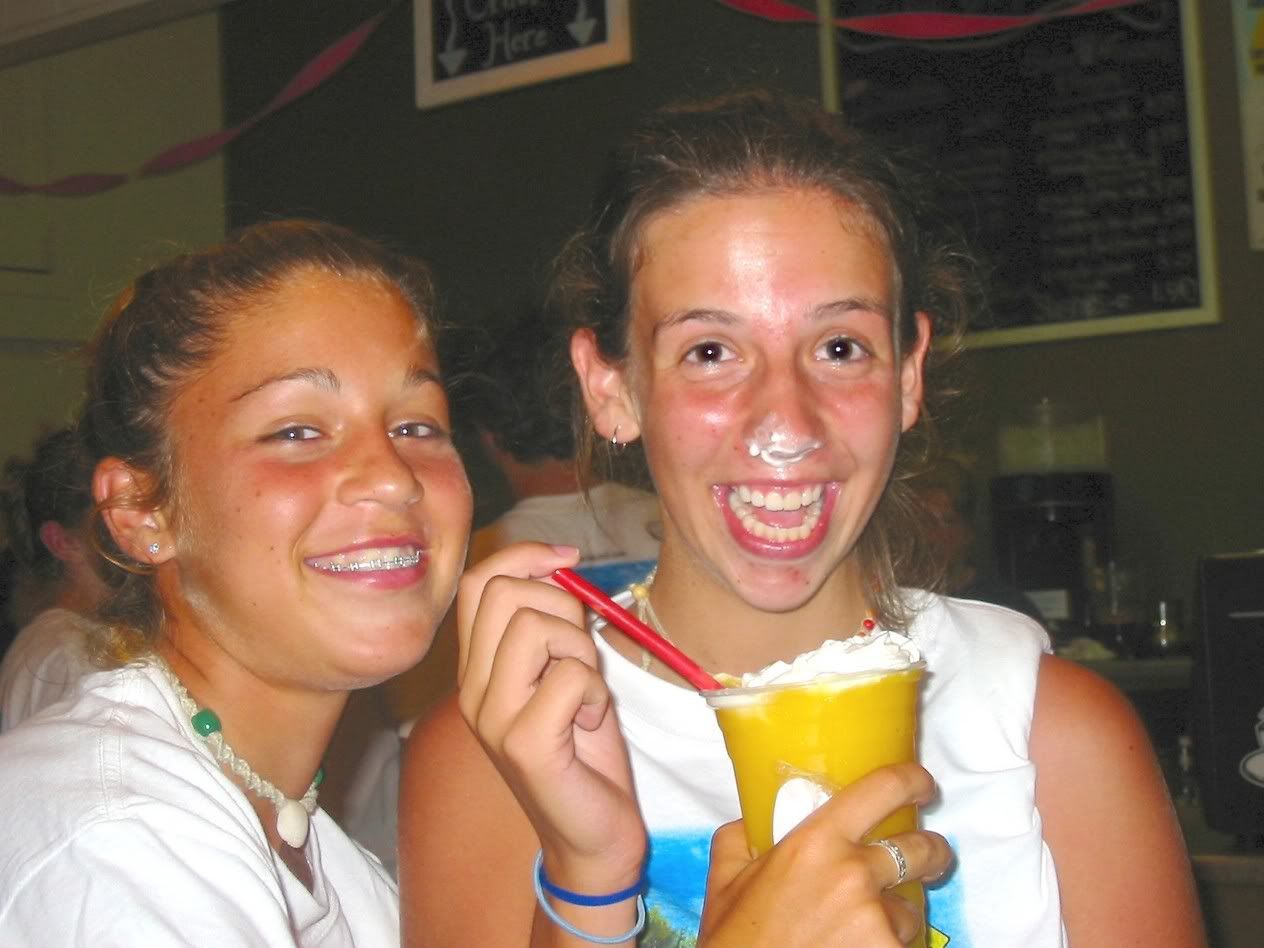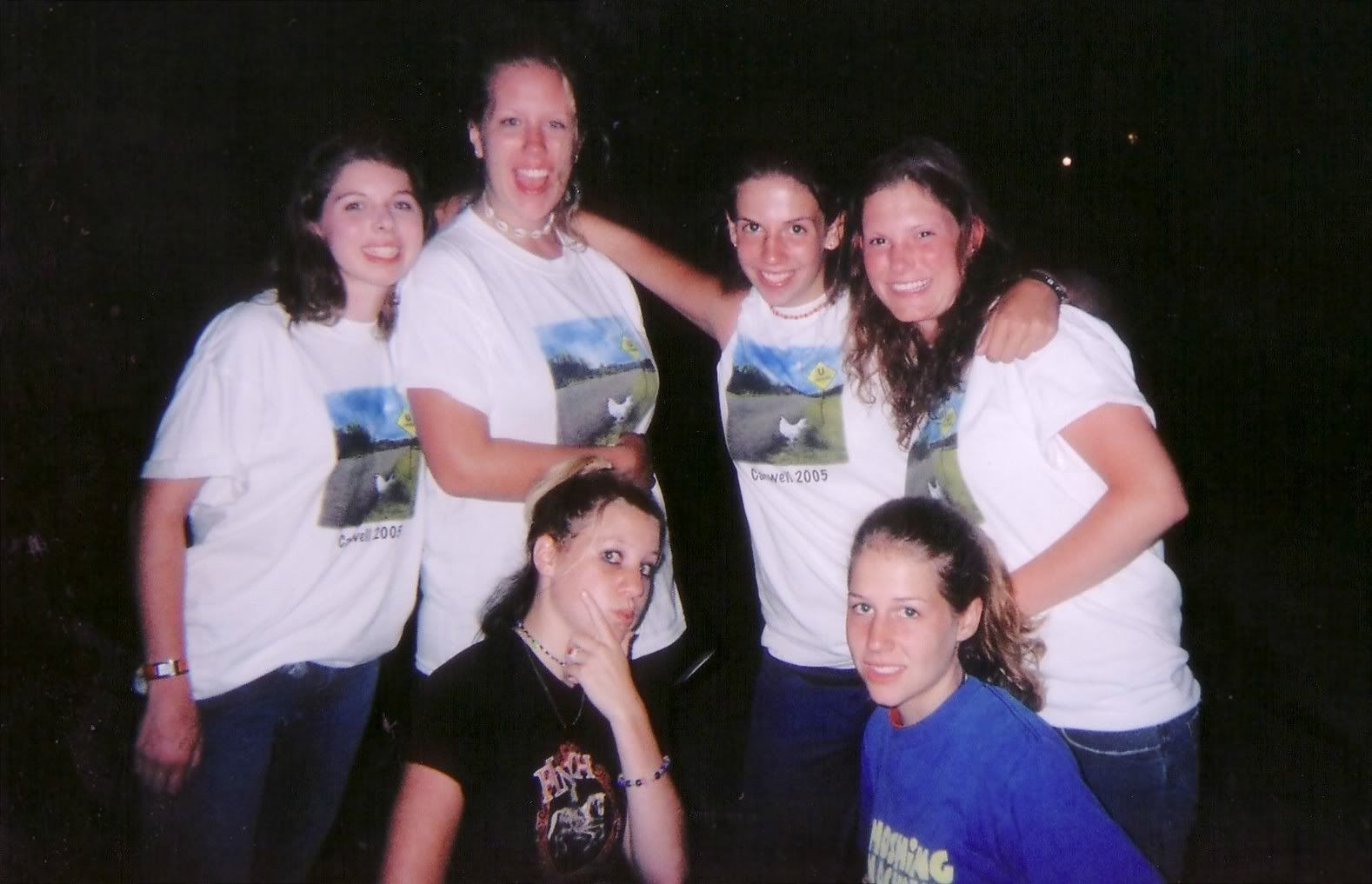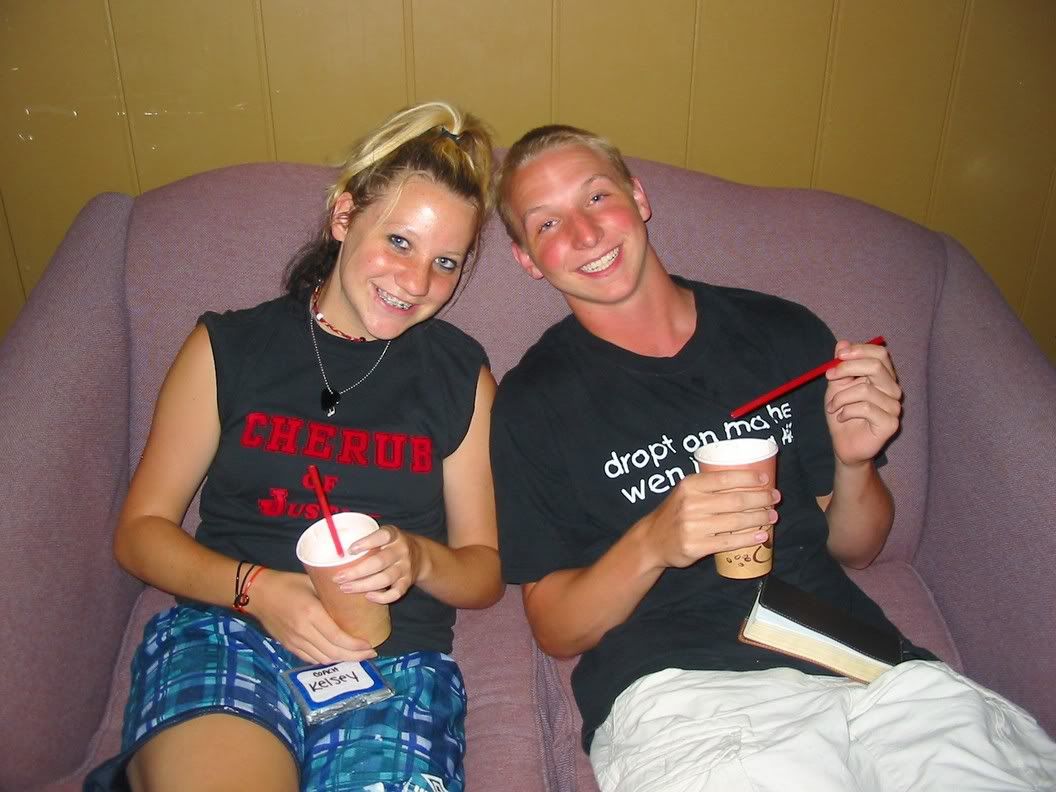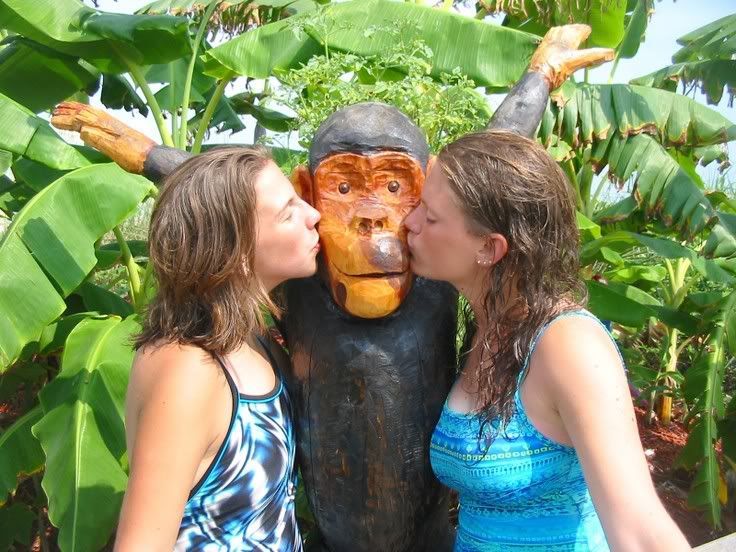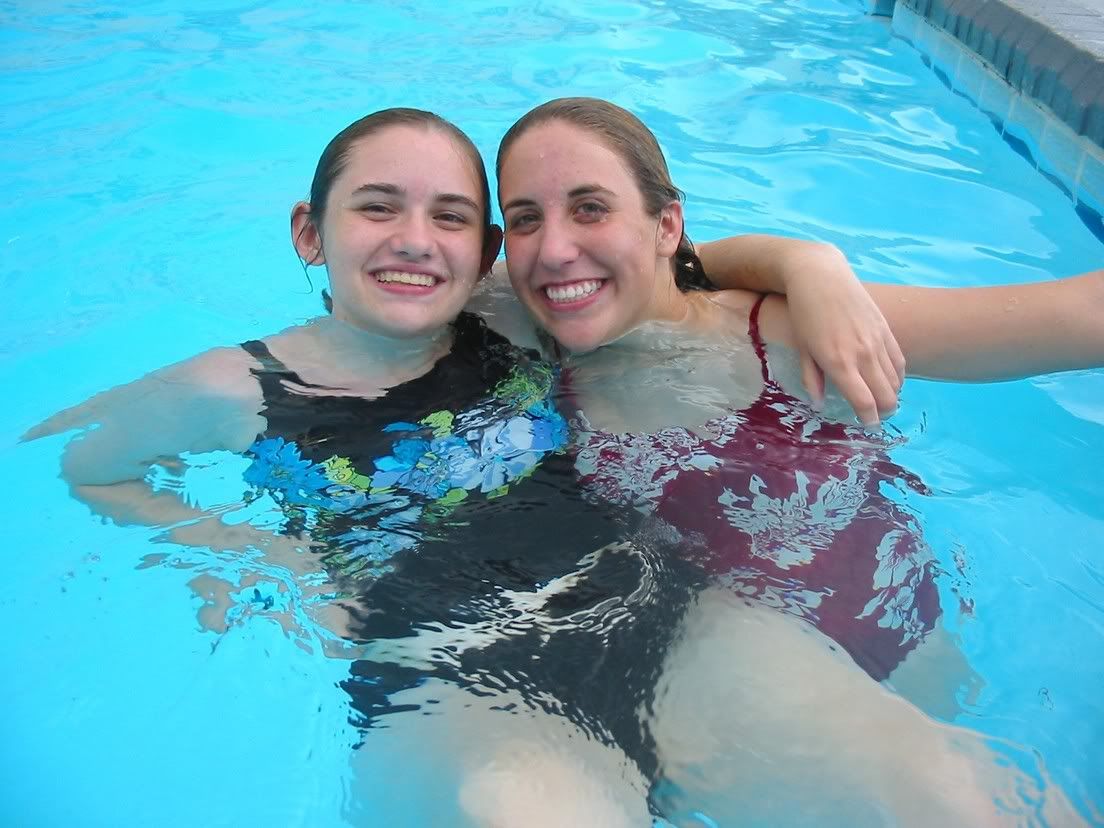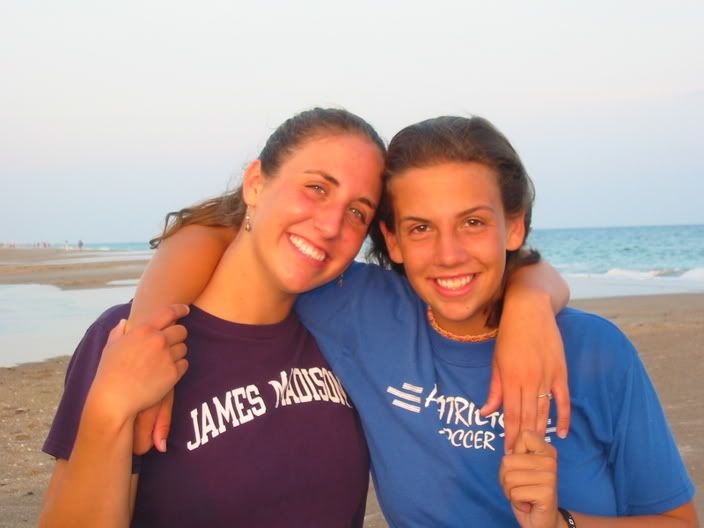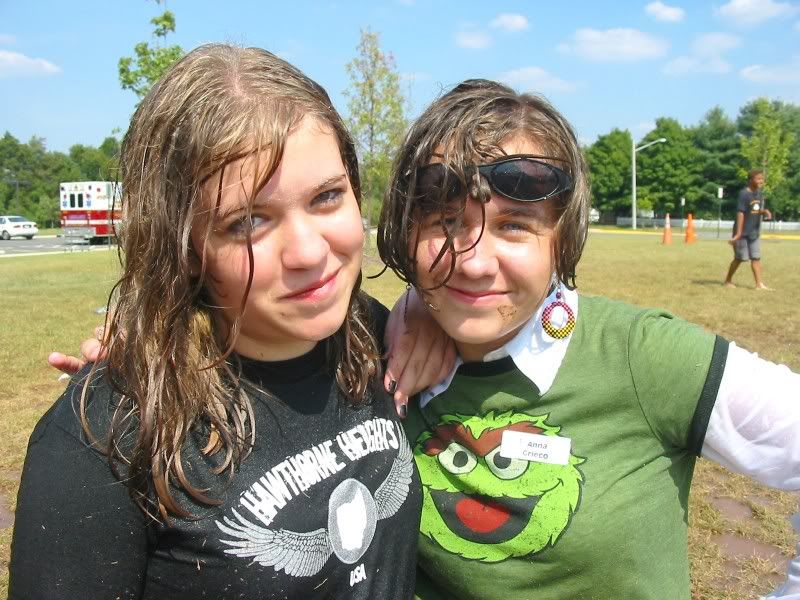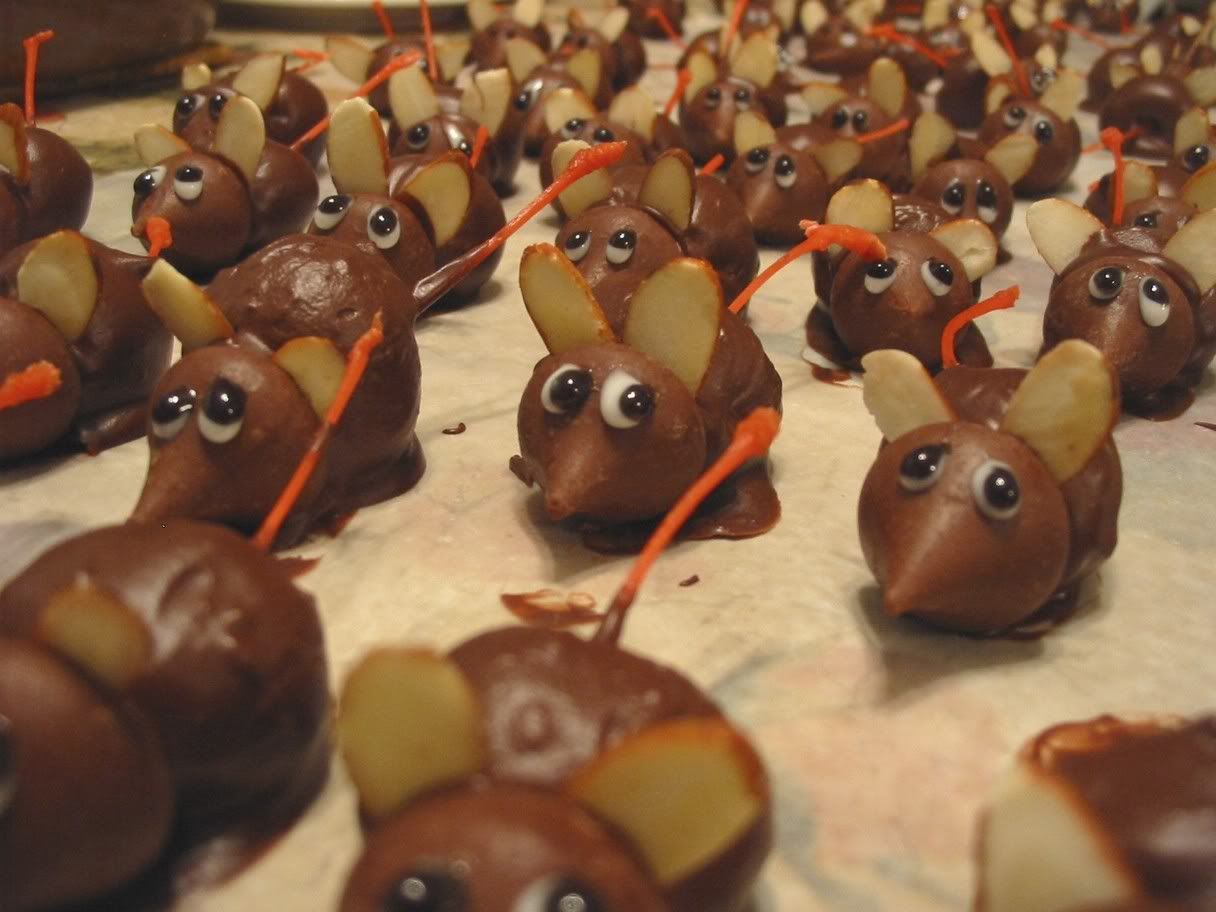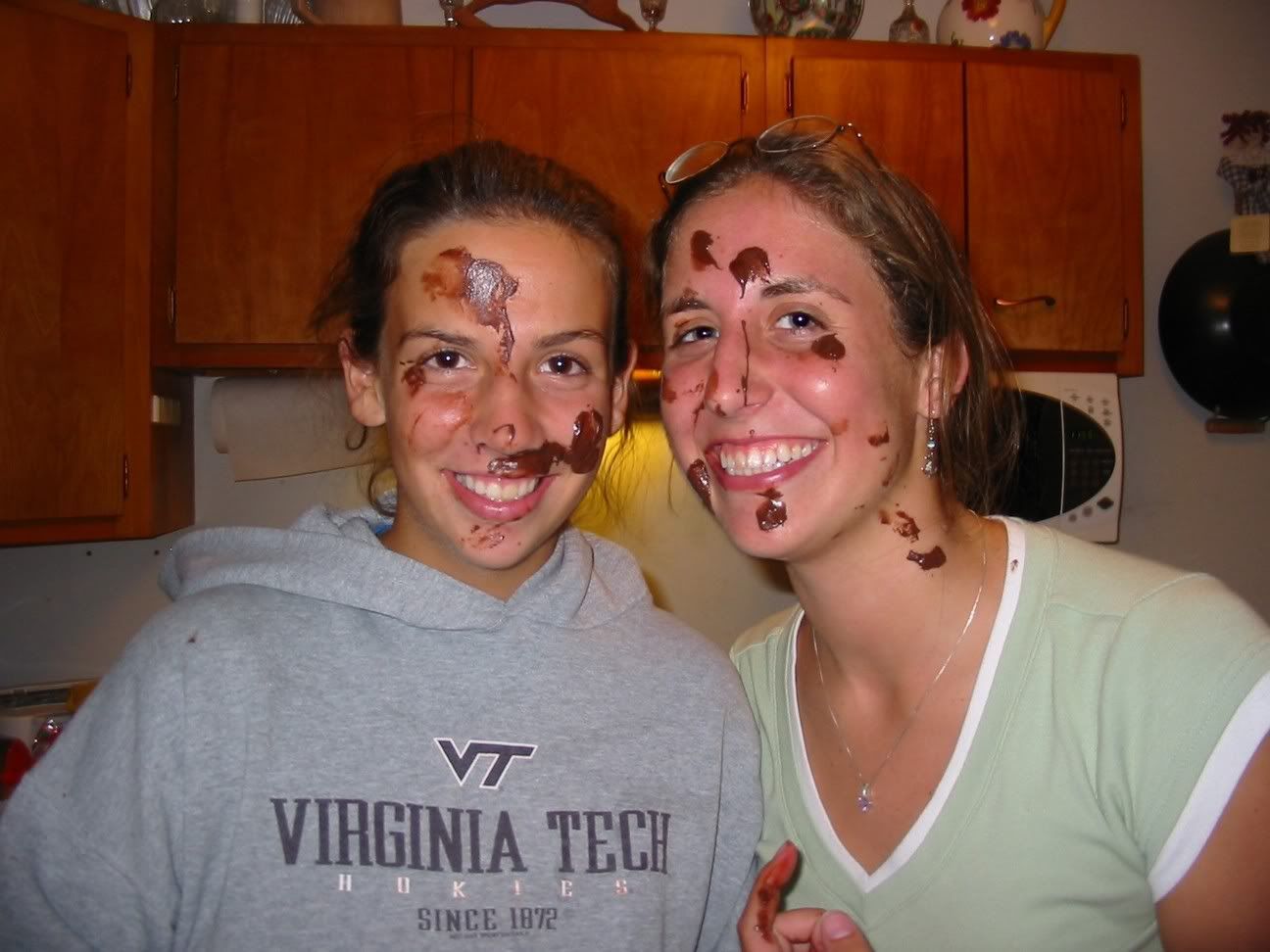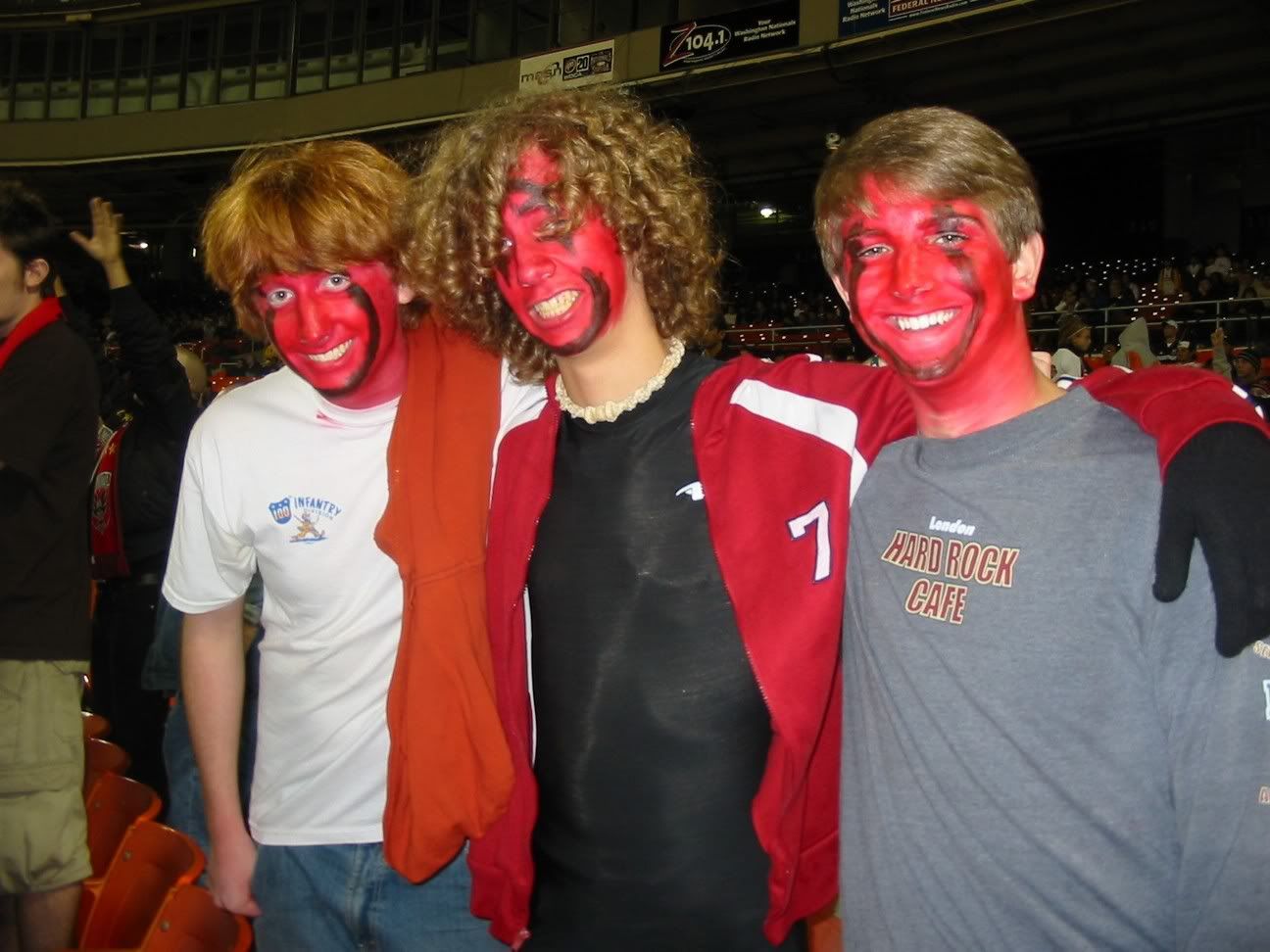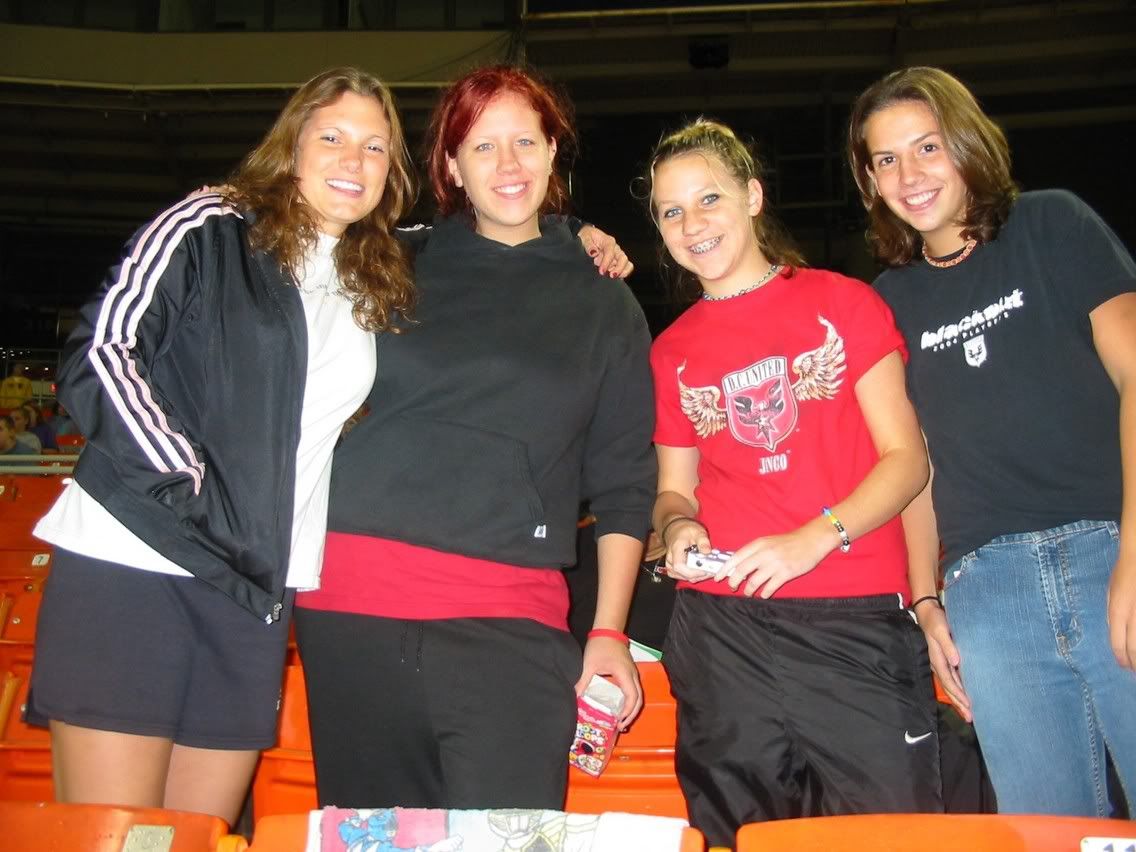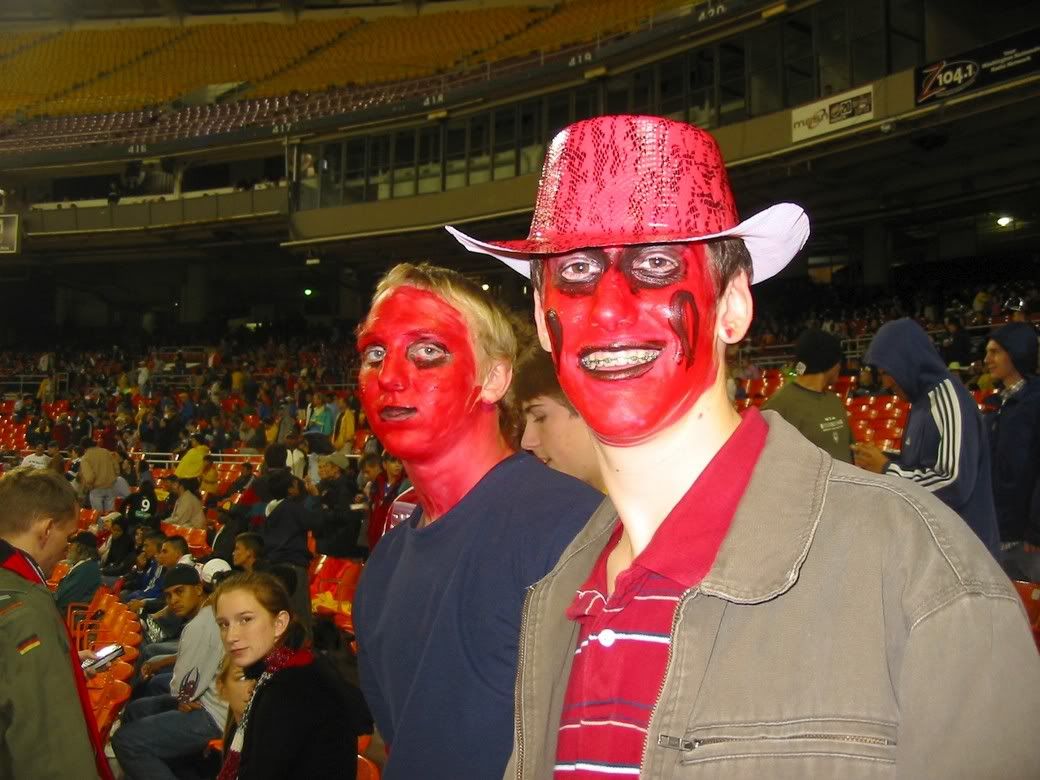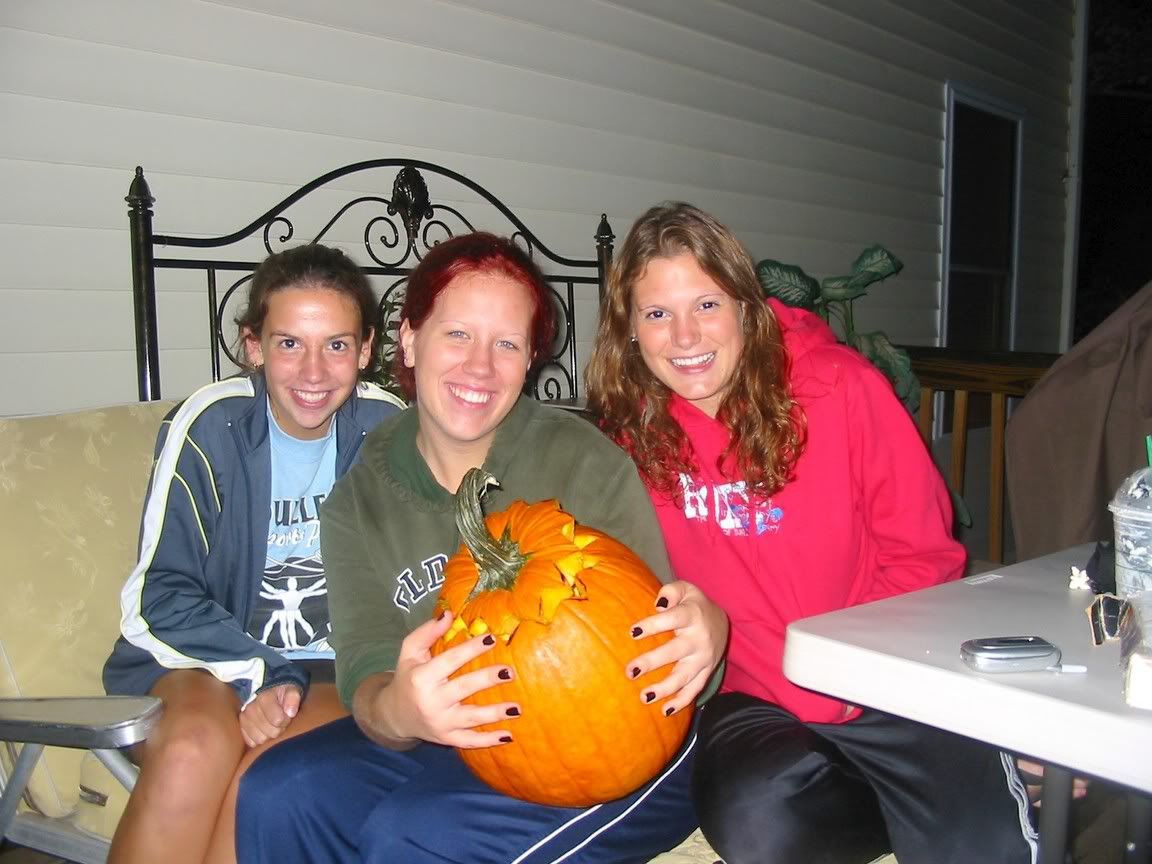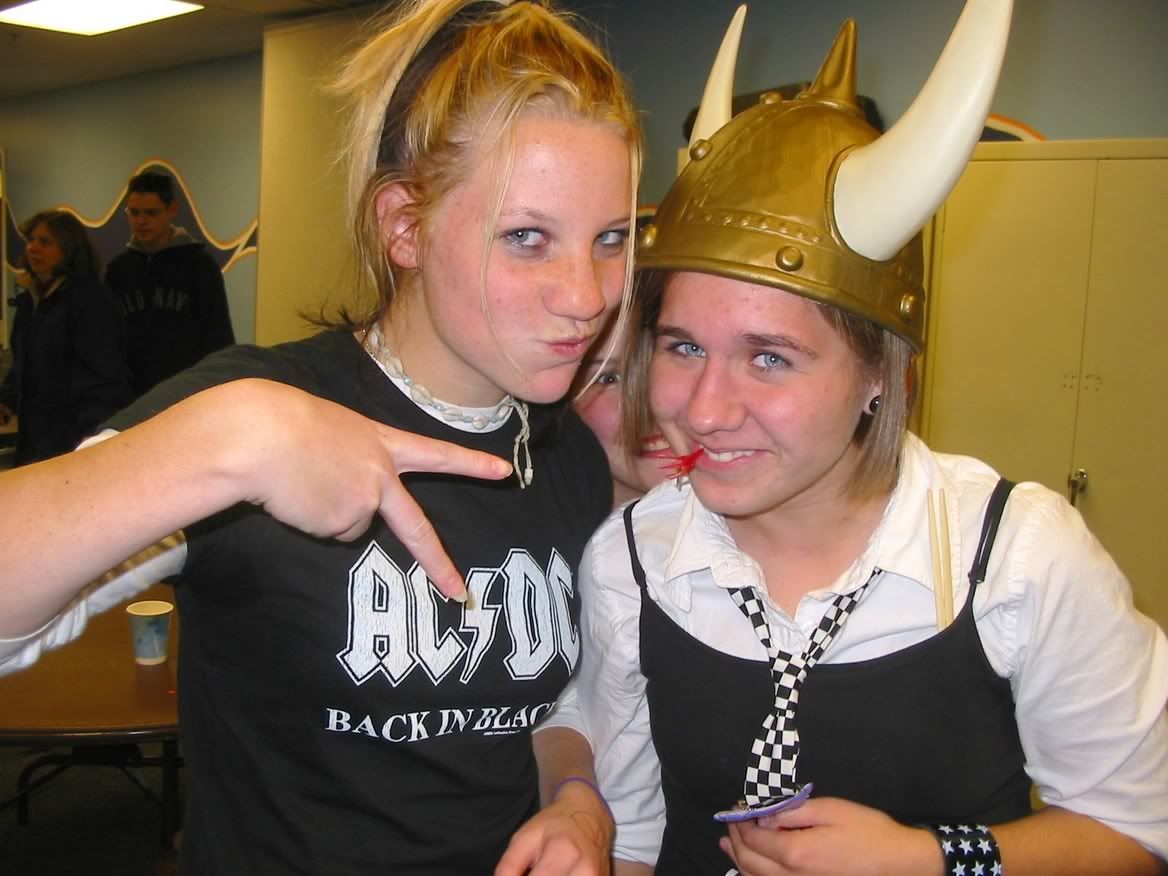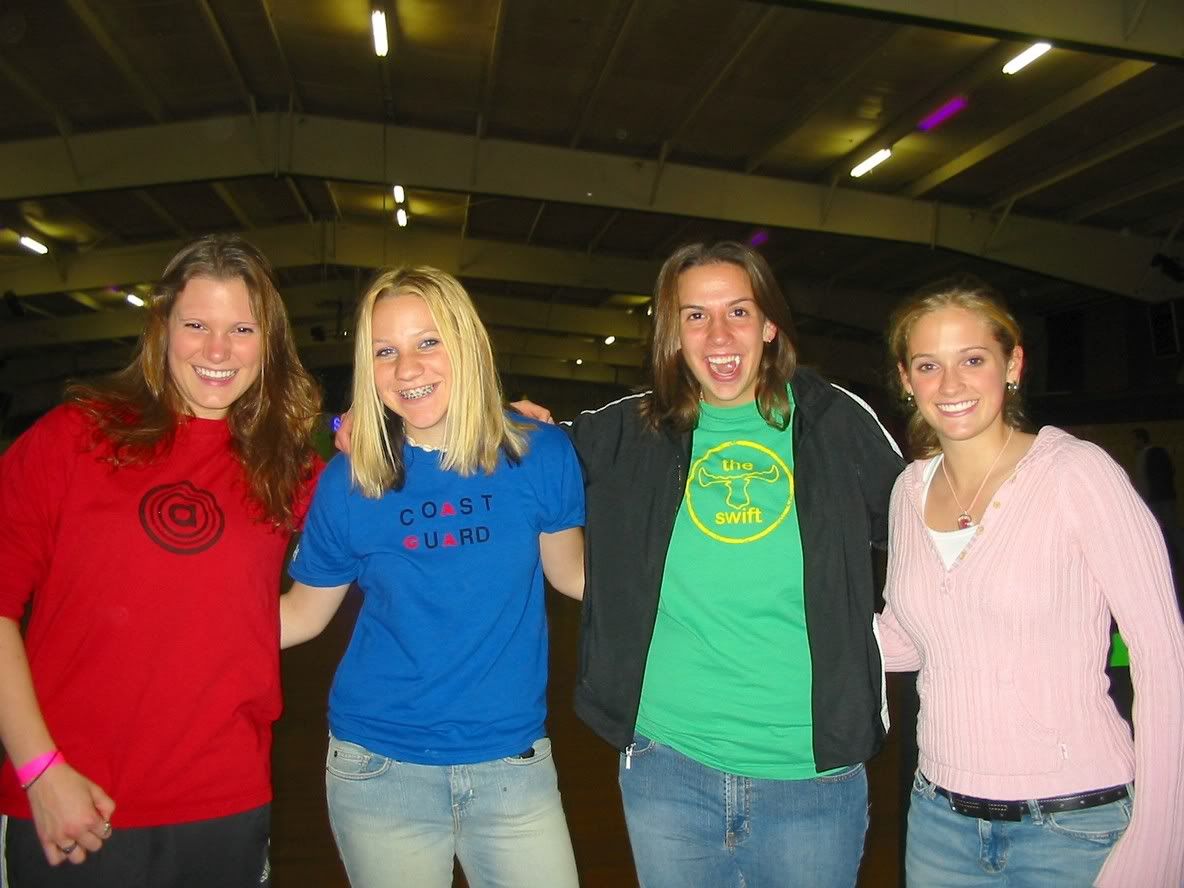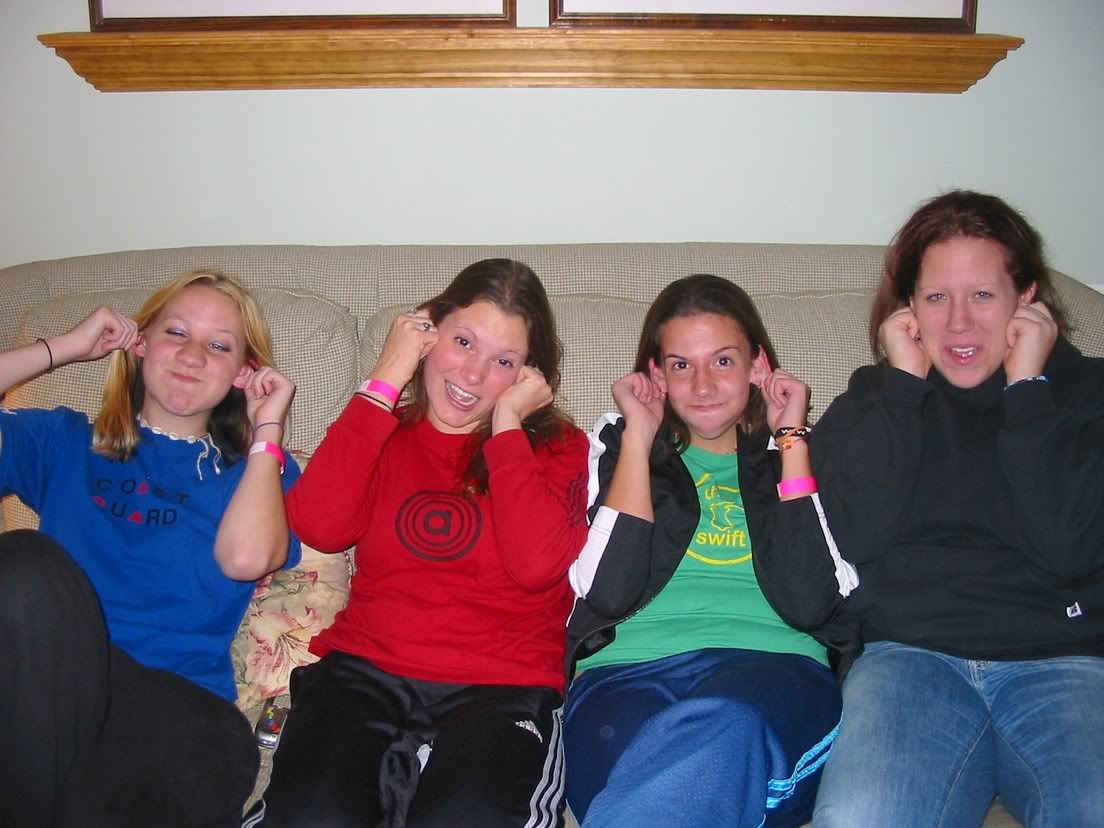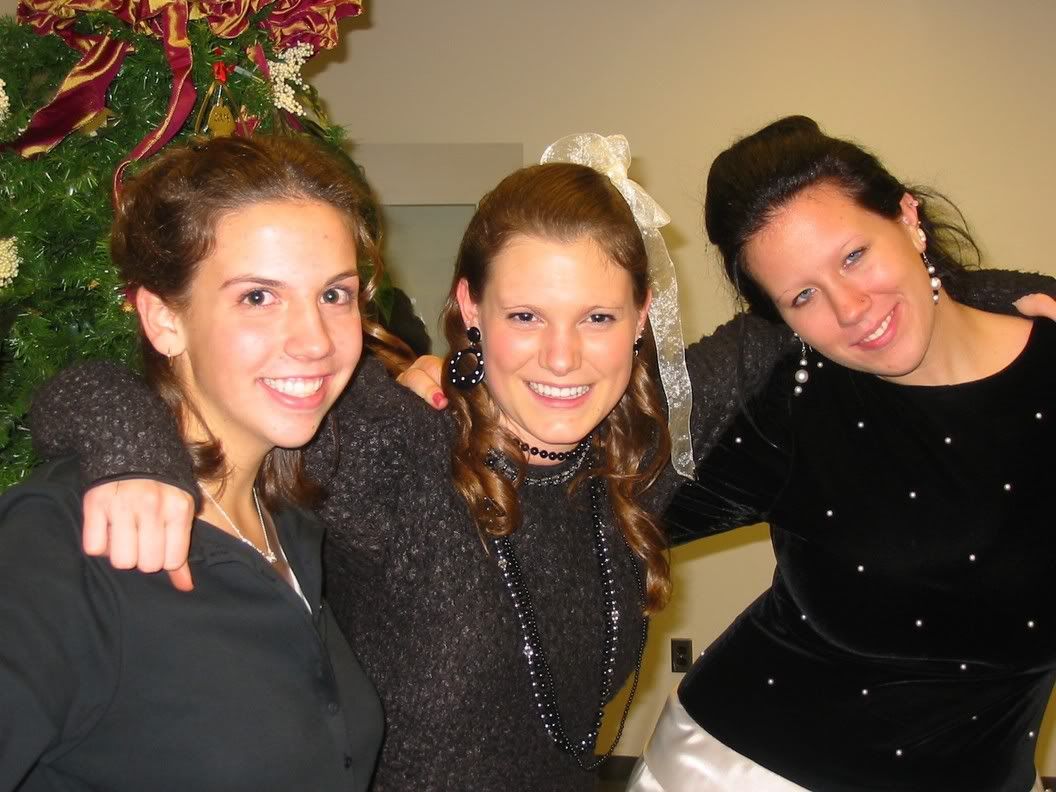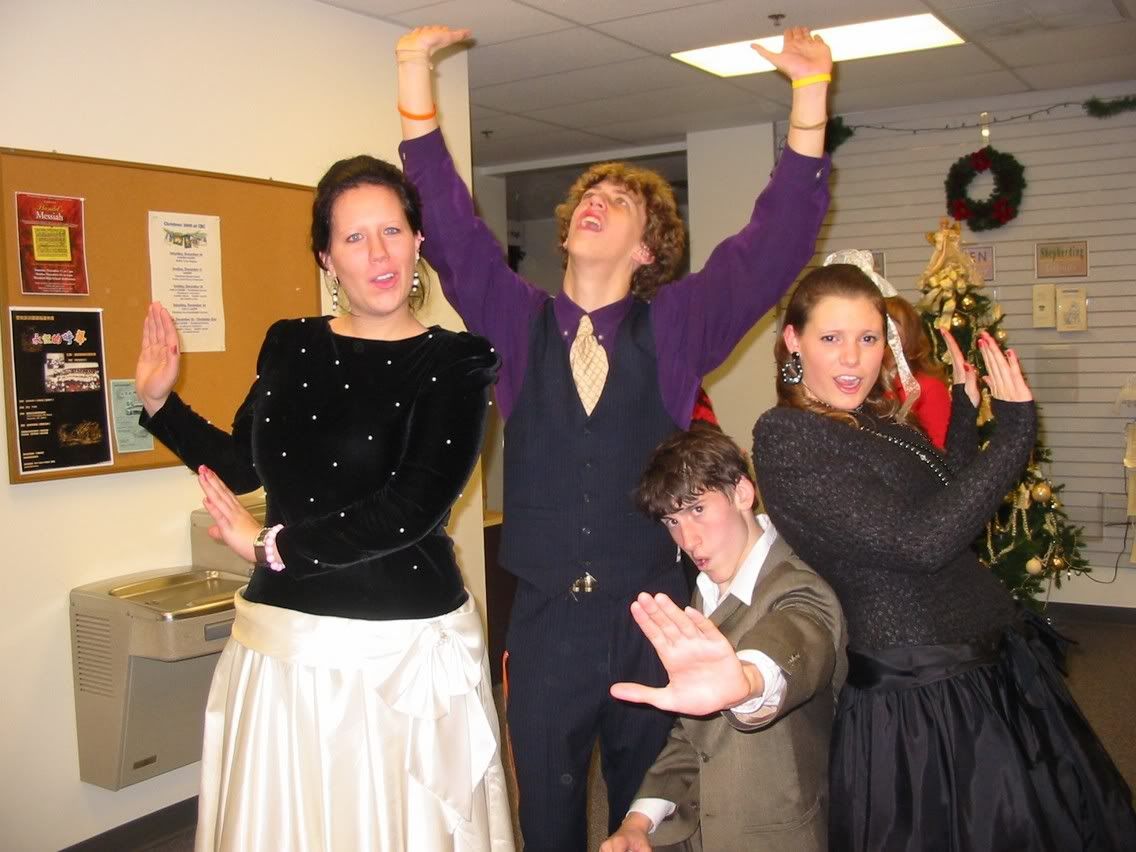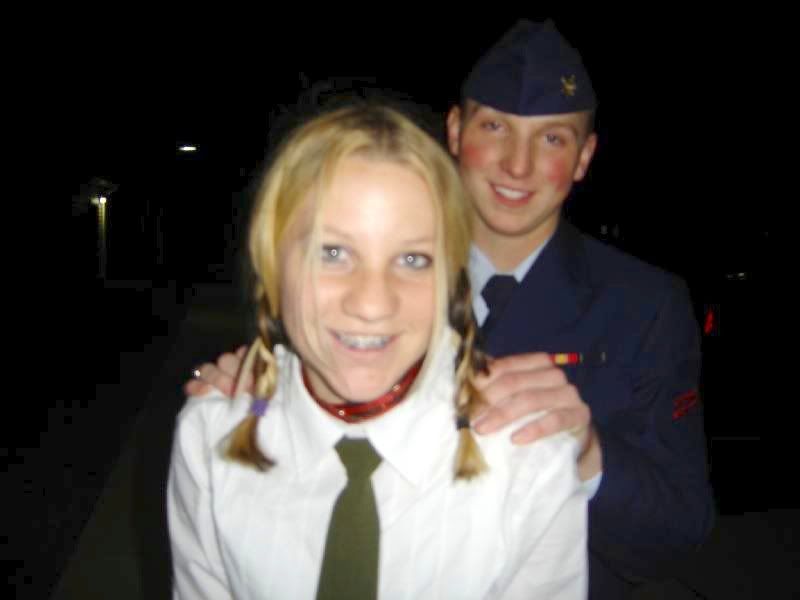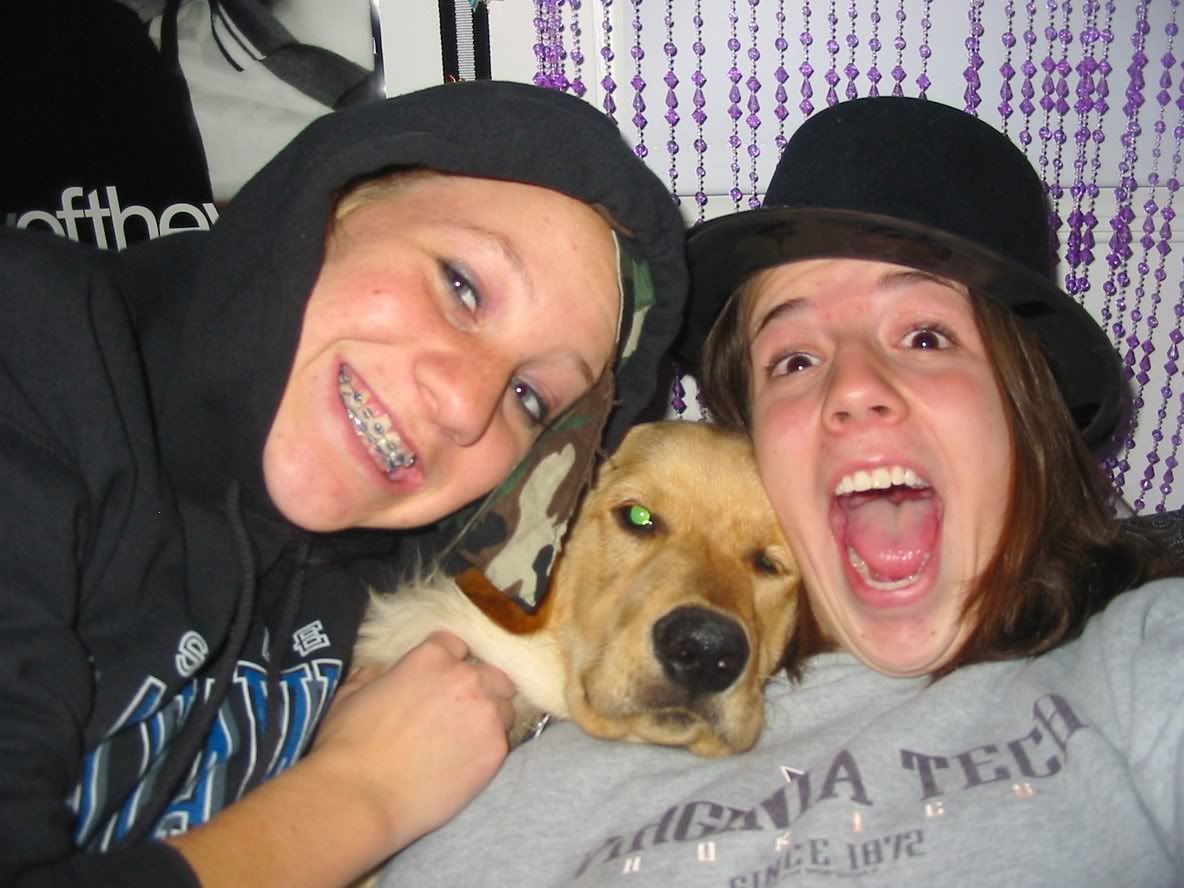 wow, definitely didn't realize I chose that many pictures. hopefully your computer is fast and that it doesn't take forever to load. you can always hit up the webshots for more of my photos. =)



2005 was pretty sweet.




2006... should be even better.