Well my year was pretty good. I couldn't think of many bad things and then again I would rather forget about them anyway. I guess the only bad things that happened to me would be my stupid ankle sprain (although I gained a cripple buddy) and my dog biting me. Highlights …

-ski trip. Because all ski trips are a blast. And especially going down blue/black diamonds with Sheri and Kathryn.
-surrender conference. I mostly remember the praise/worship part because it was just really awesome.
-cool people at school like Nghi, Christine, Cambrie, Juli, and some more.
-JV spring soccer! For the most part at least. Good times in the trainer's too.
-being a coach/leader at the sports camp and teaching the little kiddies how to play soccer. Or just run around in circles. And me and Sheri singing all the songs (with motions!) that get stuck in your head for hours.
-New York City Missions Trip. The most awesome week of 2004. I loved it and I miss it so much. (all the pre-trip stuff too) Well, I played soccer in a park all week with some kids older and younger than me. Made some cool friends like Taylor, Pj, and Marcus and got to know some people from youth group a lot better. =) amazing week. God is awesome.
-Beach boys concert with Kelsey, Launi, and Tory. We boogied down with the old fogees.
-Alpine- Summer Retreat. I love that place. This year was insane! Canoe with Erin, rappelling once again, and the most awesome soccer game in the pouring rain. It was just tons of fun times with some cool friends, old and new.
-the many DC United games we went to. Crazy fun times. Me, Kelsey, Zach, Robert, Joey, and Trey.
-the beach/Thanksgiving/Christmas. Because I love the beach and all the family time.
-Fall soccer 2004. and all-stars. Greatest season yet. And Michele is so awesome!
-the incredible people and times at youth group
-fall WOG Bond. Hershey park funness! I love you girls!
-2004 Christmas party! Turned out to be so much fun! I need another word for fun. Haha dancing, wow.
-and basically all the awesome times with friends in between all of that. like birthday parties, movie nights, and a bunch of random stuff. =)

so yes, my 2004 was pretty awesome.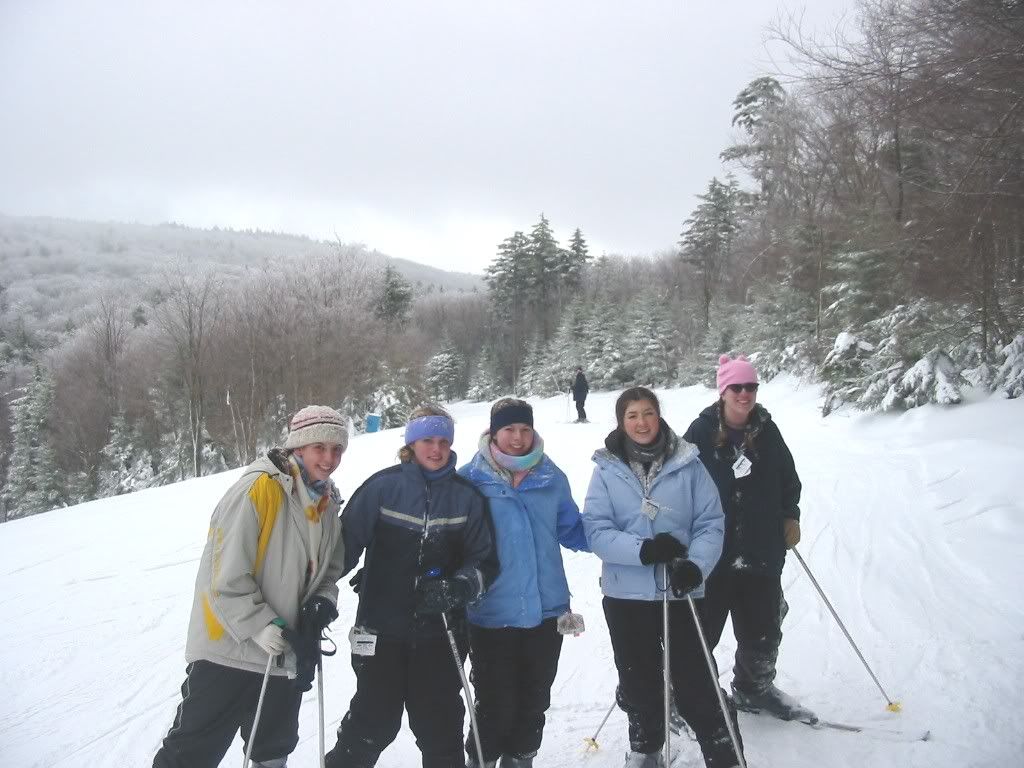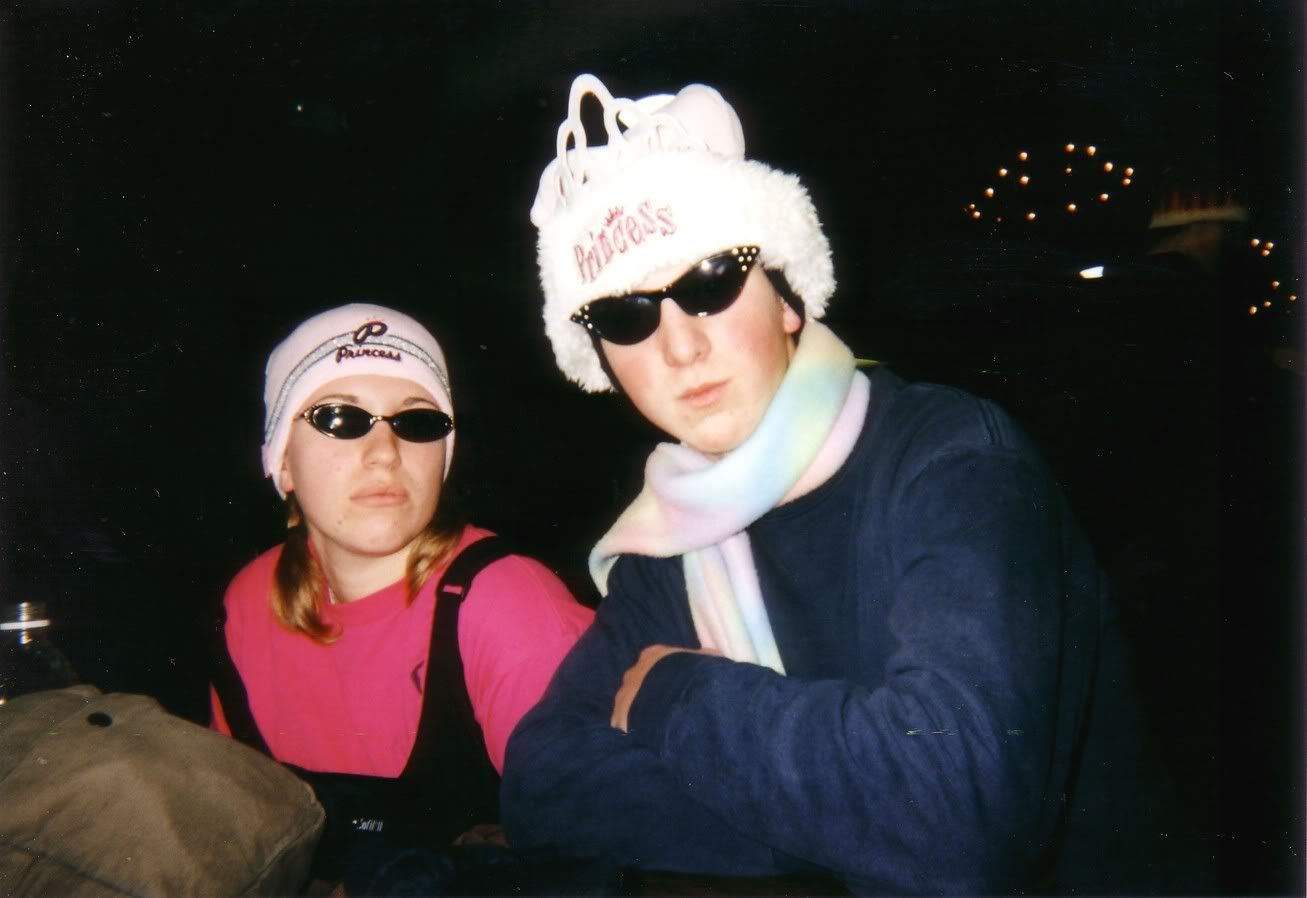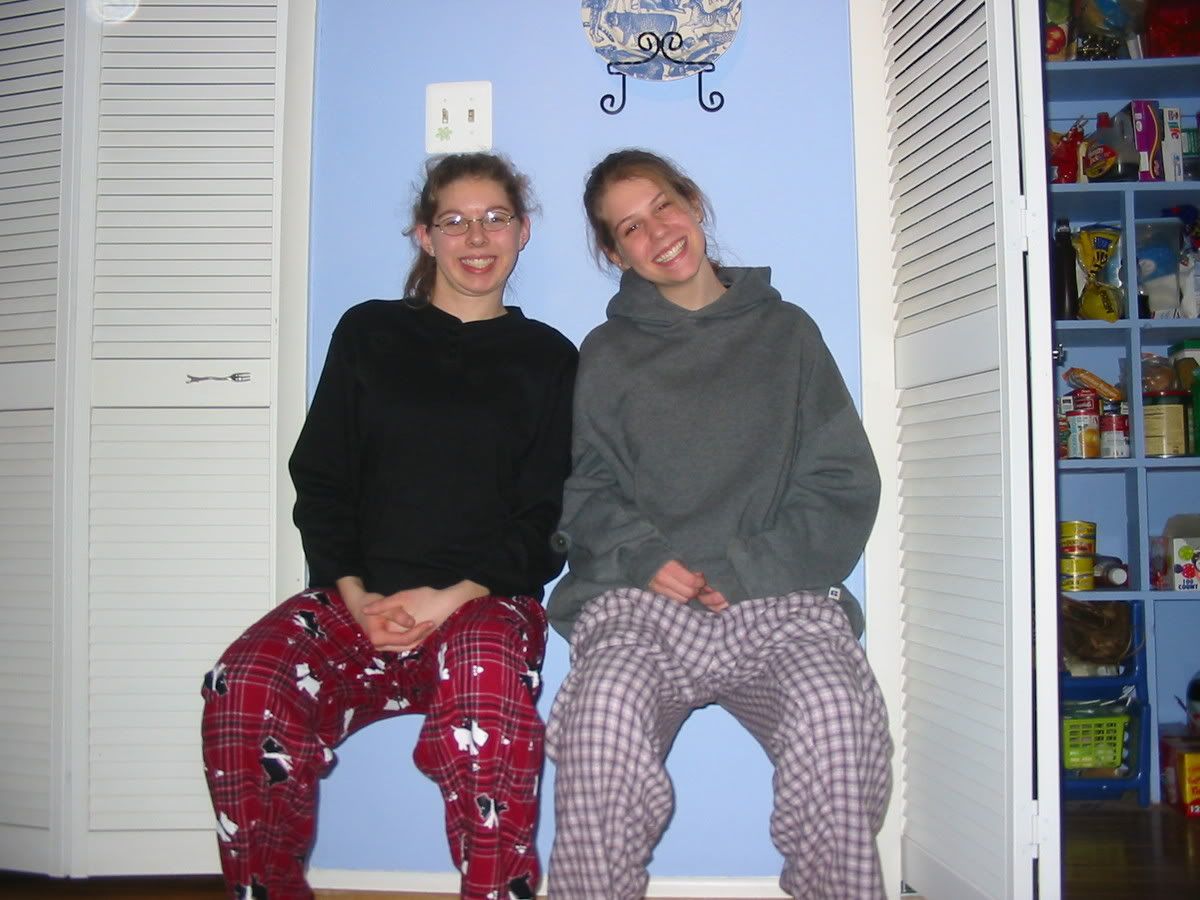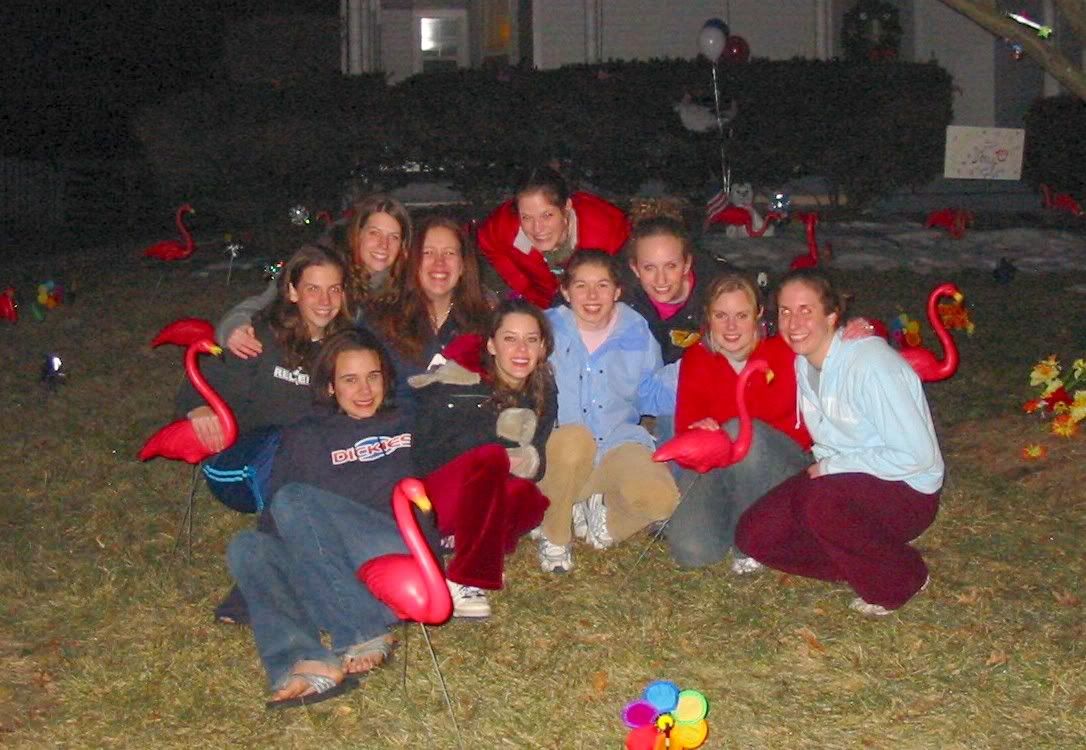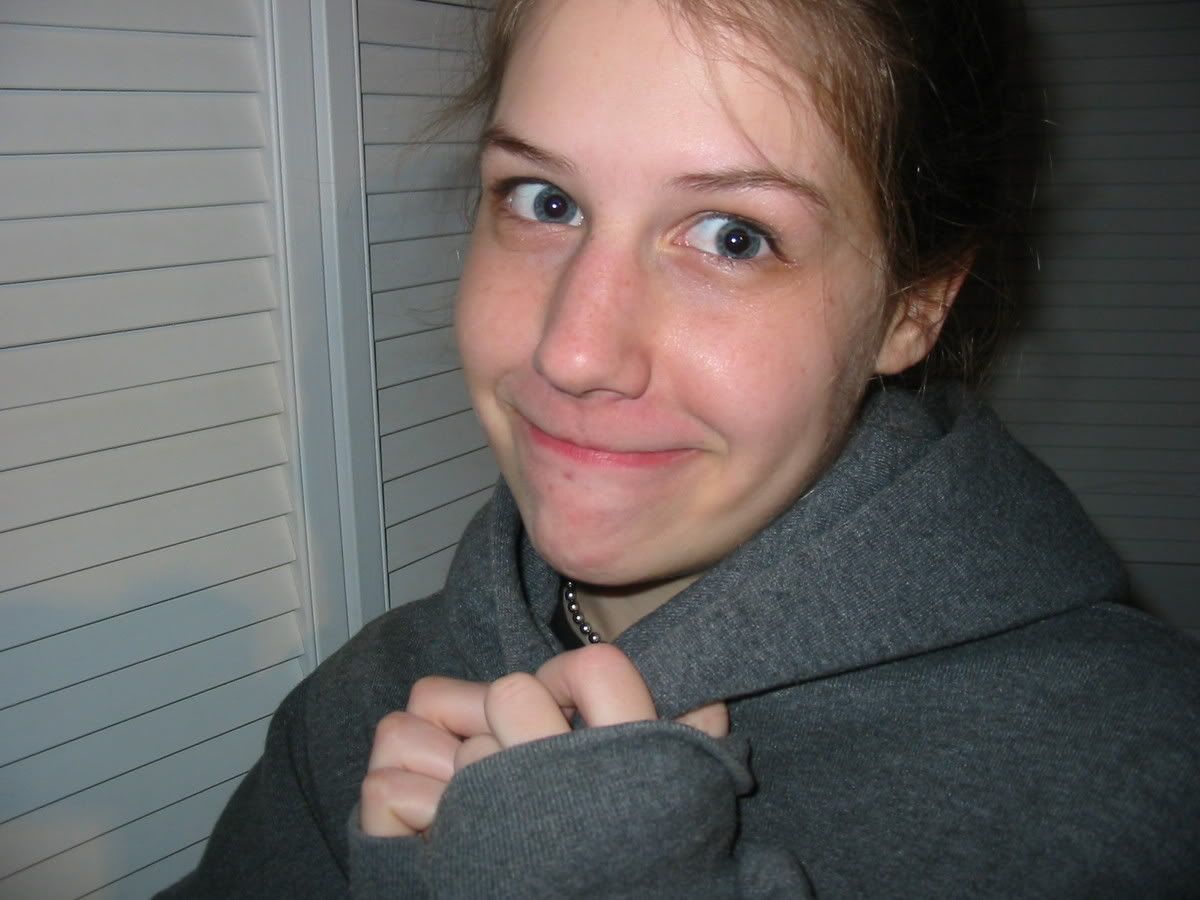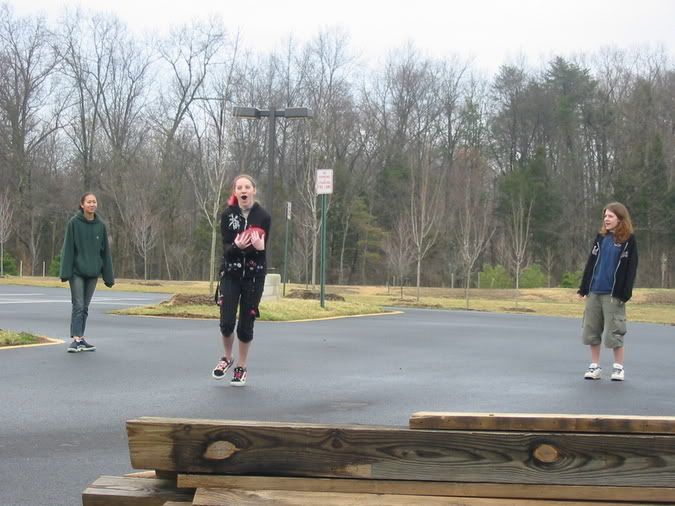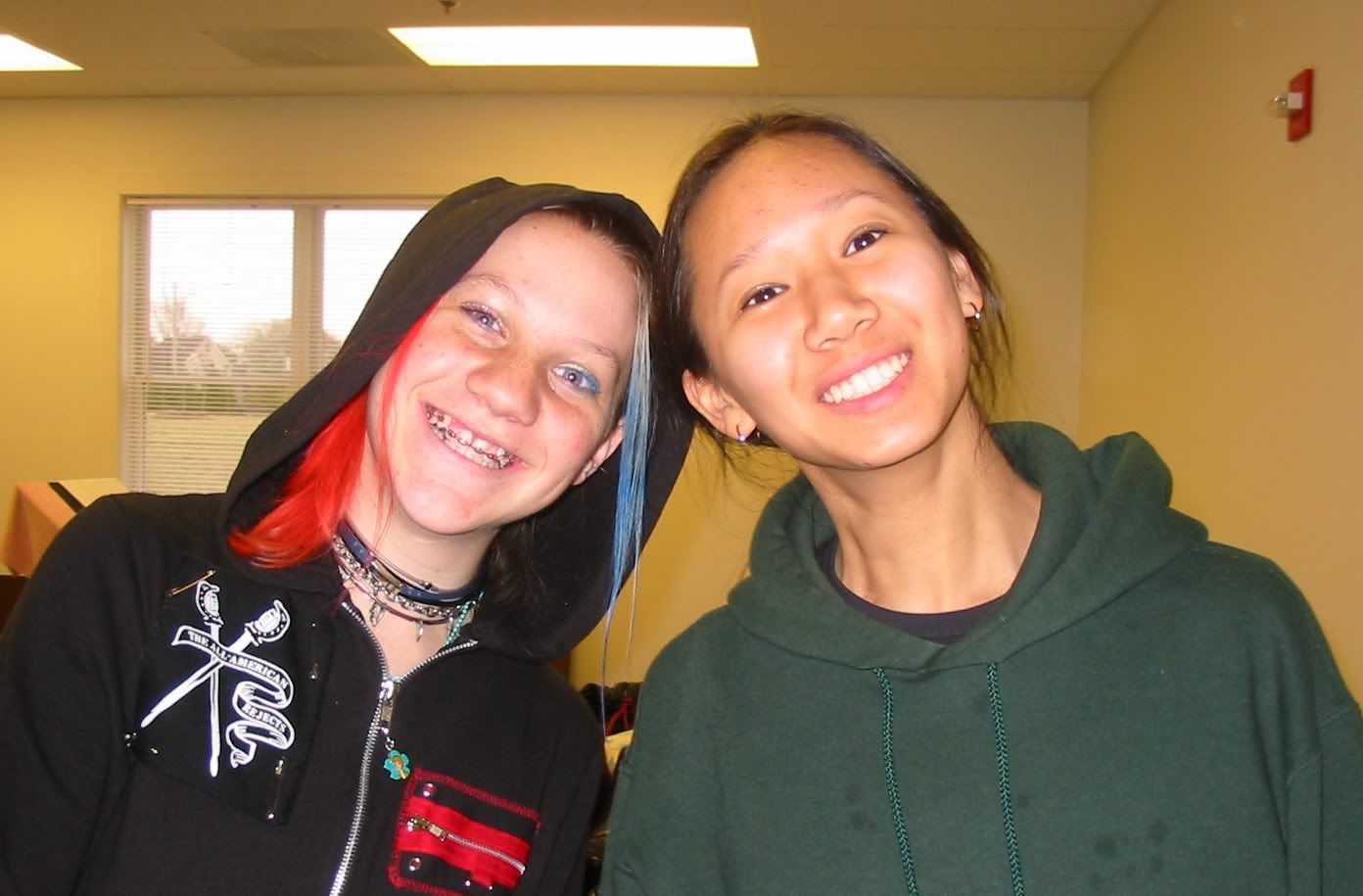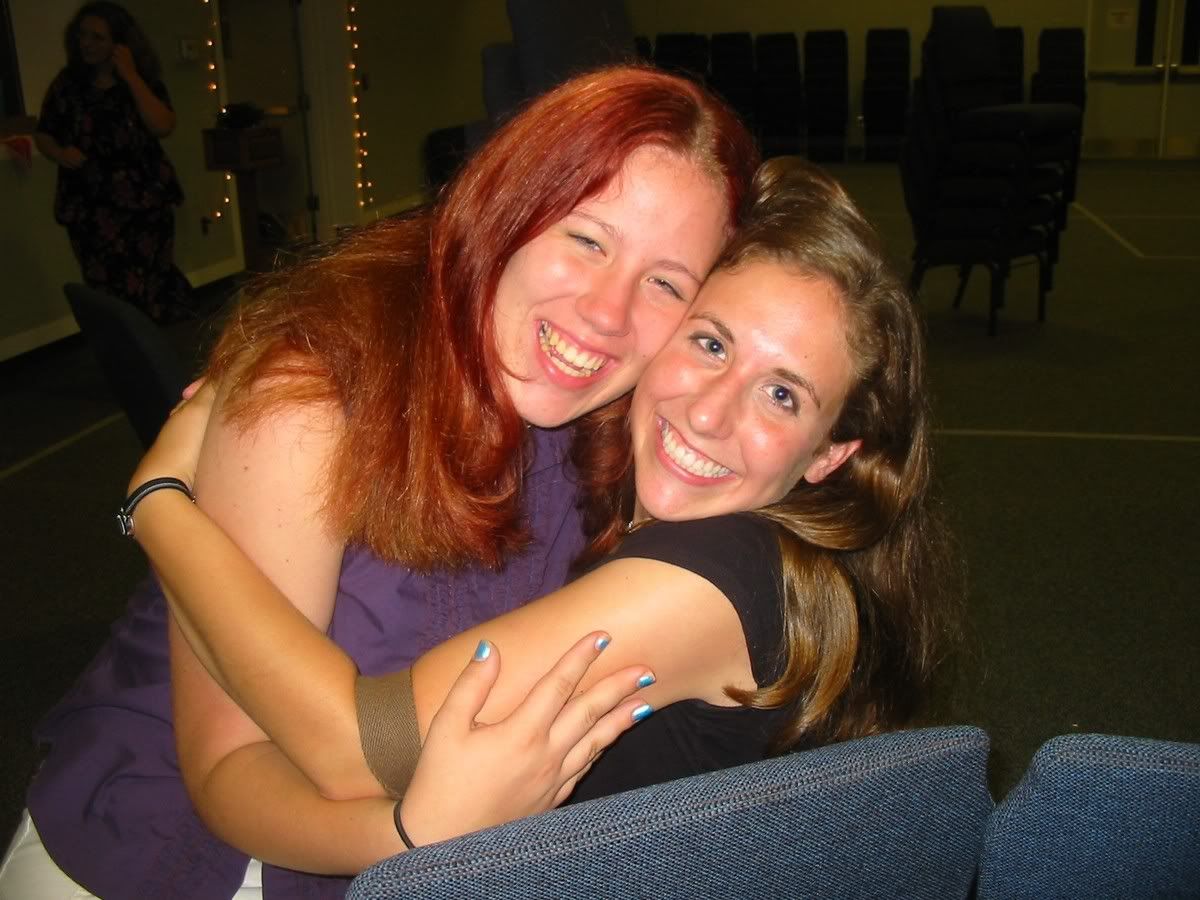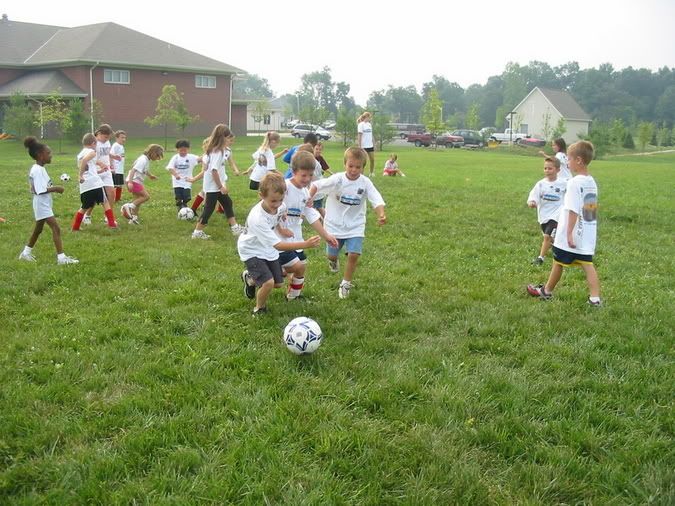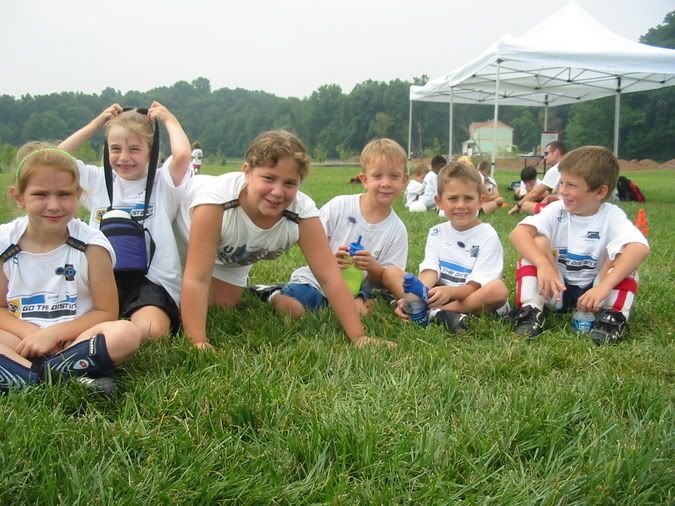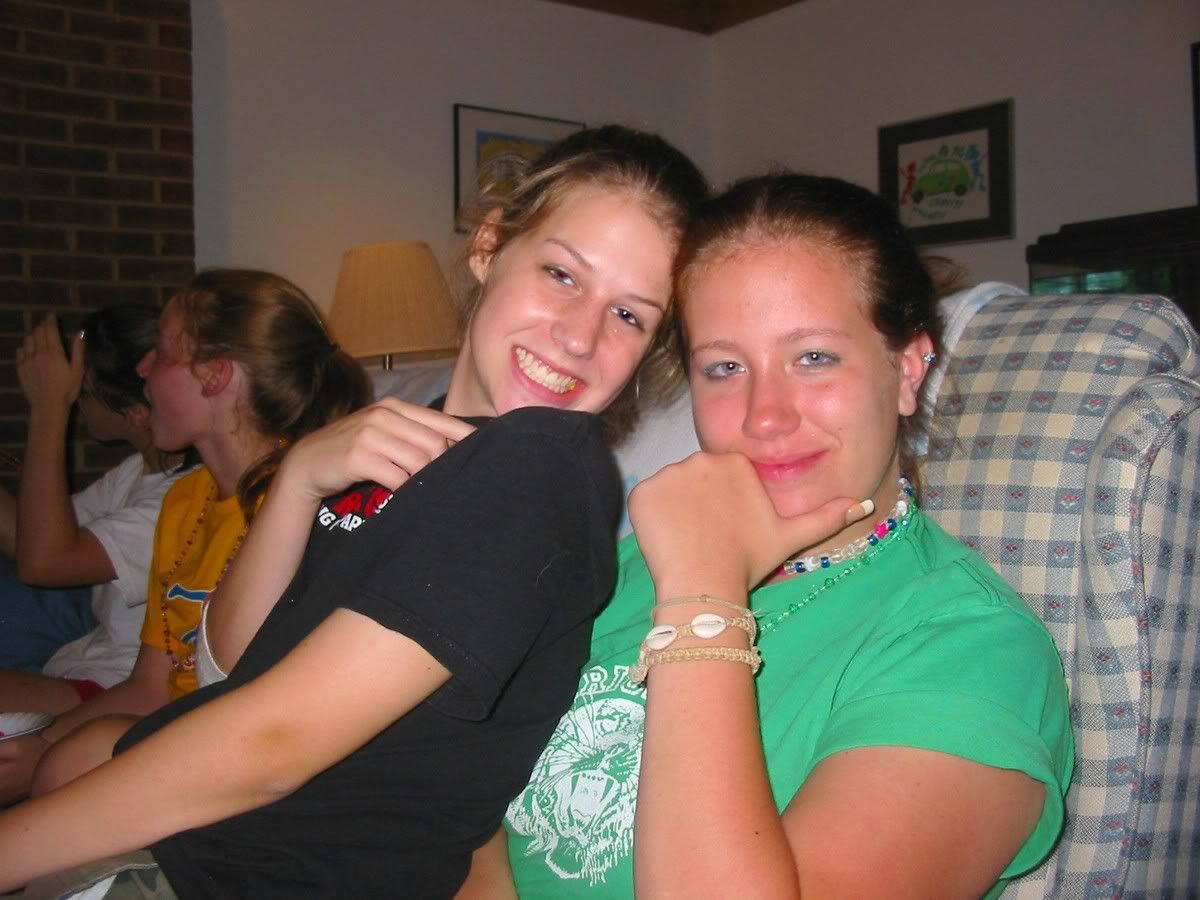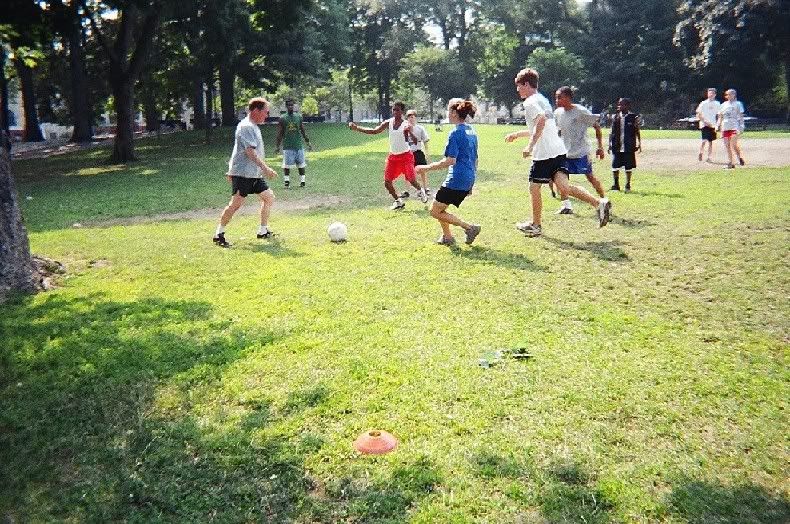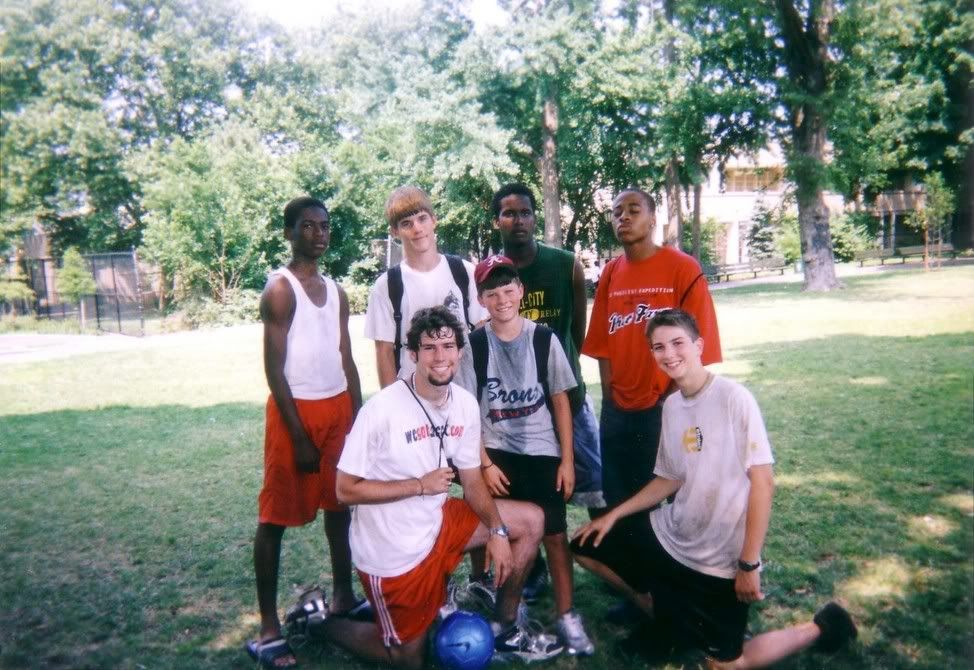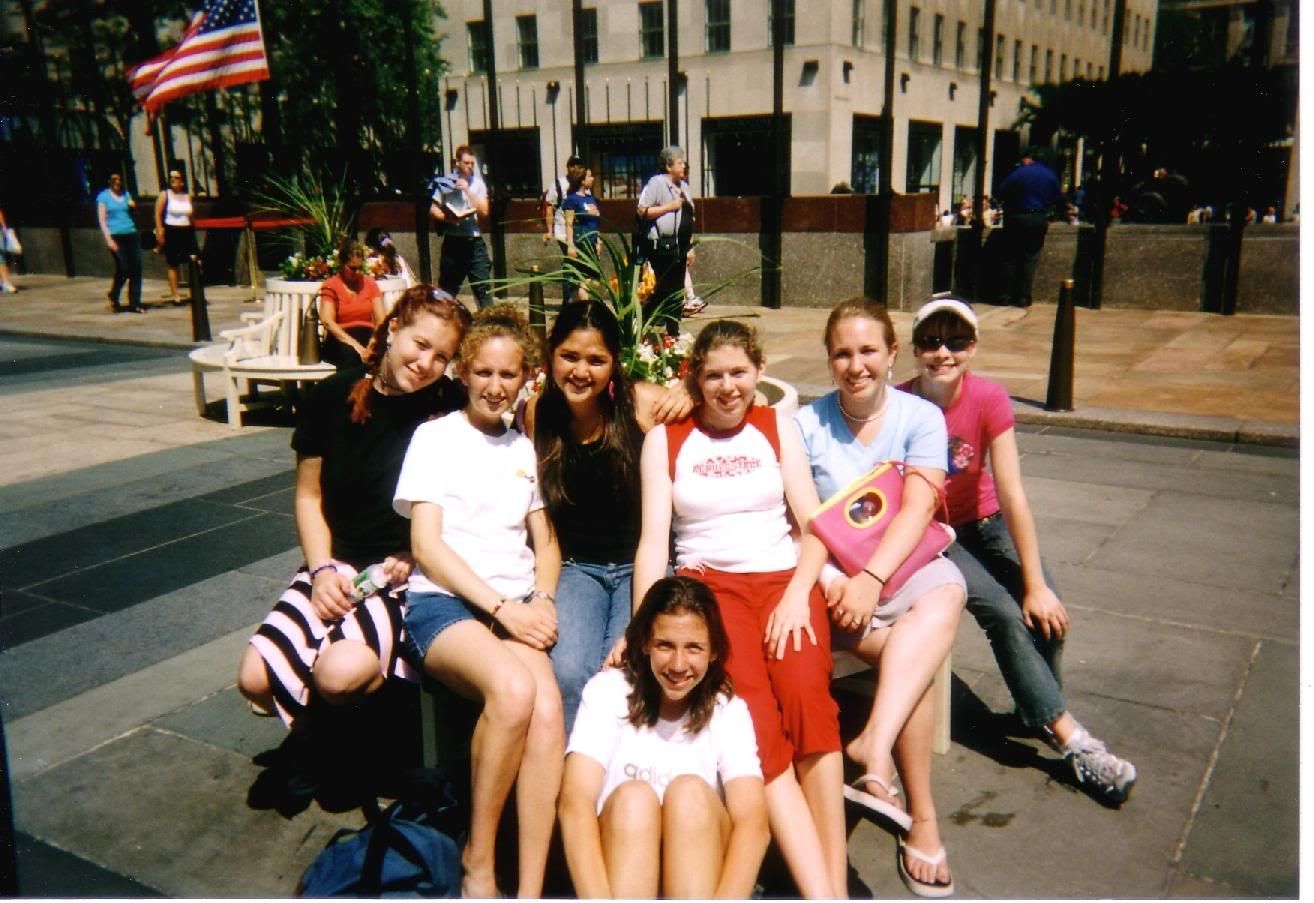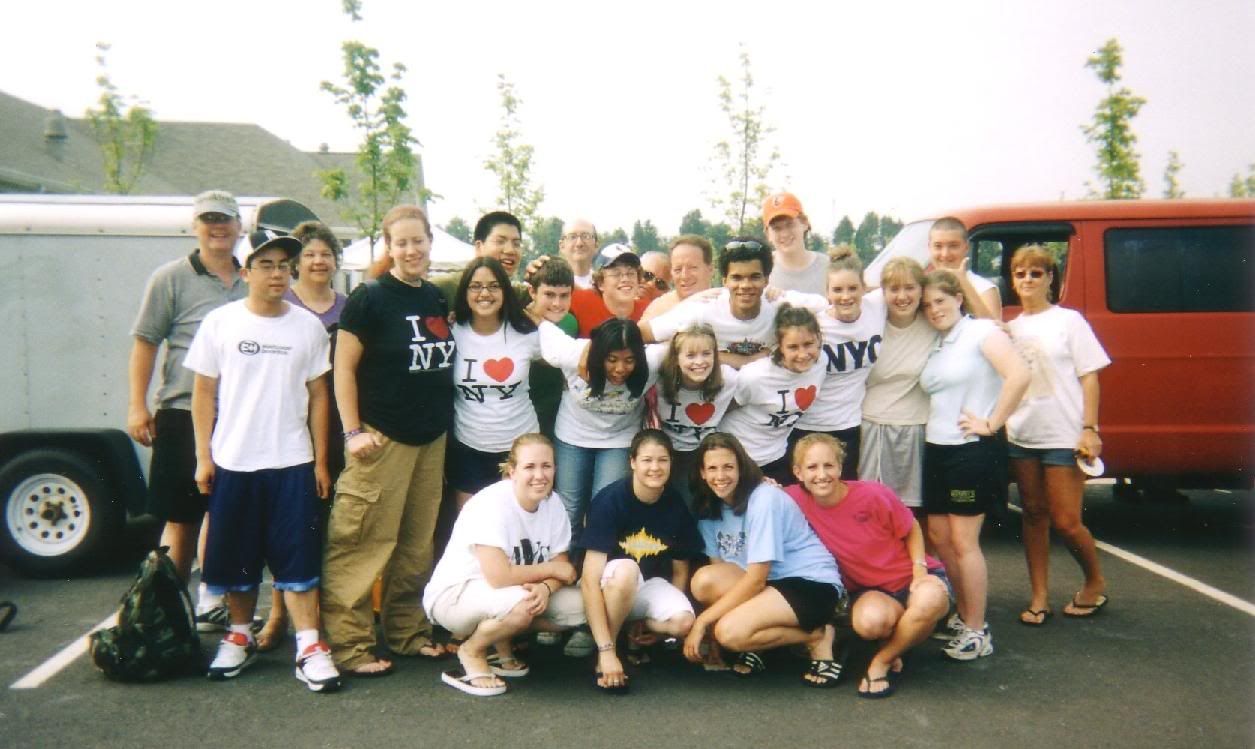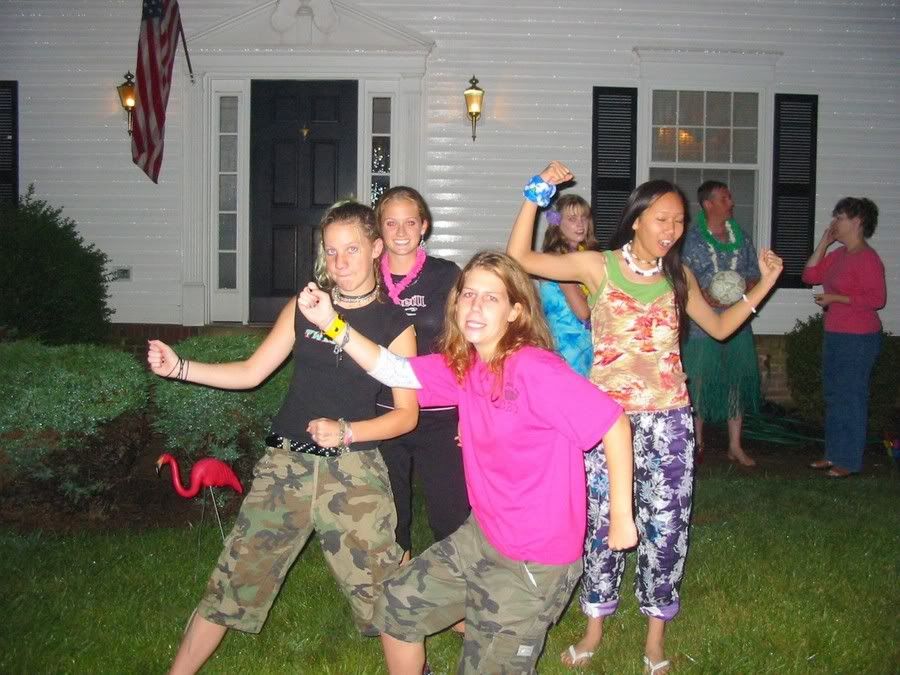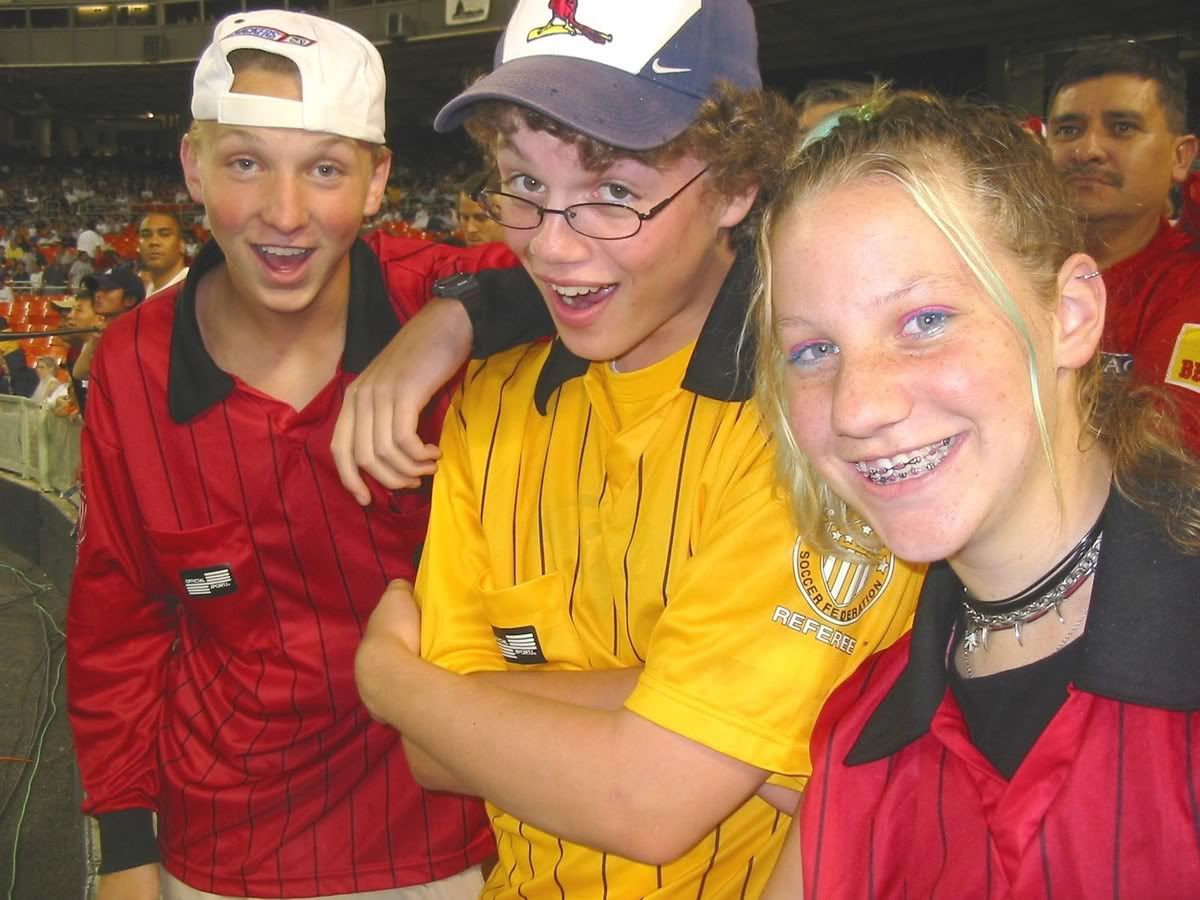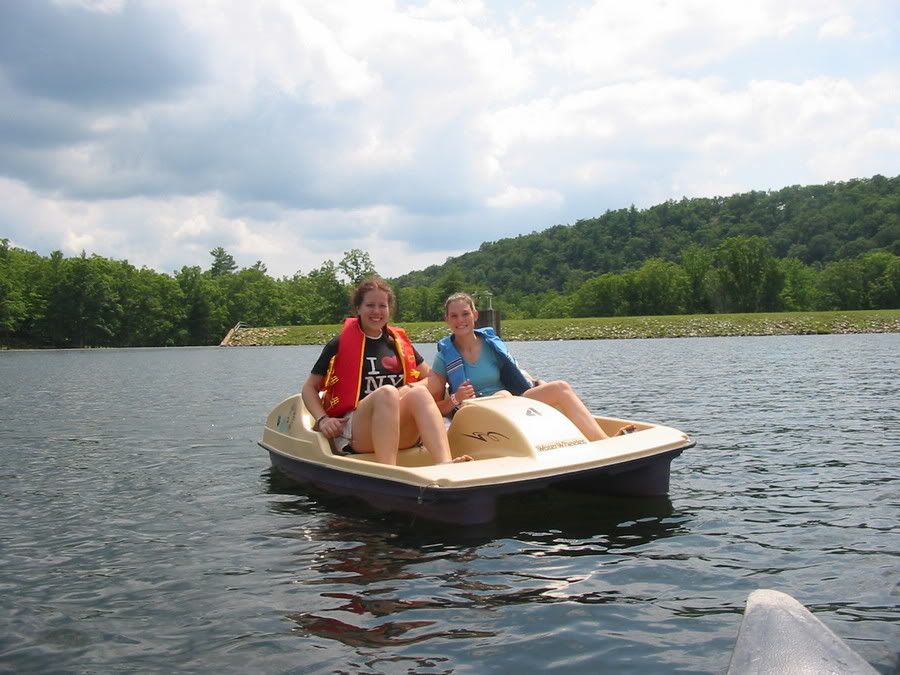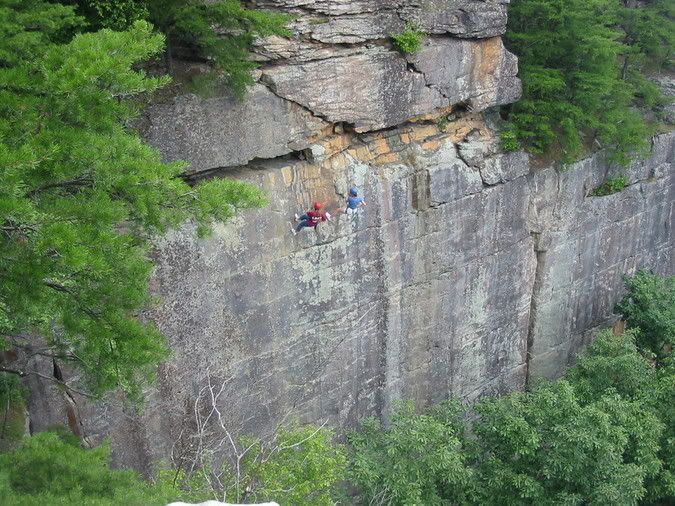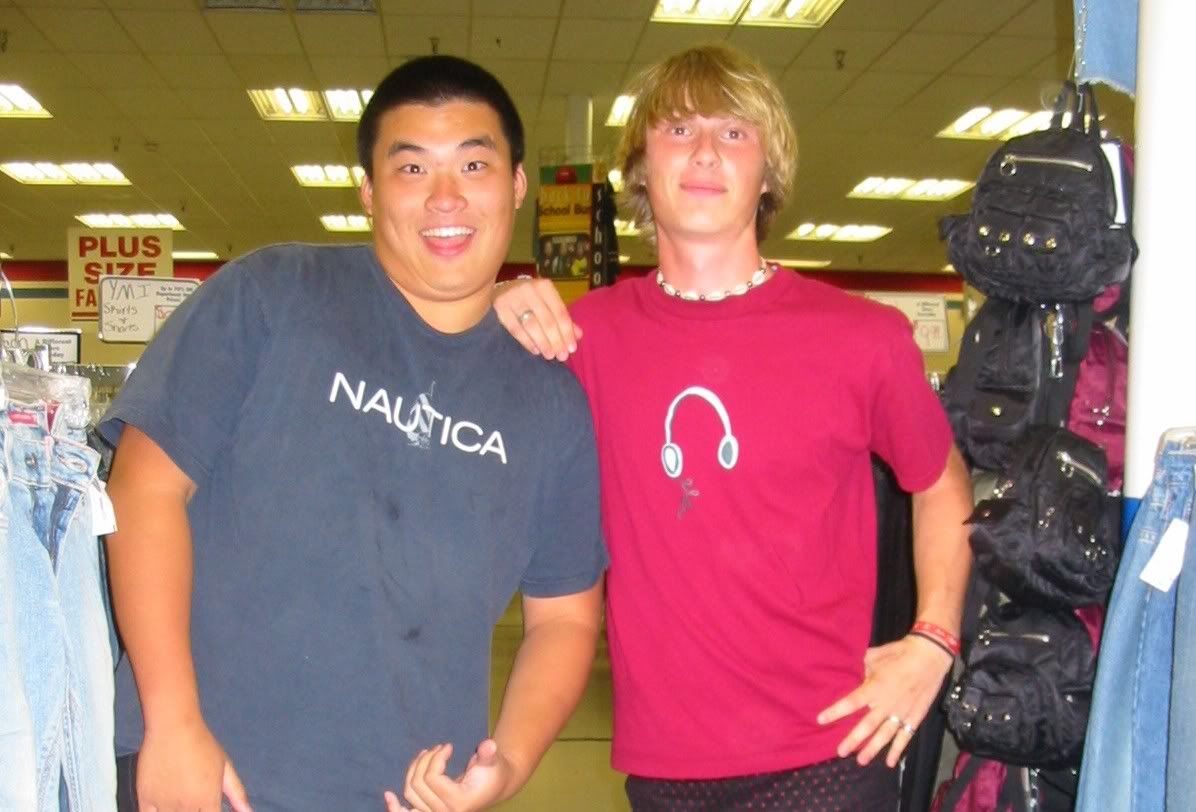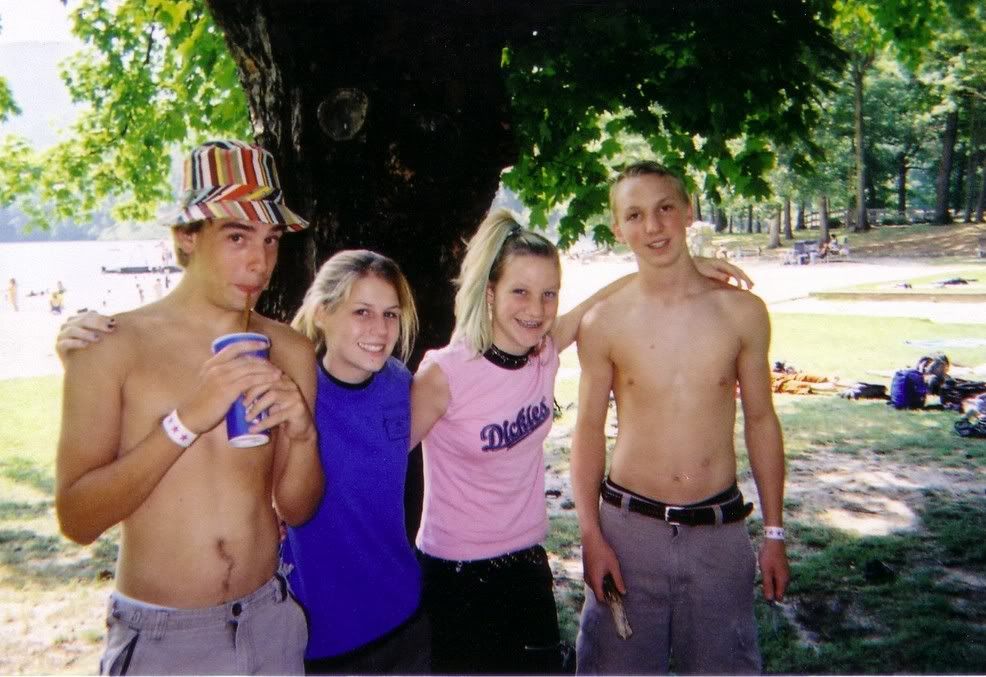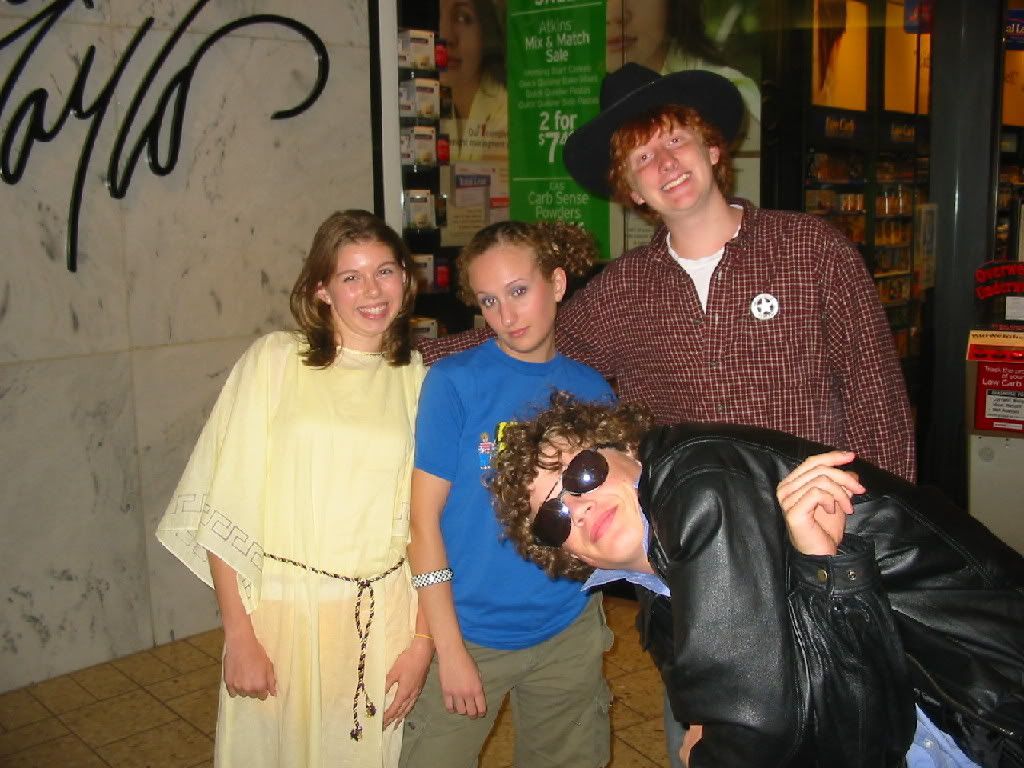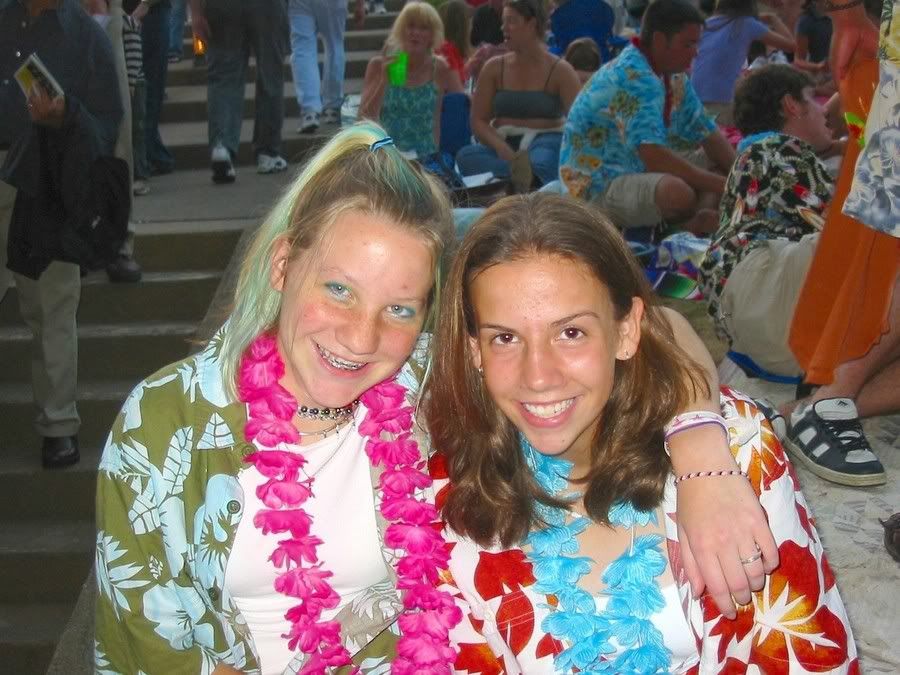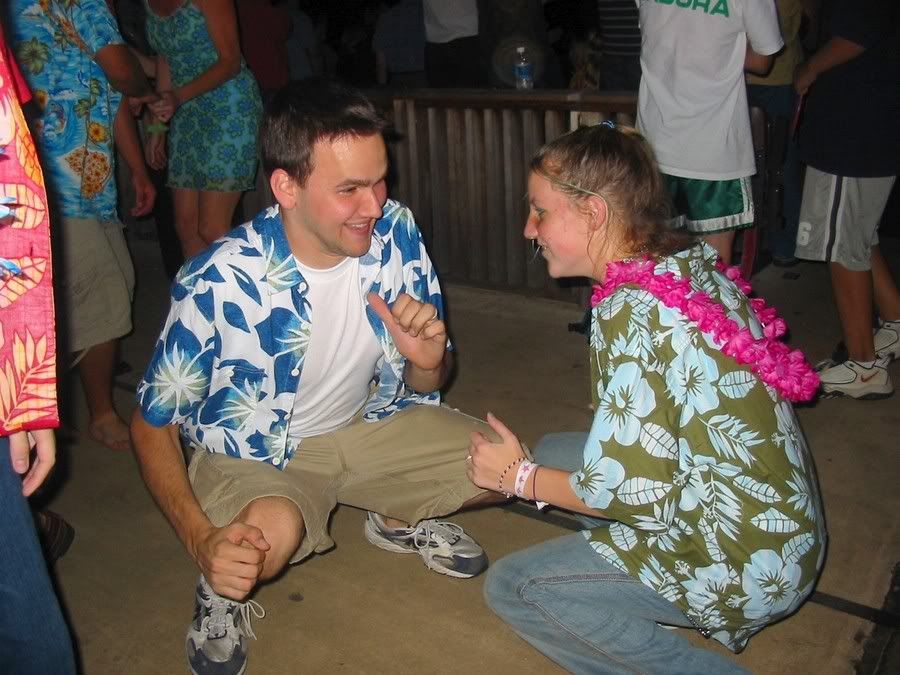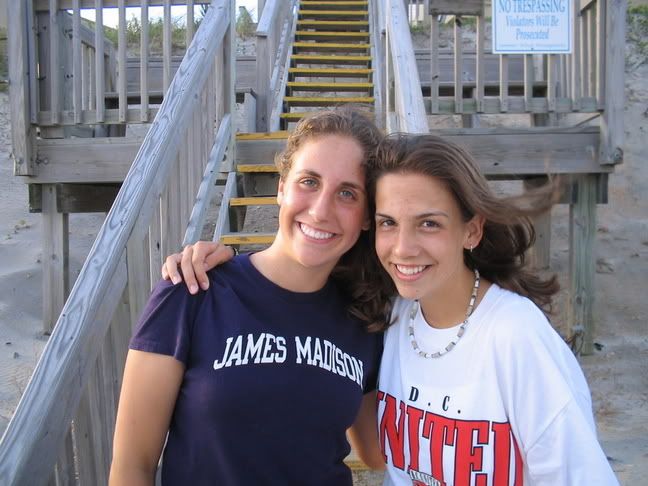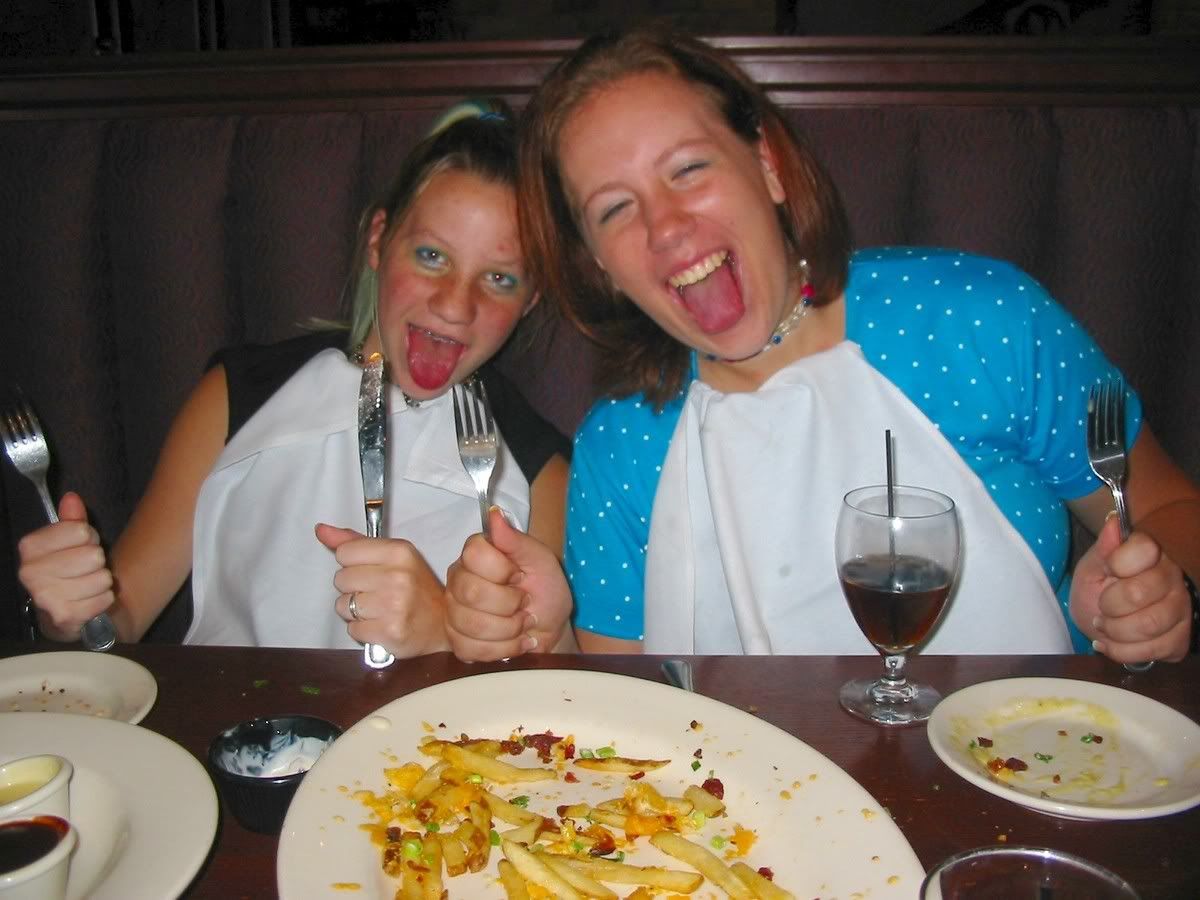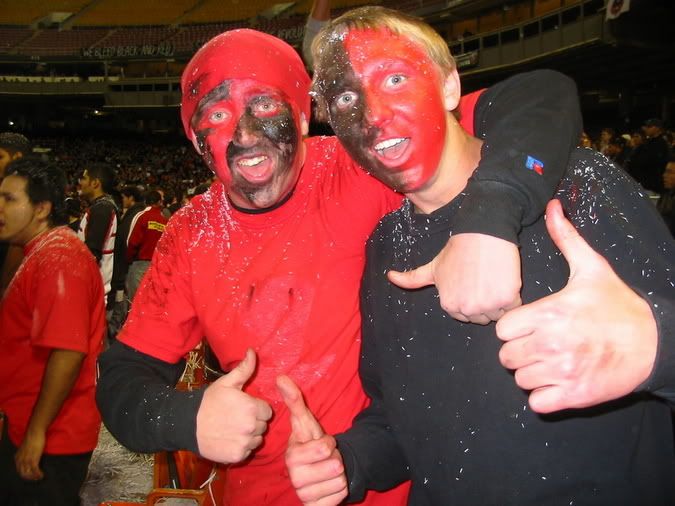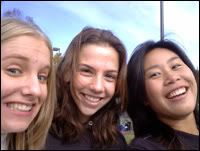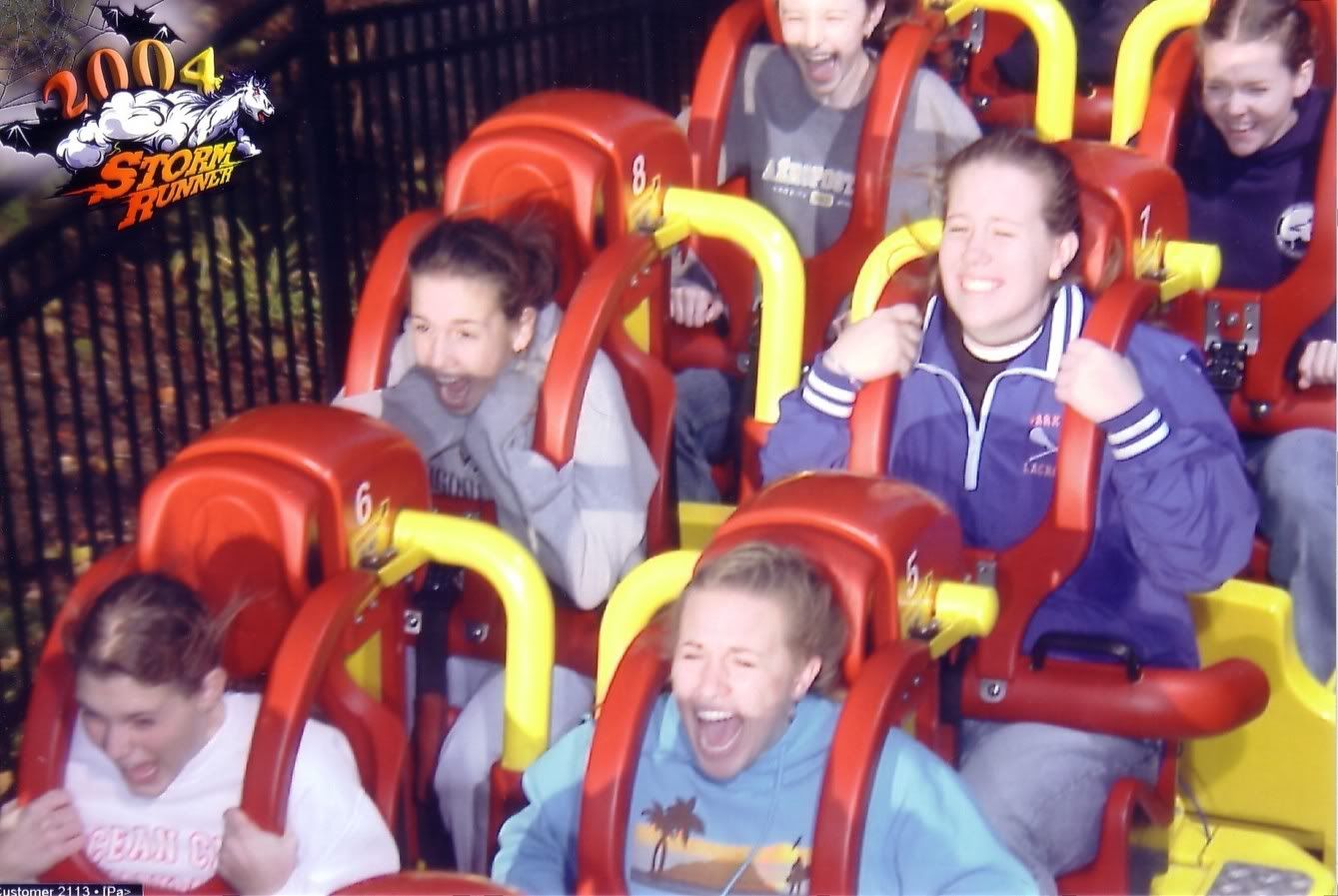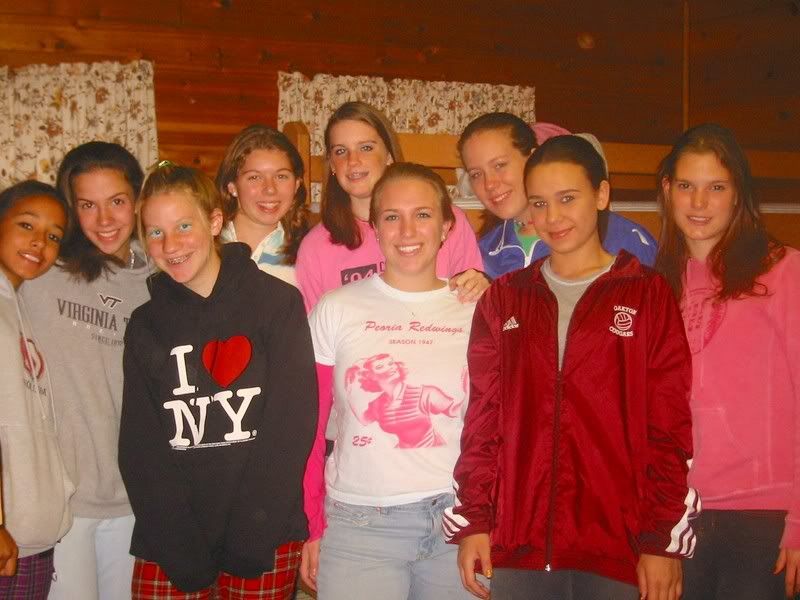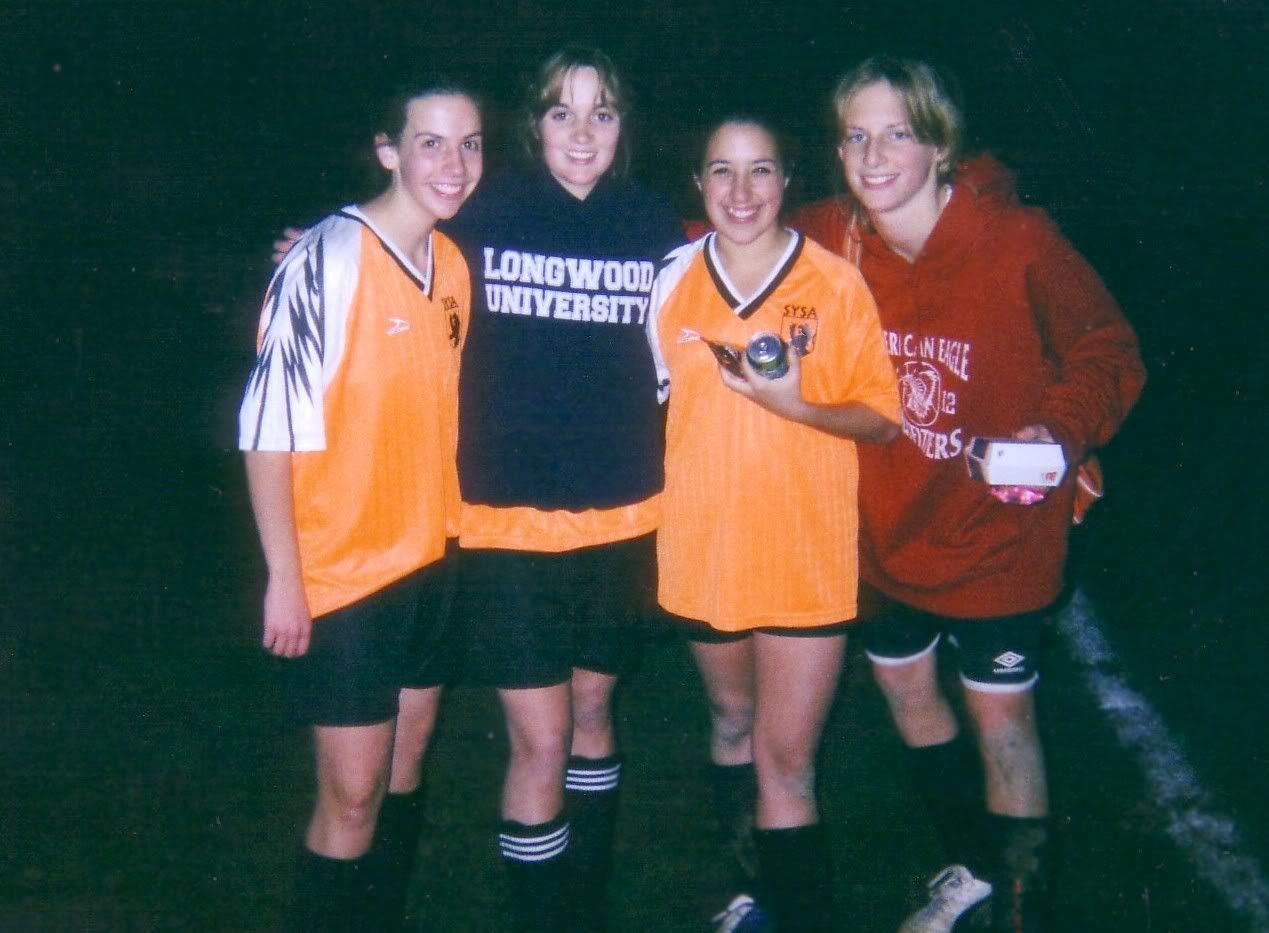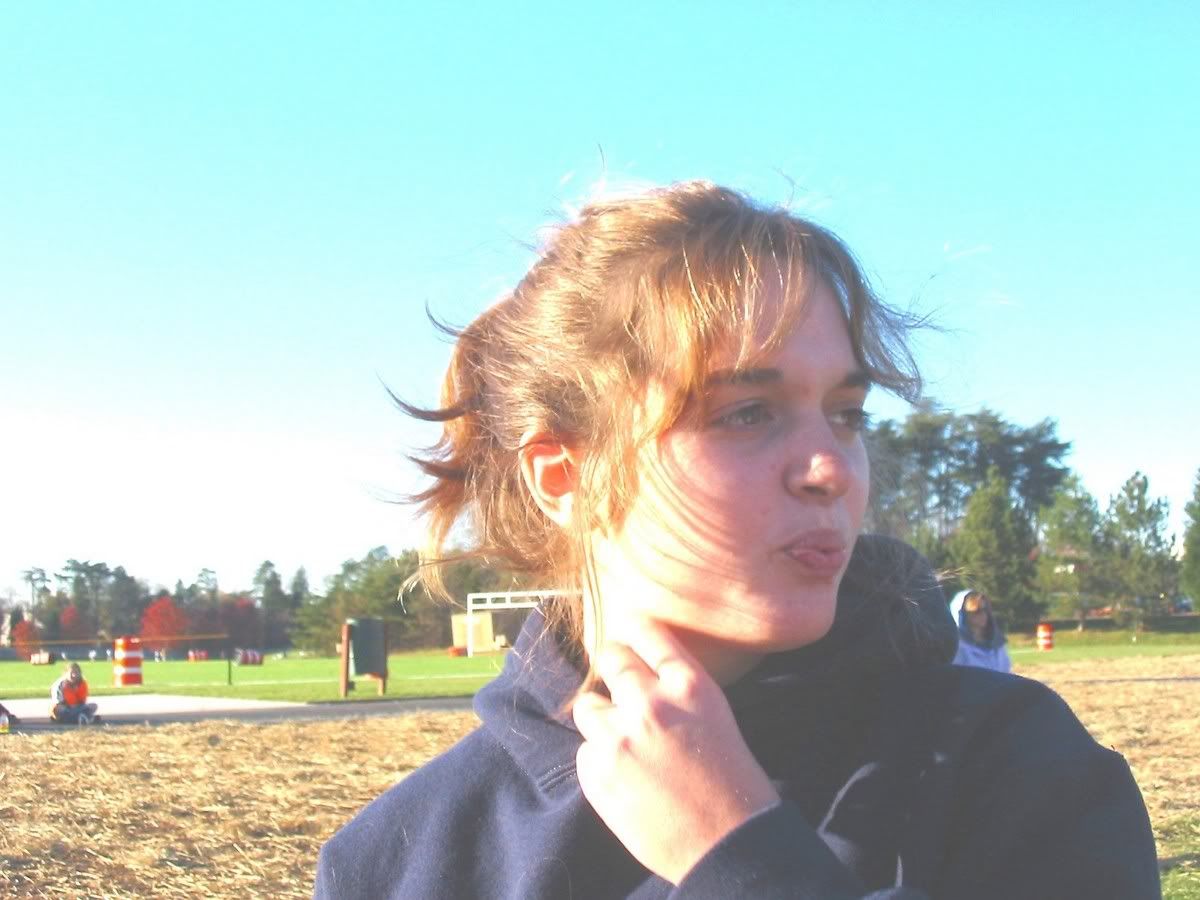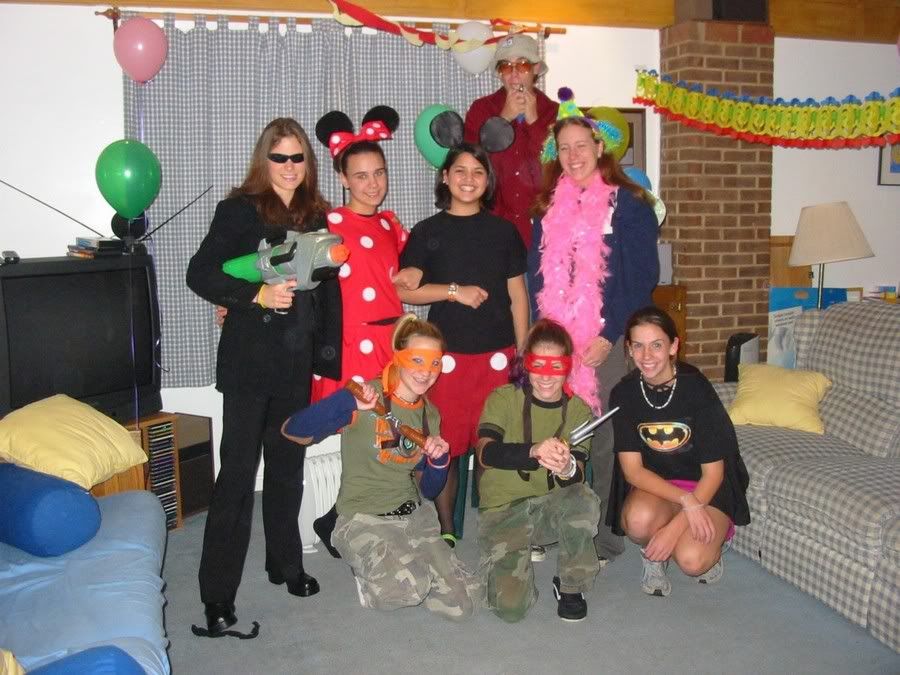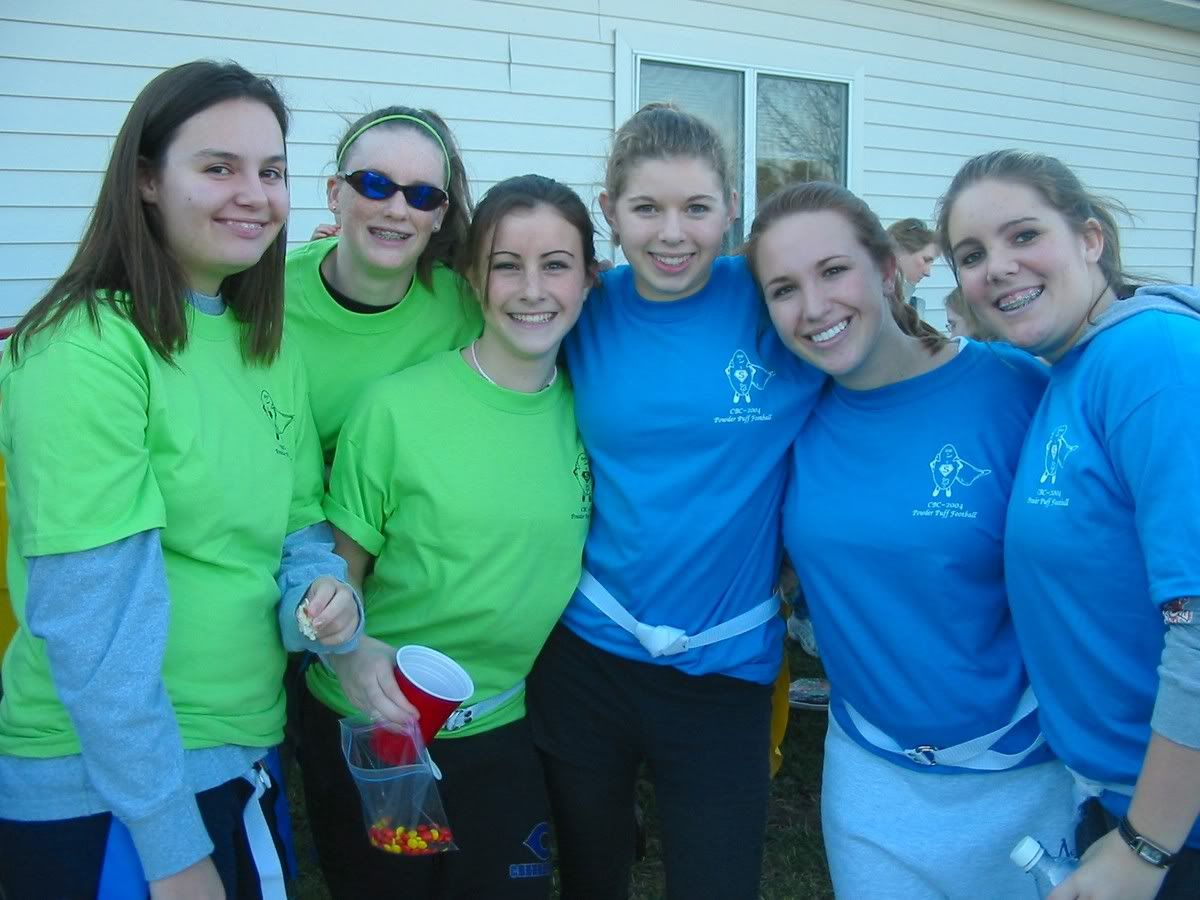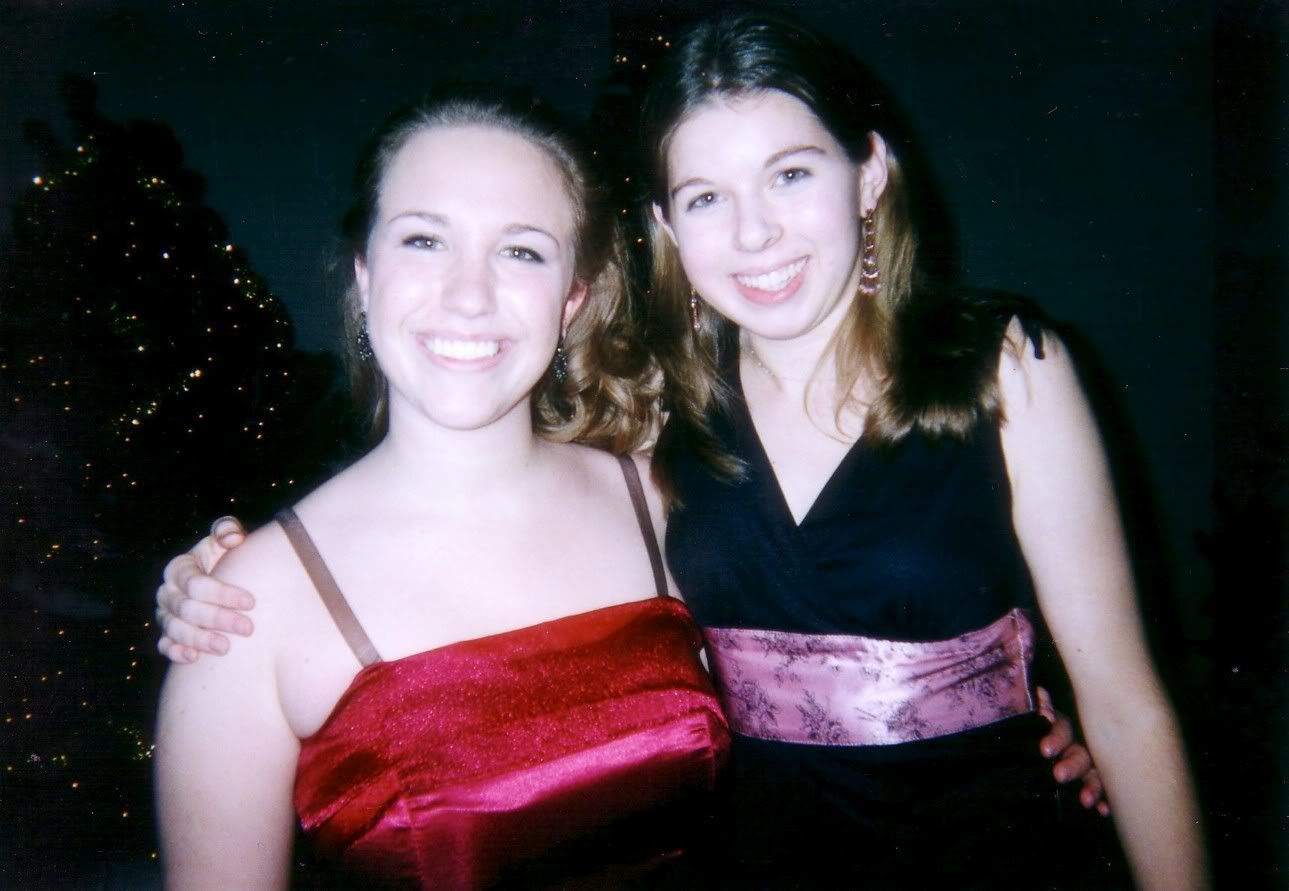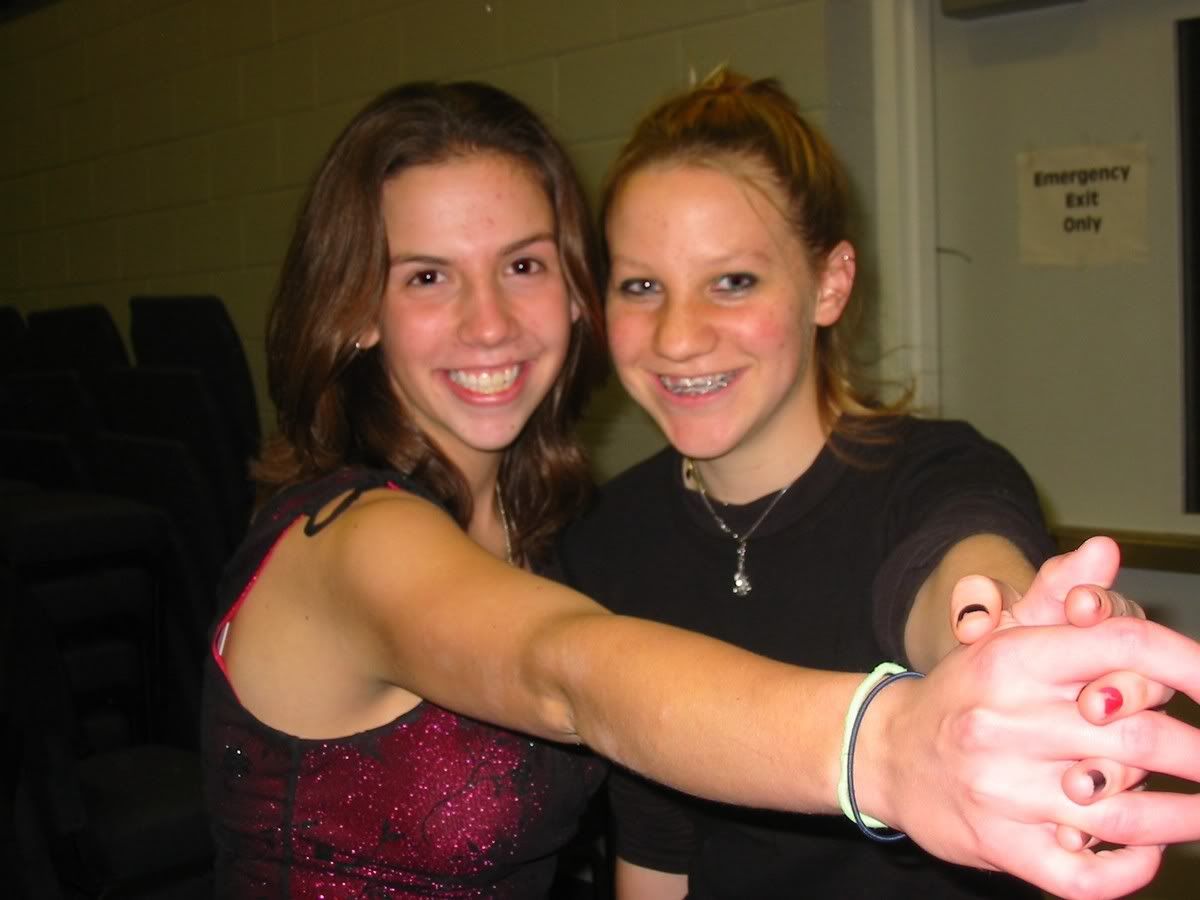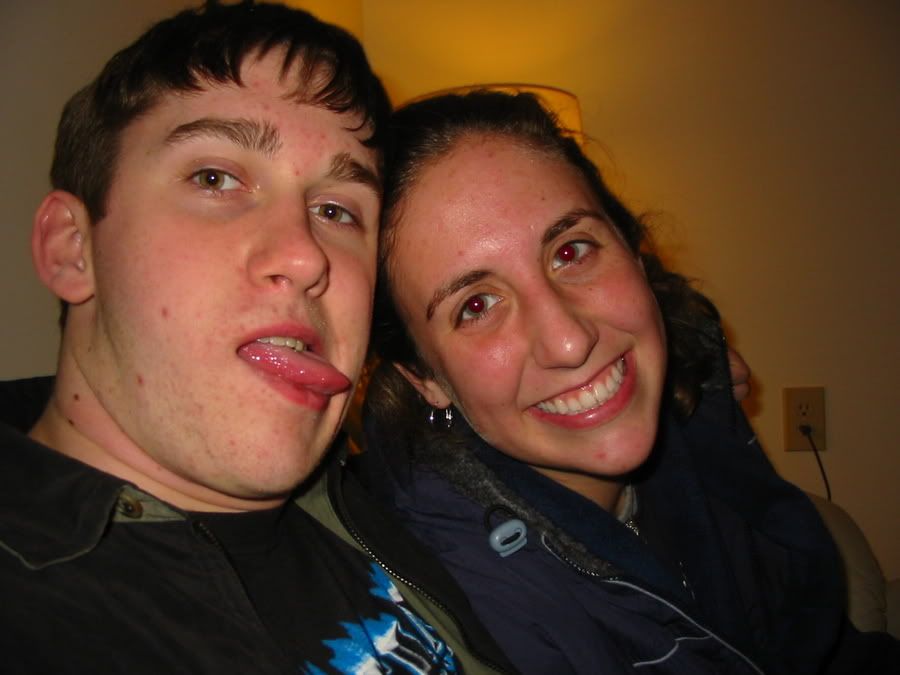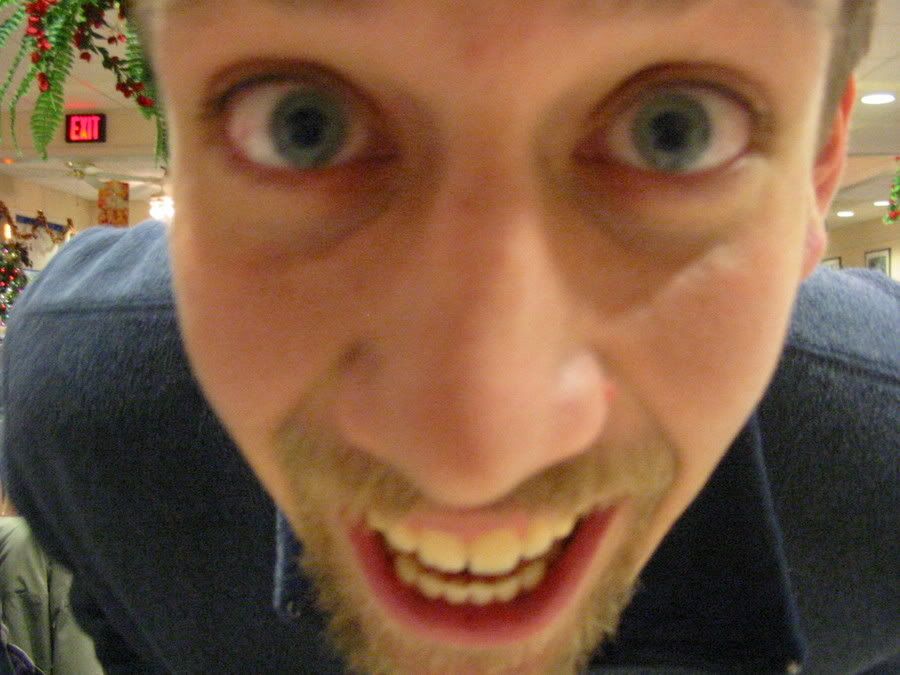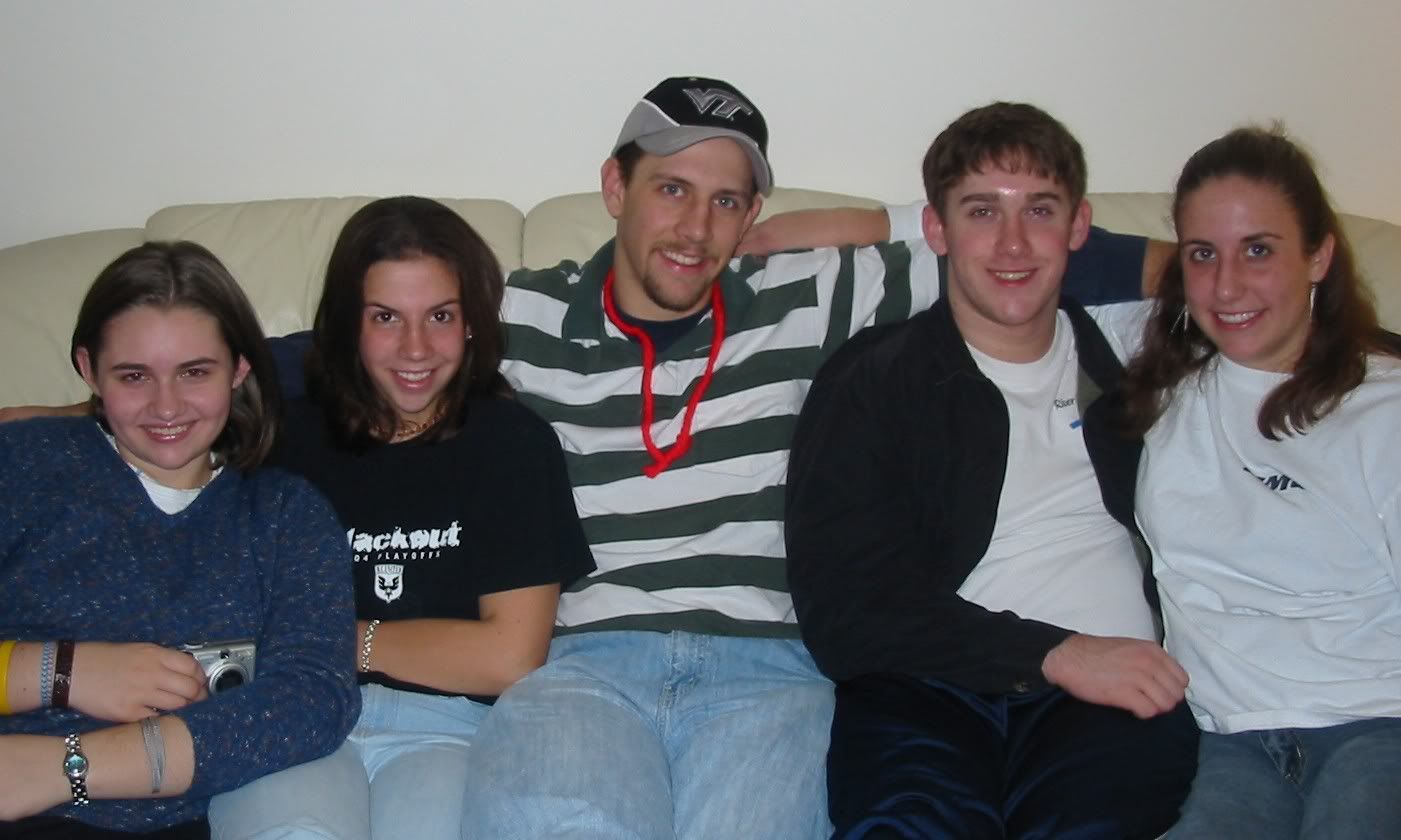 whew. i think that's enough pictures for now. sorry. some of them are bit squished or stretched or hard to see. and i didn't really pay too much attention to who i put in the pictures so please forgive me if you didn't pop up anywhere. it was so hard to choose which ones to put up so i hope you enjoy them! ps there's a bit of a caption if you put your mouse over each picture (for those who haven't figured that out yet).

i love you guys!


=)